Best seller NUK Breast Feeding in Feeding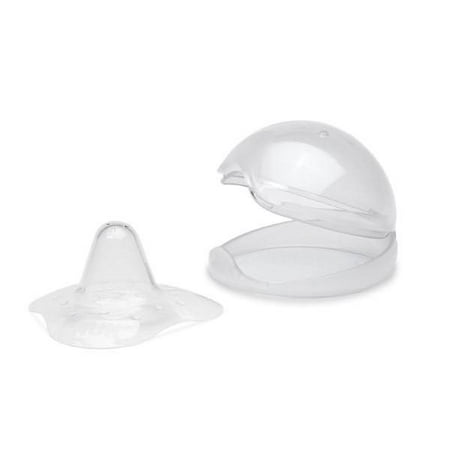 $8.03
$5.99
If breastfeeding is uncomfortable because of sensitivity, the NUK Barely There Nipple Shield may help. The Barely There Nipple Shield has a unique, natural shape that lets your baby breastfeed...
(54)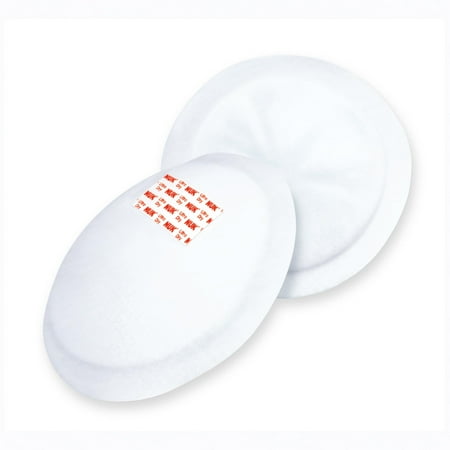 $8.03
$6.99
Stay comfortable and dry throughout the day with this fantastic product. NUK Ultra Dry Disposable Nursing Pads are designed to be extra absorbent, with multi-layer protection to lock in leaks....
(89)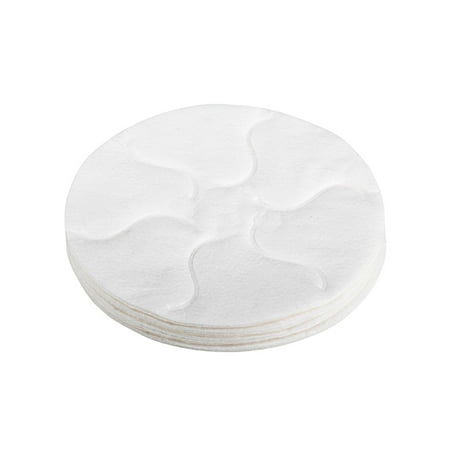 $5.81
$5.49
NUK Ultra Thin Disposable Nursing Pads are super-thin and discreet, with extra-soft breathable layers to provide protection against leaks and stains. These NUK Ultra Thin Disposable Nursing Pads are ideal...
(100)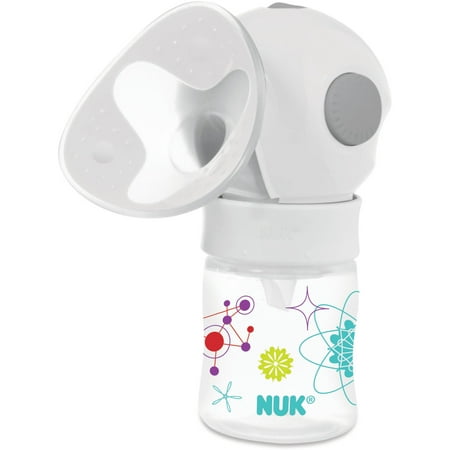 $29.49
$22.99
The NEW & IMPROVED NUKᅡᆴ Expressive" Single Electric Breast Pump is more comfortable and effective than ever before! With a Universal Fit Shield and Adjustable Suction strength, this pump is...
(111)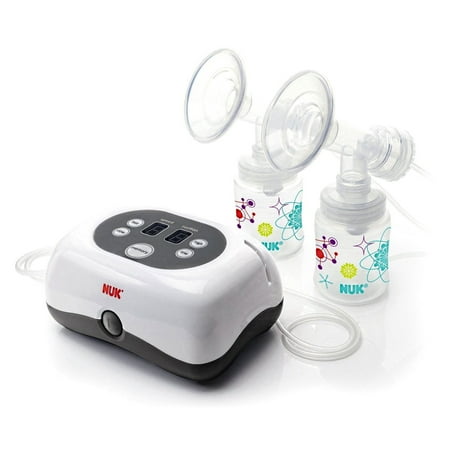 $99.99
$89.99
The NUK Expressive Double Electric Breast Pump is designed for daily use. The pump has 32 different settings (both speed and suction) to let you customize your pumping experience to...
(89)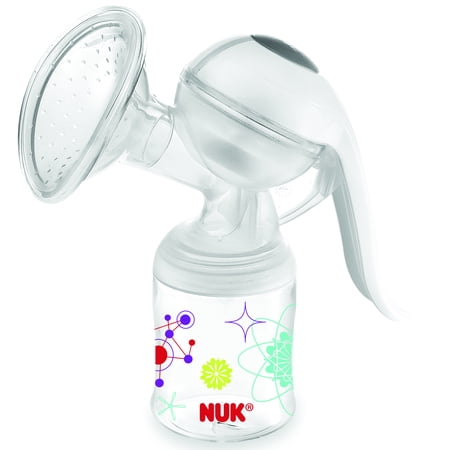 $13.75
$13.22
Breastfeeding is different for every mother, but it should be simple for all. The NUK Expressive Manual Breast Pump is designed to help make breastfeeding easier.
(47)