Best seller Nursing Pads in Feeding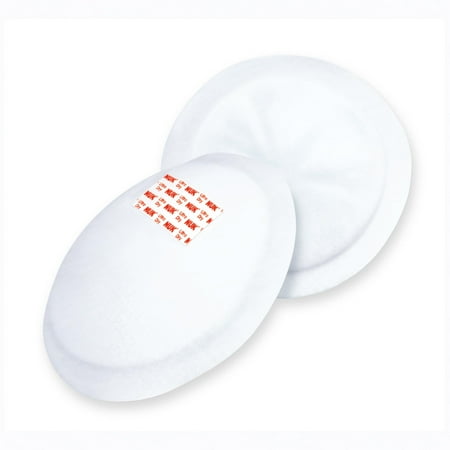 $8.99
$6.99
Stay comfortable and dry throughout the day with this fantastic product. NUK Ultra Dry Disposable Nursing Pads are designed to be extra absorbent, with multi-layer protection to lock in leaks....
(89)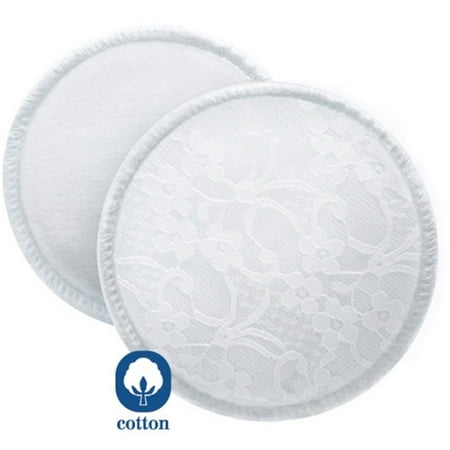 $6.5
$3.59
Keep yourself protected against unexpected leaks between feedings with Philips AVENT Washable Breast Pads. When tucked into your bra, a layer of soft cotton presses against your skin and decorative...
(32)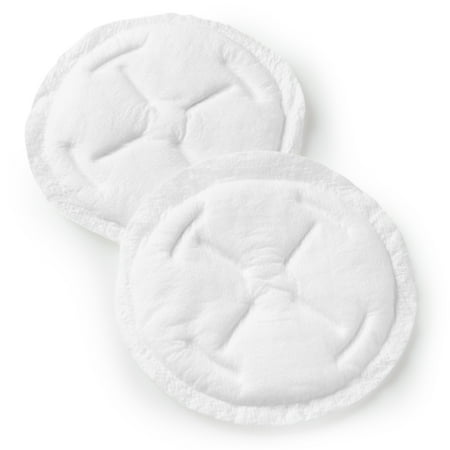 $7.12
$5.99
With the Advanced Nursing Pads, Evenflo feeding is bringing best in class absorbency technology with the comfort and convenience mom deserves. Using optimal absorbent material for best in class absorbency...
(202)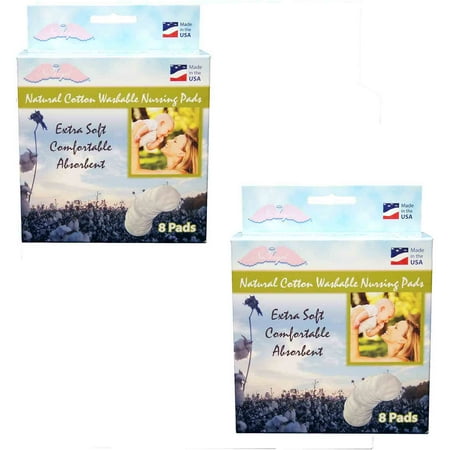 $7.12
$28.38
These NuAngel All-Natural Cotton Nursing Pads are more comfortable, absorbent and less irritating. They are made from 100 percent cotton for maximum air circulation as recommended by breastfeeding experts. These...
(4)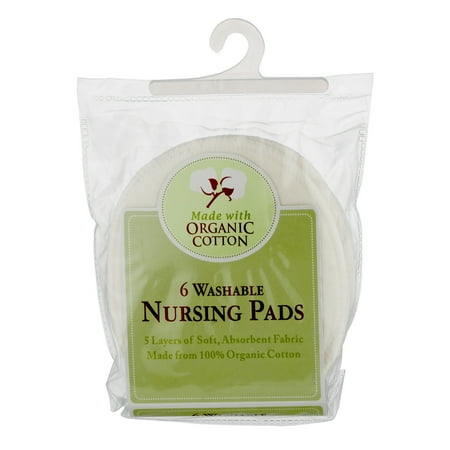 $6.17
$5.99
TL Care® Washable Nursing Pads. Each nursing pad is made with 100% organic cotton. It has 5 layers of soft, absorbent fabric.
(1)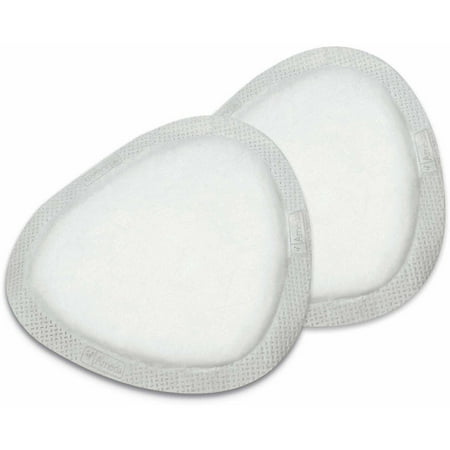 $6.17
$6.95
The Ameda No-Show Premium Disposable Nursing Pads help prevent embarrassing leaks! They are super absorbent, disposable pads featuring a breathable outer layer that helps promote healthy skin. Meanwhile, inner core...
(8)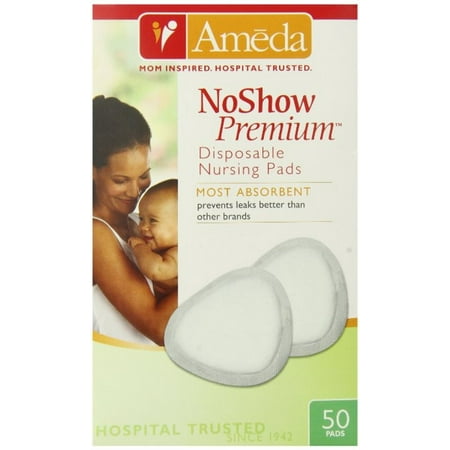 $6.17
$10.61
Greatest absorbency when compared to other premium brands to prevent embarrassing wet stains on clothing Unique triangular shape that fits neatly and stays inside most any bra style Ultra-thin design...
(6)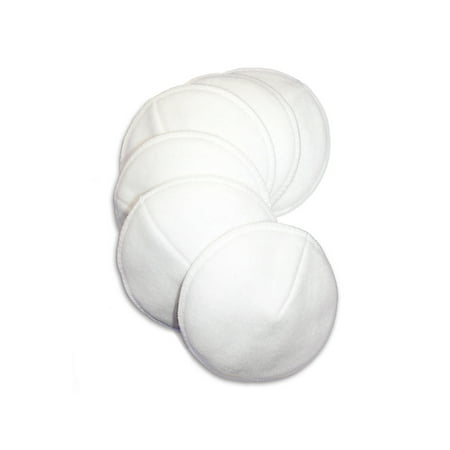 $6.17
$5.88
Loving Moments Washable Nursing Pads 6-Pack
(64)