Best seller Bottle Feeding: Bottle Warmers in Feeding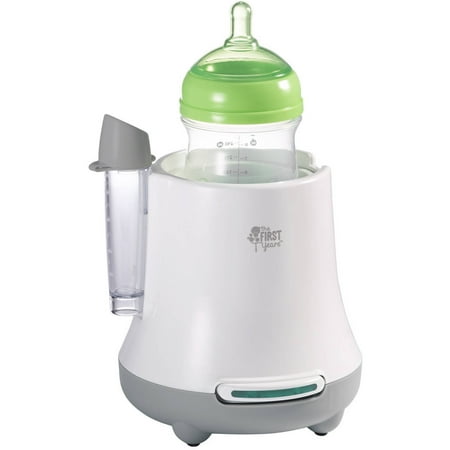 $15.48
$14.99
The First Years Quick-Serve Bottle Warmer can heat bottles quickly. It can heat straight, angled, wide-necked and even disposable bottles. With this baby bottle warmer, you can heat up breast...
(596)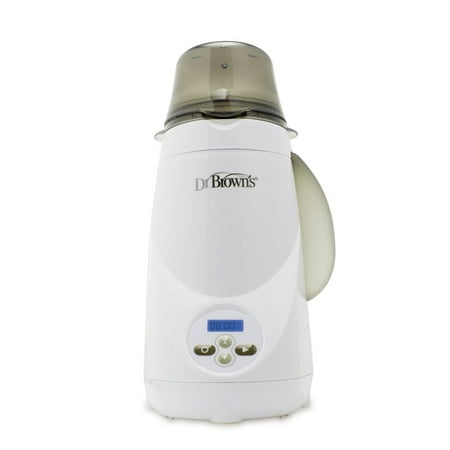 $38.72
$37.37
The Dr. Browns Deluxe Bottle Warmer efficiently and quickly warms baby bottles and food jars. The Dr. Browns Deluxe Bottle Warmer steam heat warms several bottles before the water chamber...
(101)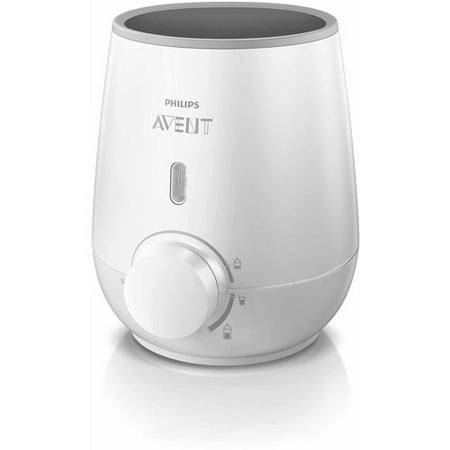 $29.99
$22.62
Philips AVENT Bottle and Baby Food Warmer is a safe and easy way to make mealtime more comfortable for your baby. Once switched on, the warmer gently heats bottles and...
(101)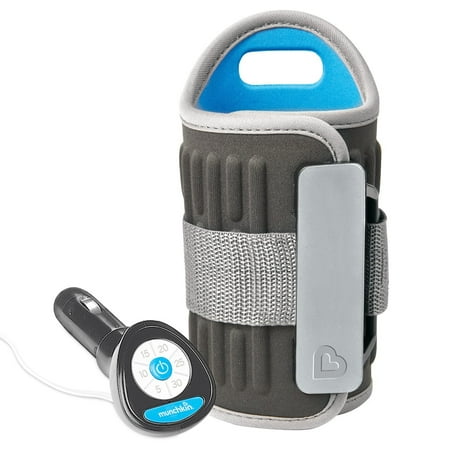 $17.69
$17.59
Now you can have a soothing bottle to feed to your baby when you take along the Munchkin Travel Bottle Warmer. This device lets heat what you need while you're...
(78)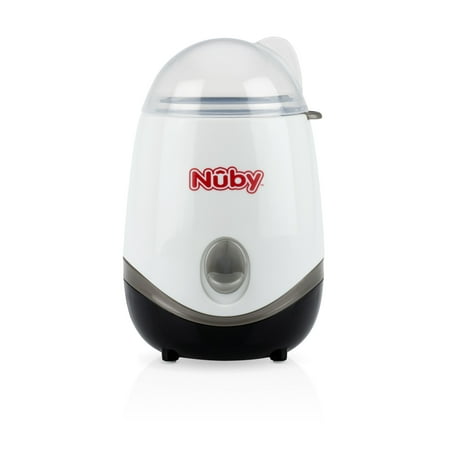 $21.99
$15.22
Nuby's One-Touch Electric Warmer and Sterilizer has a 2-in-1 design. Safely warms breast milk, formula and baby food. Sterilize bottles and pacifiers quickly and easily. Light glows orange when unit...
(5)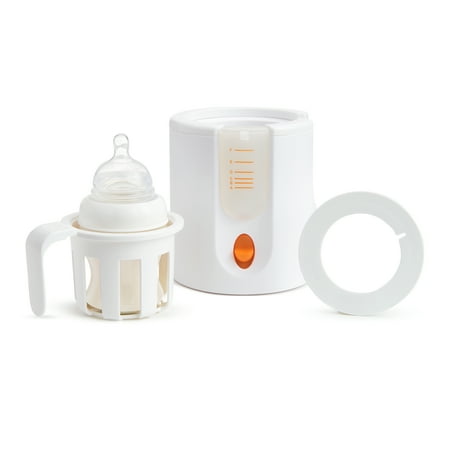 $18.89
$18.88
Warm up your bottle easily and quickly so you can get to mealtime immediately with the Munchkin High Speed Bottle Warmer. This easy-to-use Munchkin bottle warmer truly saves you time...
(208)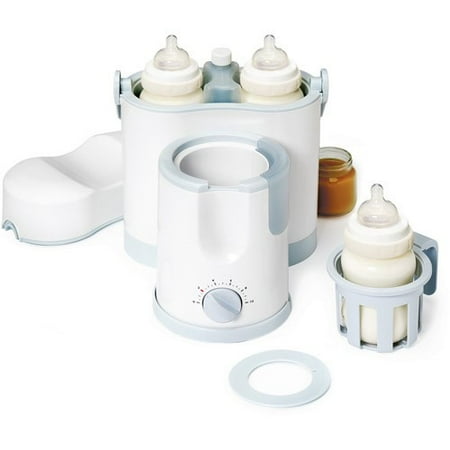 $35.49
$31.99
One of the key challenges with newborns is feeding them multiple times overnight. In the very beginning, babies don't know the difference between day and night, and your job is...
(7)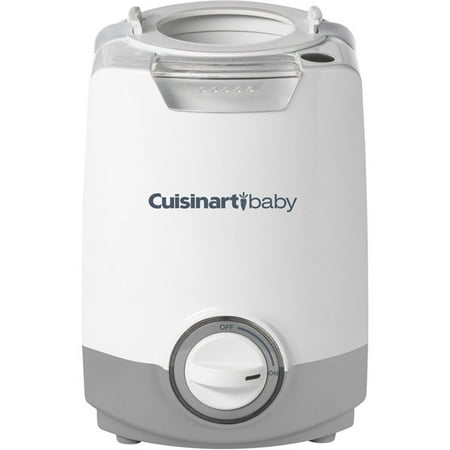 $75
$43.8
Baby Bottle Warmer/Night Light - Mfg Part No. BW-10
(7)