Best seller Baby Wrap Carriers in Feeding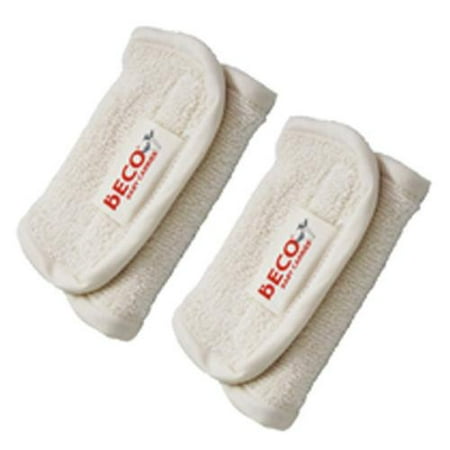 $94.89
$19.99
Handy-to-have accessory to your already awesome Beco Baby Carrier! Simply attach them onto the shoulder straps and let your baby to drool away happily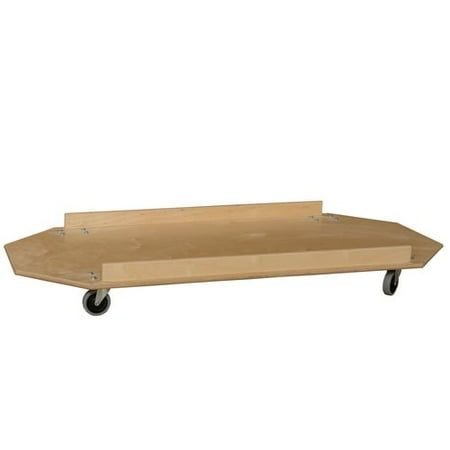 $80
$70.99
Features: -Greenguard® gold certified. -Made in the USA. Product Type: -Cot. Color: -Natural. Frame Material: -Wood. Mat Material: -Wood. -Will not accommodate a cot size mattress. Dimensions: -Casters: 3.5" ....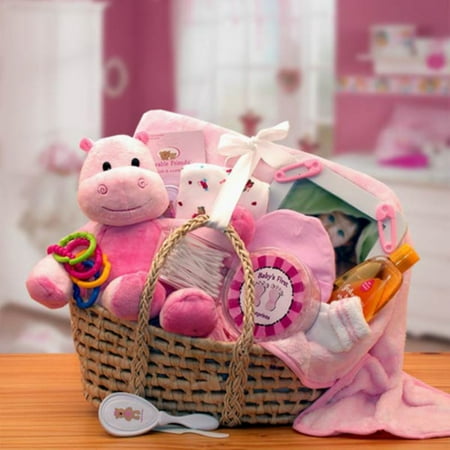 $73.99
$66.85
Gift Basket 890193-P Our Precious Baby Carrier - Pink, small
(2)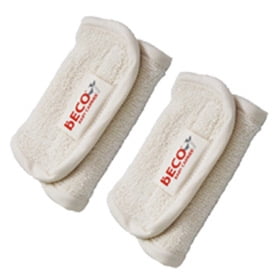 $73.99
$20
This pair of organic drooling pads protects your Beco carriers straps while giving your little one something to chew and drool on! Made with 100% organic terry cotton.
(2)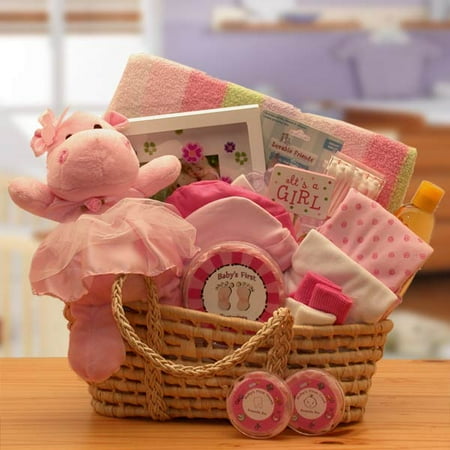 $254.25
$97.4
Gift Basket 890152-P Our Precious Baby New Baby Carrier - Pink
(2)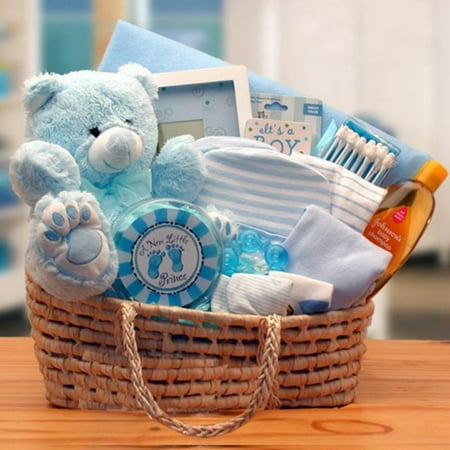 $73.99
$62.65
Gift Basket 890193-B Our Precious Baby Carrier - Blue, small
(1)