Best seller Pacifier Holders in Feeding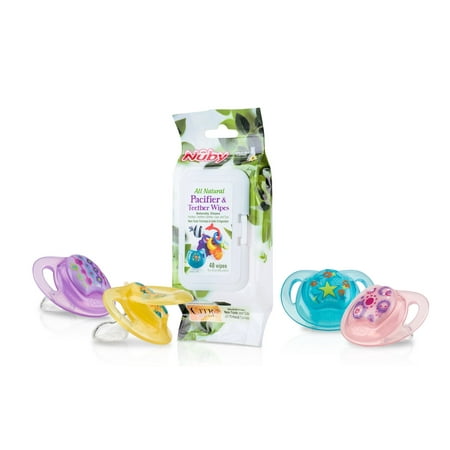 $5.99
$6.25
This 5 piece set includes 4 Nuby™ Comfort Pacifiers and 1 pack of 48 count Citroganix Teething and Pacifier Wipes. The All Natural Pacifier and Teether Wipes can be used...
(2)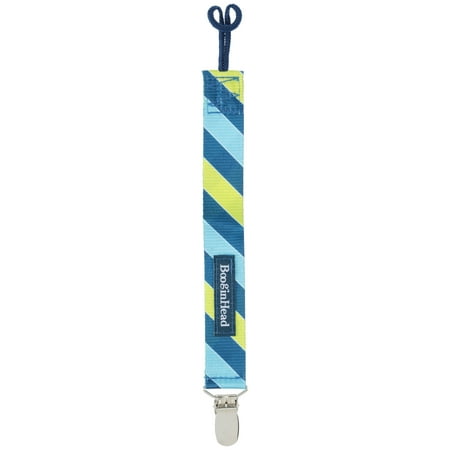 $10.9
$4.85
No more lost or dirty pacifiers. Booginhead's PaciGrip Universal Pacifier Holder was created from the same company that brought you Booginhead SippiGrips in matching colors and patterns. The Booginhead PaciGrip...
(2)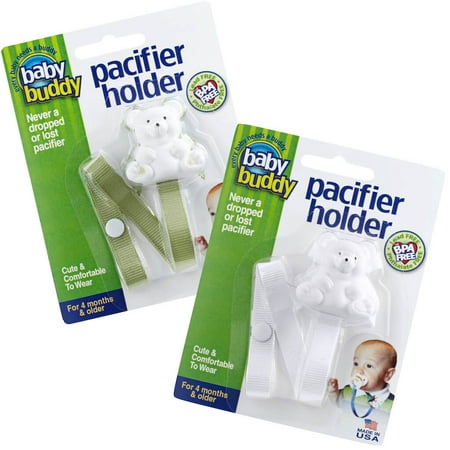 $9.99
$9.49
Baby Buddy Bear Pacifier Holder:Designed with safety in mindBaby Buddy pacifier holder features baby-proof, secure snapsLead, phthalate and BPA-freeAvailable in various colorsQuestions about product recalls?Items that are a part of...
(4)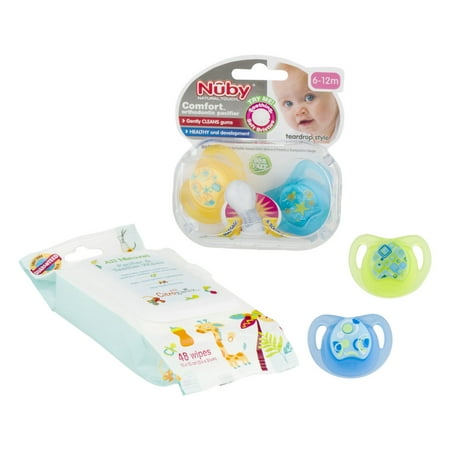 $7.94
$6.09
The Comfort Orthodontic Pacifiers are fun, stylish and modern. They feature an orthodontic shaped baglet that is designed to fit naturally in your baby's mouth and soft bristles along the...
(1)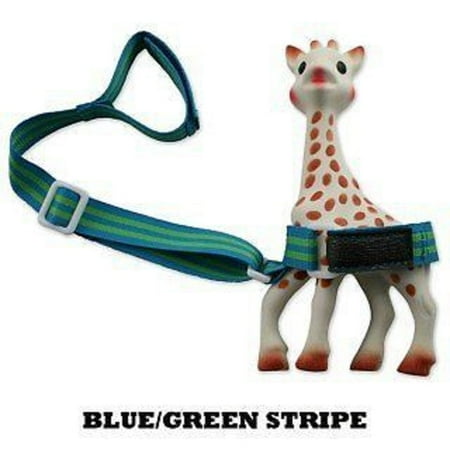 $9
$0.95
BooginHead Blue-Green Stripe SippiGrip Baby and Toddler Grip Strap Sippi Grip
(1)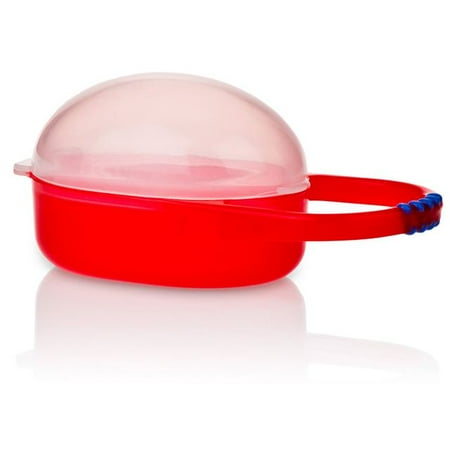 $8
$6.96
The Paci-Cradle from Nuby is the ideal way to keep any pacifier or Pacifinder within reaching distance. The Flexi-Klip ensures that the case will stay attached to a stroller, handbag,...
(1)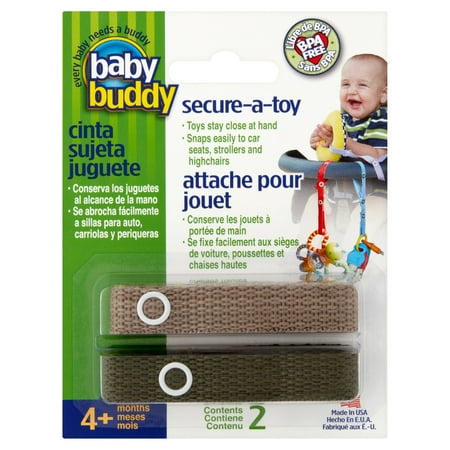 $7.54
$5.82
Baby Buddy Secure-A-Toy Toy Straps, 4-Count:Extra middle snap adjusts length or makes a larger loopStrong, durable snaps are baby-proof and safeLead, phthalate and BPA-freeIncludes: black, white, tan and oliveQuestions about...
(5)