Best seller Pacifier Holders in Feeding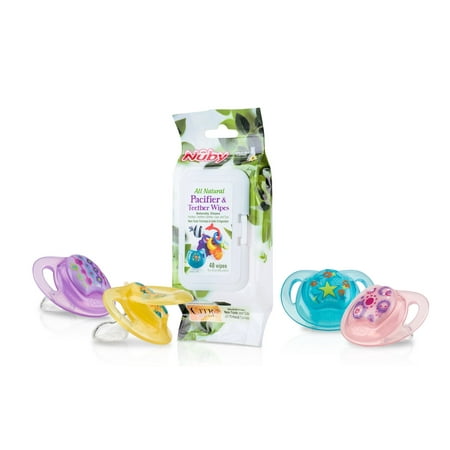 $6.75
This 5 piece set includes 4 Nuby™ Comfort Pacifiers and 1 pack of 48 count Citroganix Teething and Pacifier Wipes. The All Natural Pacifier and Teether Wipes can be used...
(2)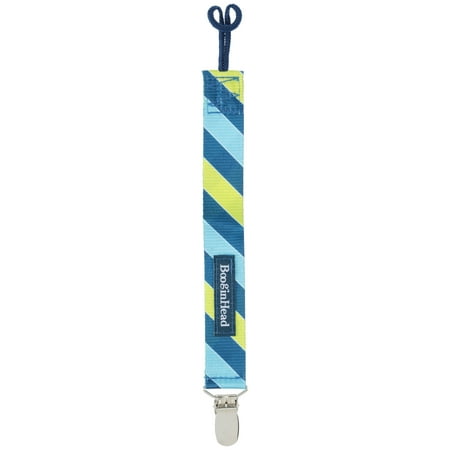 $10.9
$3.62
No more lost or dirty pacifiers. Booginhead's PaciGrip Universal Pacifier Holder was created from the same company that brought you Booginhead SippiGrips in matching colors and patterns. The Booginhead PaciGrip...
(2)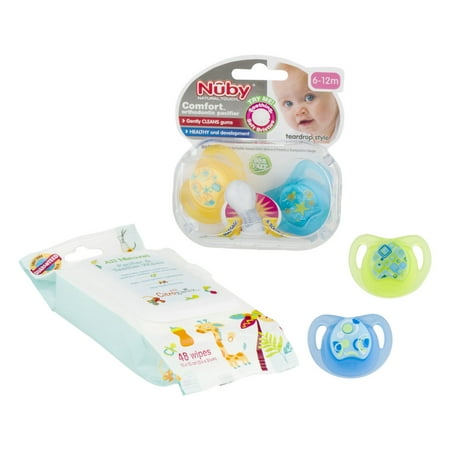 $7.18
$6.52
The Comfort Orthodontic Pacifiers are fun, stylish and modern. They feature an orthodontic shaped baglet that is designed to fit naturally in your baby's mouth and soft bristles along the...
(1)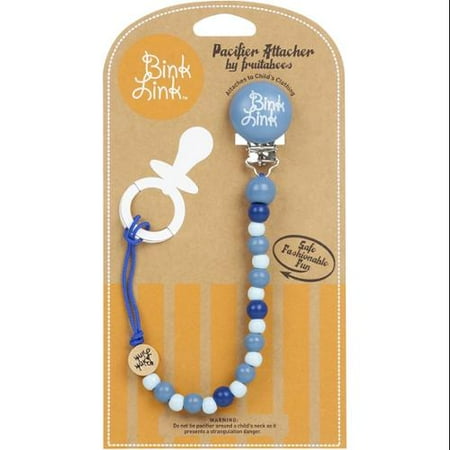 $3.67
$10.14
Wood beads on this pacifier clip are many colors of blue that will fit any boys wardrobe. The predominate bead is reminiscent of a blueberry.
(1)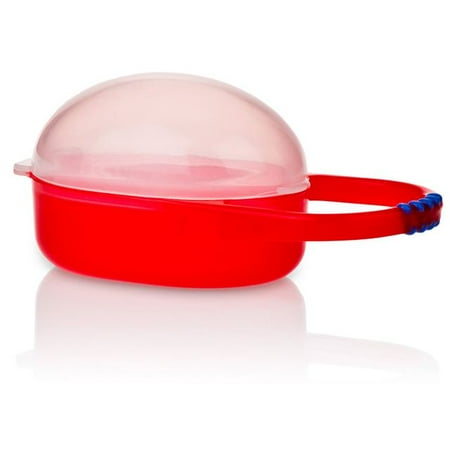 $8
$6.96
The Paci-Cradle from Nuby is the ideal way to keep any pacifier or Pacifinder within reaching distance. The Flexi-Klip ensures that the case will stay attached to a stroller, handbag,...
(1)