Best seller Sippy Cups: Alternatives to Plastic in Feeding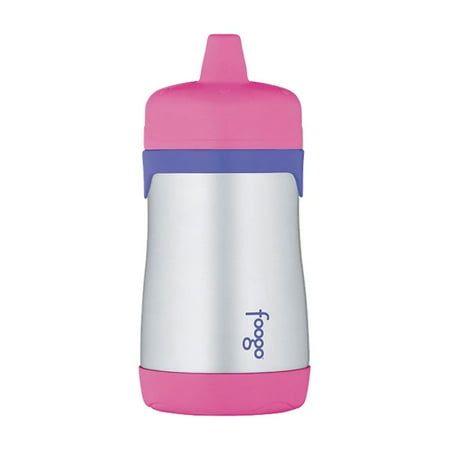 $35.95
$13.99
Keep beverages for your baby or toddler cold and fresh for up to 10 hours with the Thermos - Foogo Phases 10 oz Stainless Steel Sippy Cup. Features of the...
(7)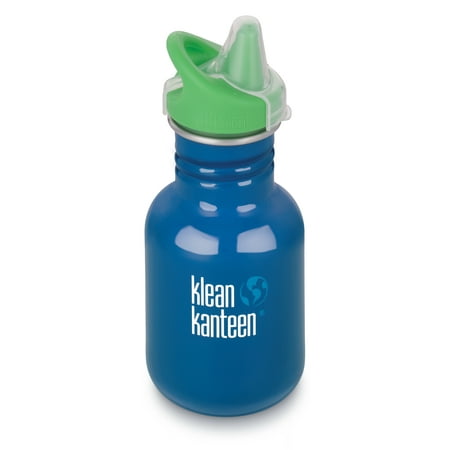 $35.95
$18.95
"Designed for small hands, every Kid Kanteen Sippy comes with a polypropylene dust cover and handy attachment loop so it can be hooked on a bag or stroller. Head off...
(7)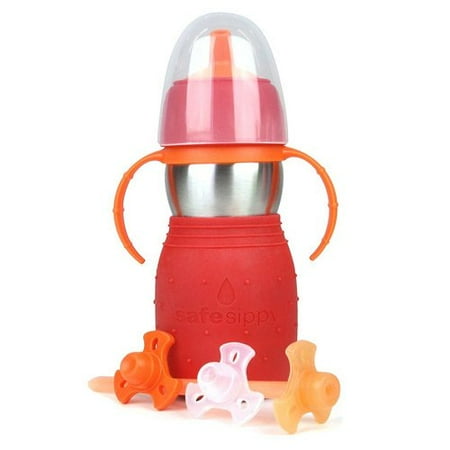 $21.8
$15.99
The Kid Basix Safe Sippy 2 Toddler Cup has a cutting-edge design that is made from non-leaching unbreakable stainless steel. Free of BPA, phthalates and other harmful chemicals, this cup...
(7)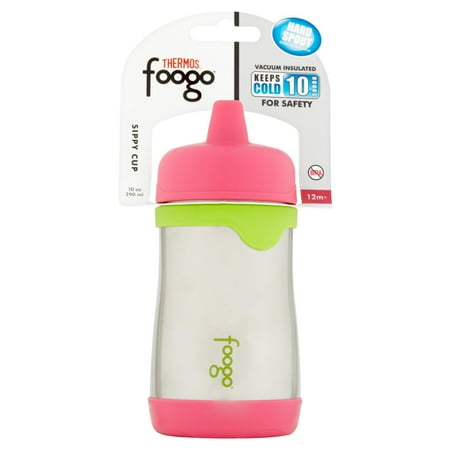 $21.8
$12.93
The THERMOS Foogo Vacuum Insulated Hard Spout Sippy Cup is stainless steel, retains cold temperatures and is dishwasher safe. The sippy cup has a 10-ounce capacity.
(7)