Best seller Sippy Cups: Alternatives to Plastic in Feeding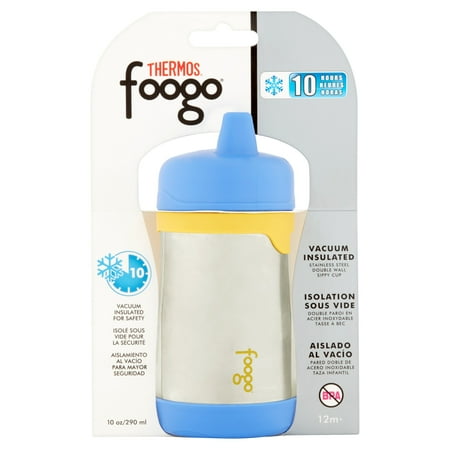 $22.33
$15.95
The Thermos - Foogo Phases 10 oz Leak-Proof Stainless Steel Sippy Cup is a blue phase 2 cup for children ages 1 year and older. This unbreakable Leak-Proof Sippy Cup...
(16)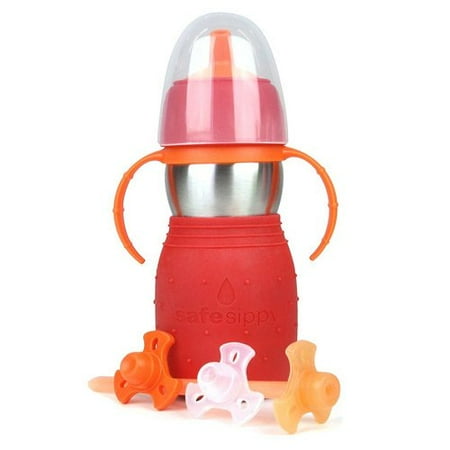 $21.8
$15.99
The Kid Basix Safe Sippy 2 Toddler Cup has a cutting-edge design that is made from non-leaching unbreakable stainless steel. Free of BPA, phthalates and other harmful chemicals, this cup...
(7)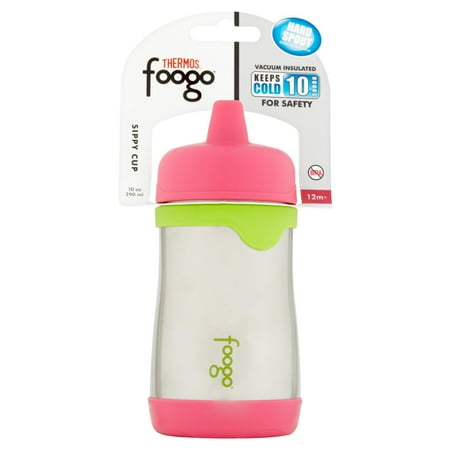 $21.8
$20.57
The THERMOS Foogo Vacuum Insulated Hard Spout Sippy Cup is stainless steel, retains cold temperatures and is dishwasher safe. The sippy cup has a 10-ounce capacity.
(7)