Best seller Nipple Shields in Feeding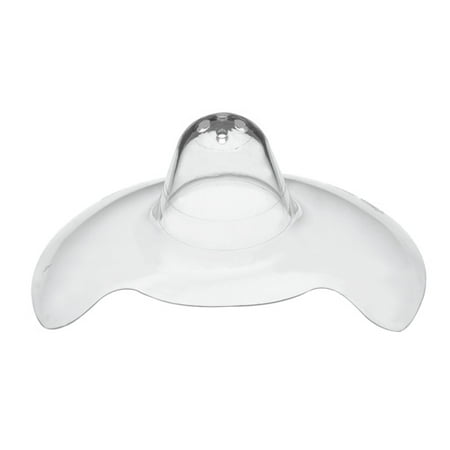 $10.52
$7.39
The Medela Contact Nipple Shield offers a durable, comfortable and convenient way to make breastfeeding easier. This Medela Nipple Shield is intended to aid in breastfeeding babies with latch-on difficulties...
(48)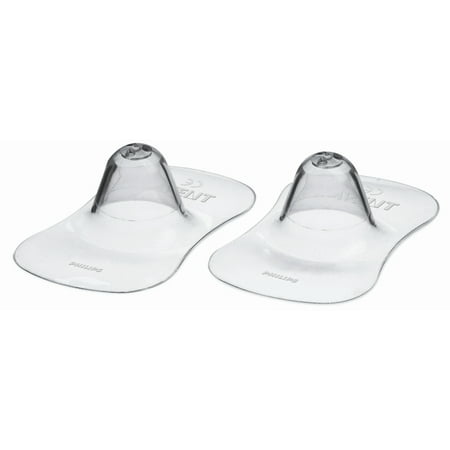 $5.71
$4.01
Philips AVENT Nipple Protectors help you to breastfeed longer by protecting sore or cracked nipples during breastfeeding. Made of ultra-fine, soft, odorless, taste-free silicone, the nipple protectors let you keep...
(5)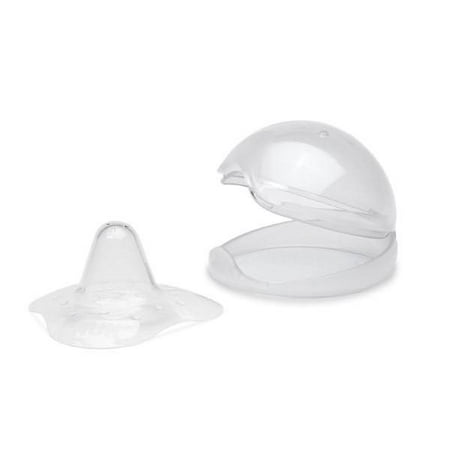 $8.03
$5.99
If breastfeeding is uncomfortable because of sensitivity, the NUK Barely There Nipple Shield may help. The Barely There Nipple Shield has a unique, natural shape that lets your baby breastfeed...
(54)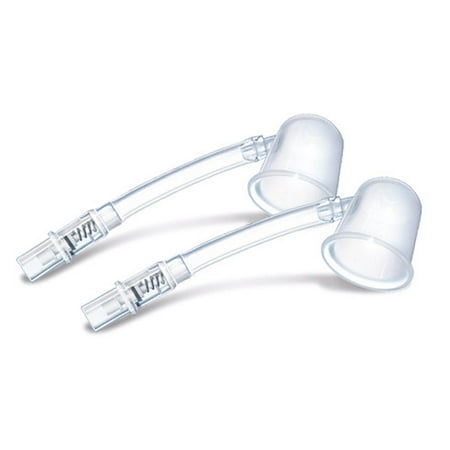 $59.99
$34.99
Philips AVENT Niplette offers a simple solution for inverted nipples. Flat or inverted nipples can be a potential problem for women wishing to breastfeed. Effective and easy to use, the...
(11)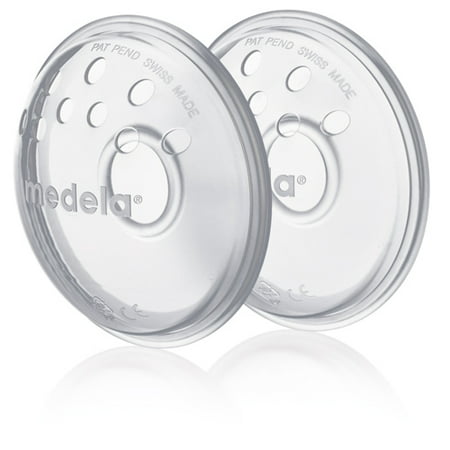 $14.79
$13.75
The Medela Softshells are designed specifically to help with flat/inverted nipples. Sore nipples, engorgement and flat/inverted nipples can be challenges for breastfeeding mothers. These shells provide protection until the nipples...
(4)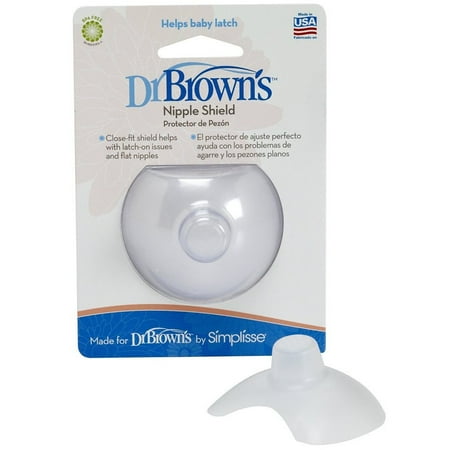 $36.99
$7.99
Dr. Brown's Nipple Shield:Helps baby latch onHelps train flat or inverted nipples13 holes in the tip allow for smooth milk flowEliminates milk pooling to keep nipples dryProtects sore nipples while...
(2)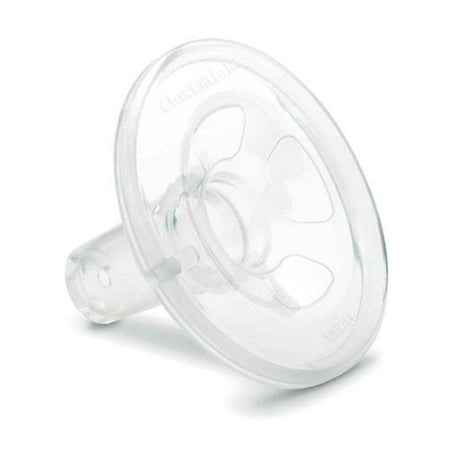 $36.99
$26.15
The Ameda Flexishield Areola Stimulator is a comfortable, flexible insert that fits any Ameda breast shield and provides increased stimulation to the areola area. It mimics the feel of a...
(1)