Best seller Nipple Shields in Feeding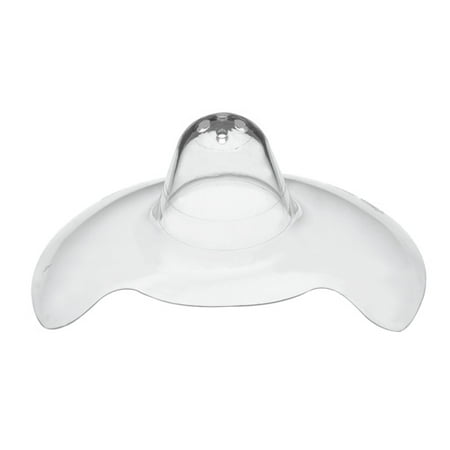 $10.52
$7.39
The Medela Contact Nipple Shield offers a durable, comfortable and convenient way to make breastfeeding easier. This Medela Nipple Shield is intended to aid in breastfeeding babies with latch-on difficulties...
(7)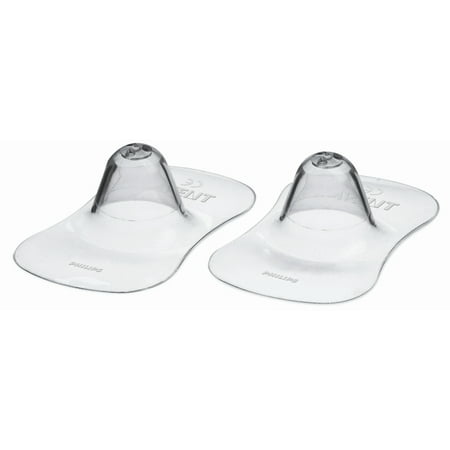 $7.99
$5.4
Philips AVENT Nipple Protectors help you to breastfeed longer by protecting sore or cracked nipples during breastfeeding. Made of ultra-fine, soft, odorless, taste-free silicone, the nipple protectors let you keep...
(4)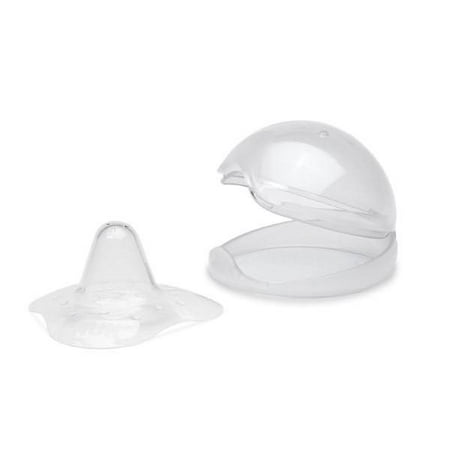 $8.03
$5.99
If breastfeeding is uncomfortable because of sensitivity, the NUK Barely There Nipple Shield may help. The Barely There Nipple Shield has a unique, natural shape that lets your baby breastfeed...
(54)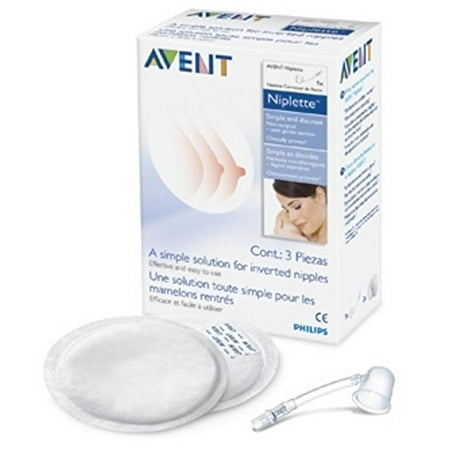 $59.99
$20
Philips AVENT Niplette offers a simple solution for inverted nipples. Flat or inverted nipples can be a potential problem for women wishing to breastfeed. Effective and easy to use, the...
(10)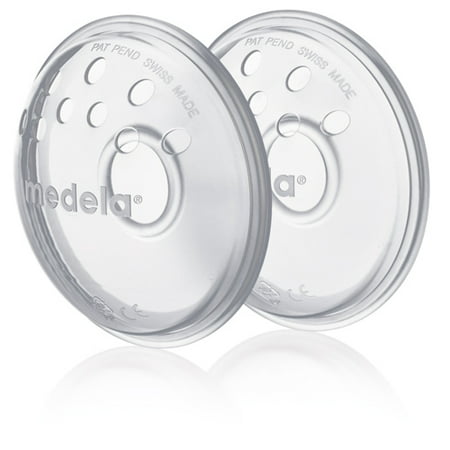 $15.95
$14.79
The Medela Softshells are designed specifically to help with flat/inverted nipples. Sore nipples, engorgement and flat/inverted nipples can be challenges for breastfeeding mothers. These shells provide protection until the nipples...
(4)