Best seller Evenflo Baby Gates in Health & Safety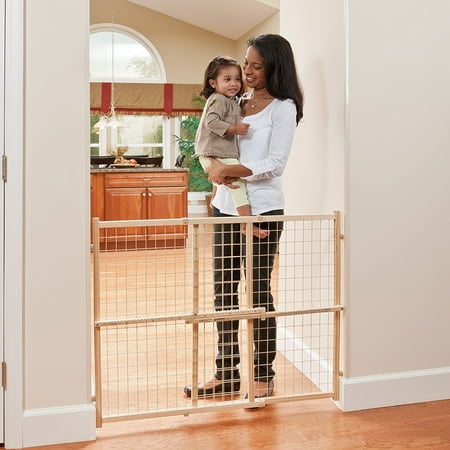 $31.66
$24.99
Keep children safe with this Evenflo Position and Lock Tall Gate. The pressure mounted design of the hardwood frame makes it easy to install and it can be done without...
(492)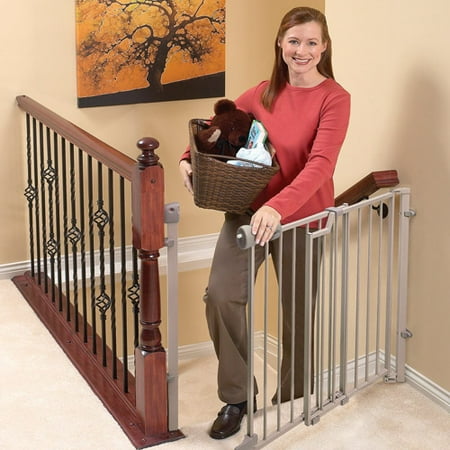 $64.99
$24.99
The Evenflo Secure Step Top of Stairs Gate, Brown, helps parents keep their children safe from common household dangers, especially around the stairs. The four-point hardware mount provides a secure...
(216)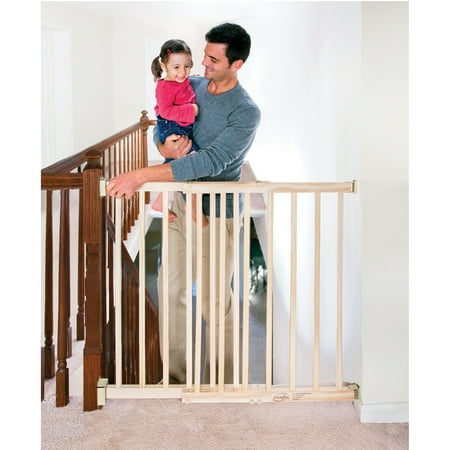 $38.49
$43.99
Having toddlers or infants in a multi-storied environment increases their vulnerability due to the staircases. Parents can now heave a sigh of relief thanks to the Evenflo Top of the...
(196)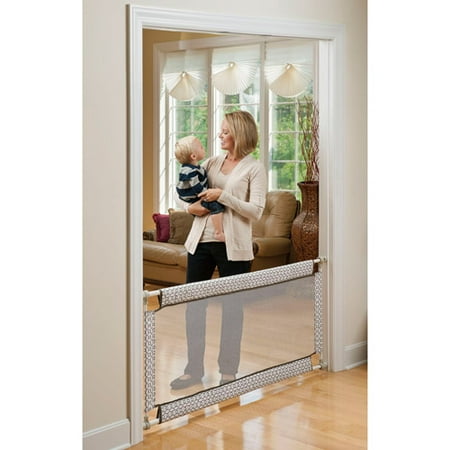 $41.99
$39.99
The Evenflo Soft and Wide Gate helps parents keep children safe from household dangers in their home. This wide baby safety gate installs quickly without any hardware or damage to...
(202)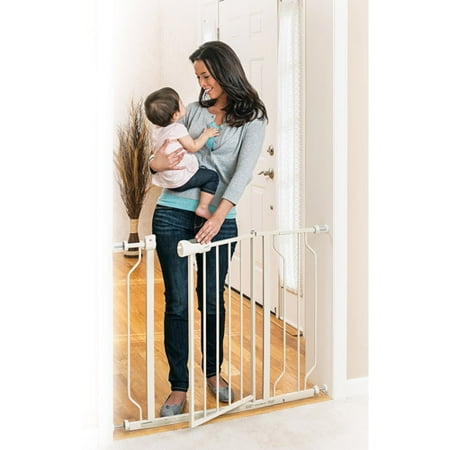 $41.99
$44.99
The Easy Walk-Thru Gate helps parents keep children safe from household dangers. As a metal pressure gate, it is ideal for high-traffic areas because the swinging door allows for quick...
(59)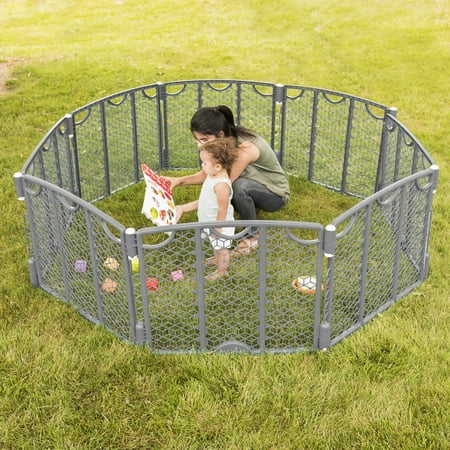 $41.99
$64.99
Designed for both indoor and outdoor versatility, the Evenflo Versatile Play Space offers over 18.5 square feet of safe, enclosed fun! Exclusive reversible legs have outdoor stakes for lawn stability...
(25)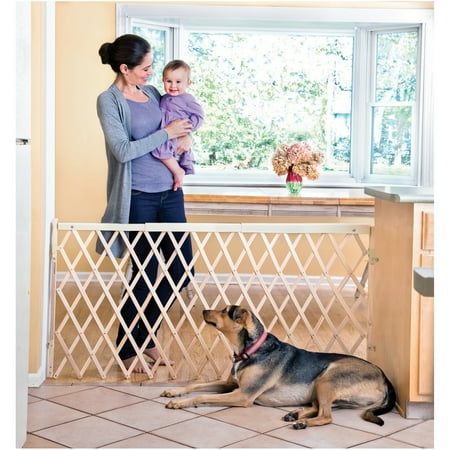 $52.49
$29.5
The Evenflo Expansion Swing Wide Gate makes your home a safe place for babies. By using this wide opening baby gate, you can ensure that your child does not get...
(225)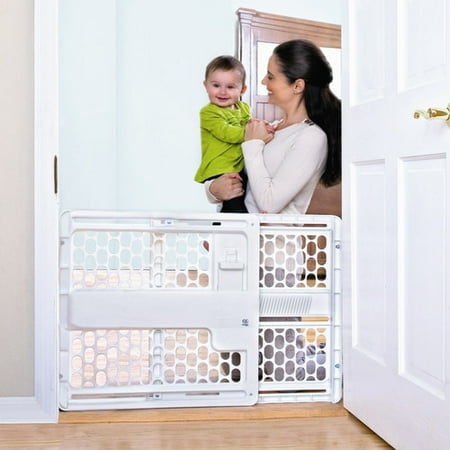 $44.83
$21.99
The Eventflo Memory Gate (White) helps parents keep children safe from household dangers. Child resistant, one-hand release handle is easy to use, and the Memory Lock allows for one-time width...
(49)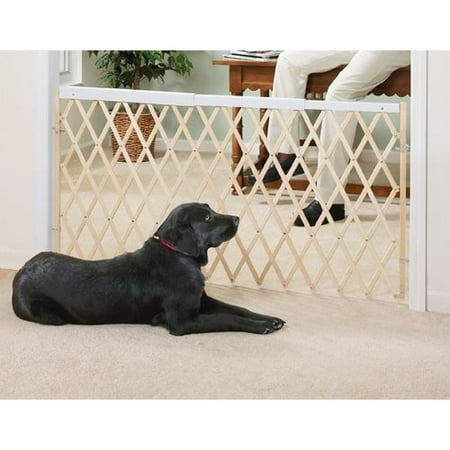 $51.99
$45.99
"Features: -Telescoping plastic safety rail at the top. -Four-point hardware mounting with one-hand release latch. -For use with children up to 24 months. -Cannot be used at the top of...
(3)