Best seller Motorola Baby Monitors in Health & Safety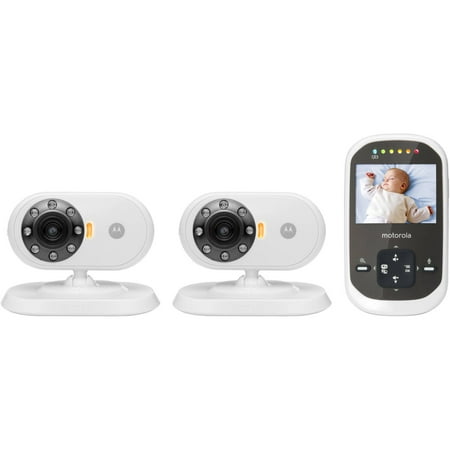 $139.99
$104.43
"Keep an eye on your little ones with the Motorola MBP25-2 Digital Video Baby Monitor with Two Cameras. A full-color, 2.4"" diagonal screen shows real-time video and sound in your...
(51)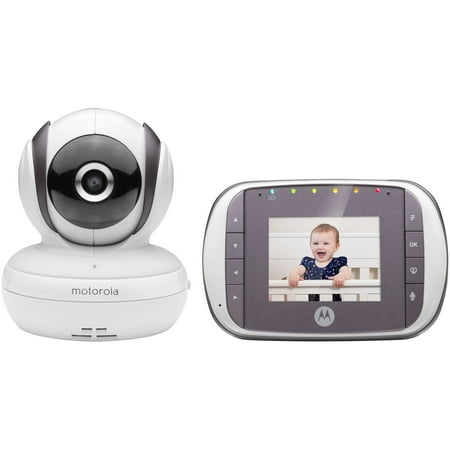 $114.95
$69.99
"The Motorola MBP35S is a digital video baby monitor that helps you rest assured that your little one is always safe and sound. Clearly communicate with your child using the...
(10)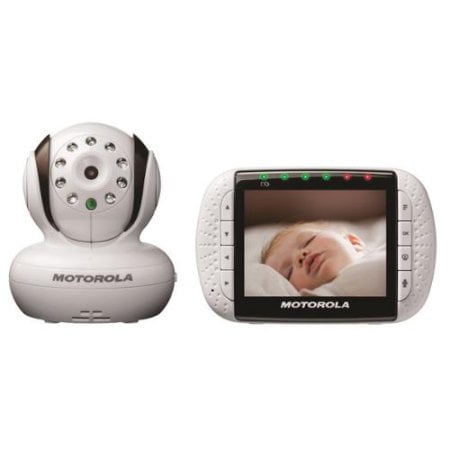 $249.99
$153.99
You can make sure that your baby is resting peacefully with the Motorola MBP36 Digital and Audio Baby Monitor. This state-of-the-art video monitor with color LCD Screen is equipped for...
(65)