Best seller Wi-Fi Baby Monitors in Health & Safety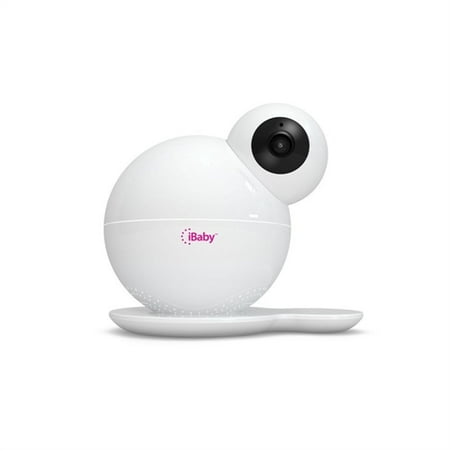 $366.52
$122.32
With the latest sophisticated technology and intelligent design, the iBaby Monitor M6 helps you stay connected with your loved ones (to your precious newborn) while accomplishing every task and goal...
(2)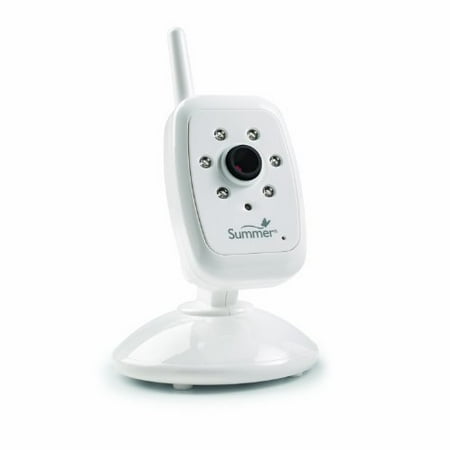 $155.2
$75
Need an additional camera for your monitor? For parents wanting to monitor multiple rooms or children, additional cameras can be used with the Summer Infant In View Digital Color Video...
(23)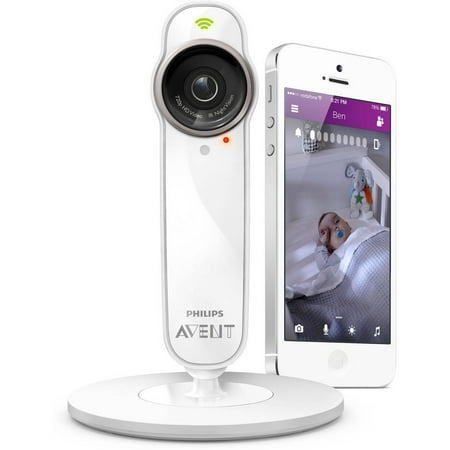 $155.2
$185
Stay connected wherever you are. The SCD860/27 Philips Avent uGrow smart baby monitor maintains a reliable, stable and secure connection to their baby at all times. The uGrow smart baby...
(4)