Best seller Graco Travel Systems Strollers in Strollers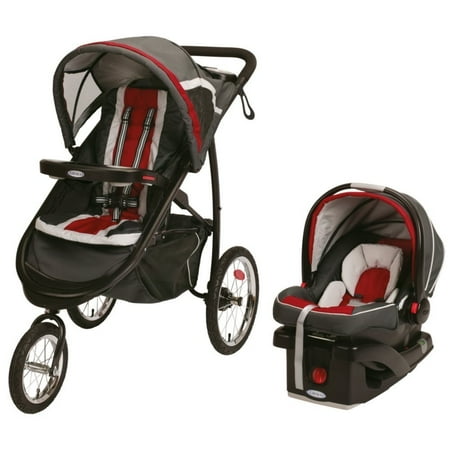 $371.4
$299.99
Graco's first jogger is the ultimate crossover stroller, combining all the comfort and convenience features of a traditional stroller with the performance and maneuverability of an all-terrain jogger. This stroller...
(417)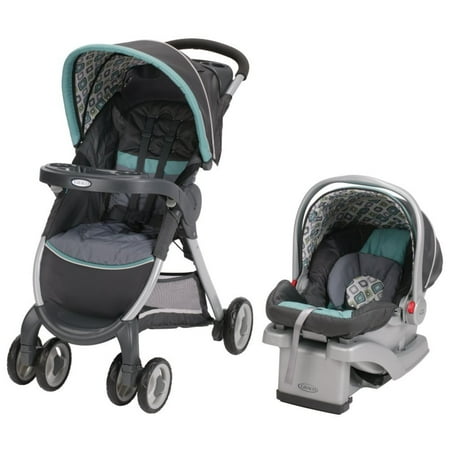 $431.99
$159
Experience the convenience of the one-second fold, with Graco's FastAction Fold Click Connect Travel System. This lightweight stroller features a one-second, one-hand fold, so that it's easy to bring with...
(252)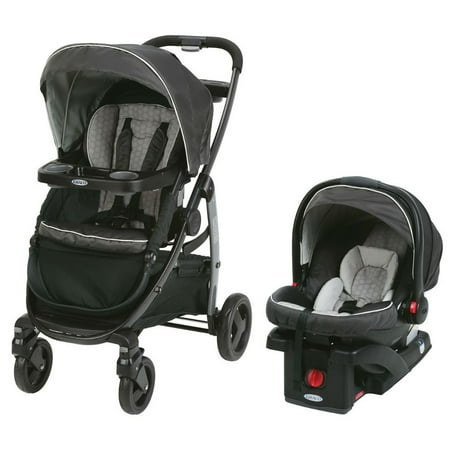 $332.99
$249
The Graco Modes Click Connect is the lifestyle stroller that truly grows with your child from infant to toddler. It includes the Graco top-rated SnugRide Click Connect 35 Infant Car...
(441)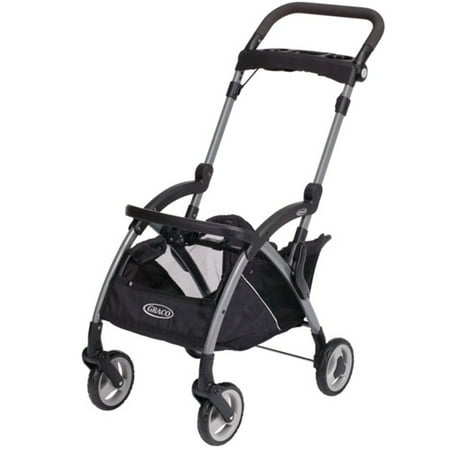 $80.99
$59.99
Simply click in your favorite Graco infant car seat and go! The SnugRider Elite turns your favorite infant car seat into an ultra-portable travel solution and is the only car...
(123)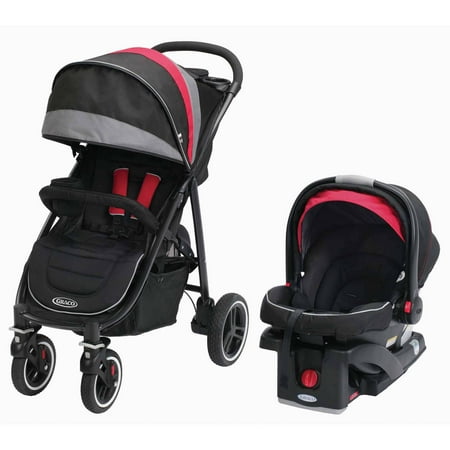 $299.99
$267.71
Graco's Aire4 travel system bridges the gap between in-town errands and off-road adventures. It includes Graco's top-rated SnugRide Click Connect 35 infant car seat. Enjoy upgraded stroller performance features like...
(48)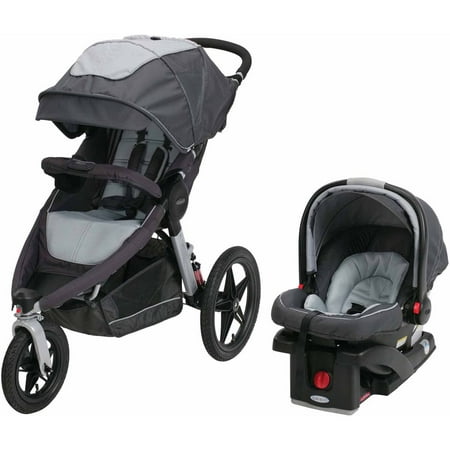 $449.99
$329.99
Graco's Relay Click Connect Jogging Stroller Travel System is the ultimate performance jogger — and includes everything you need to involve your child in your active lifestyle. The included top-rated...
(35)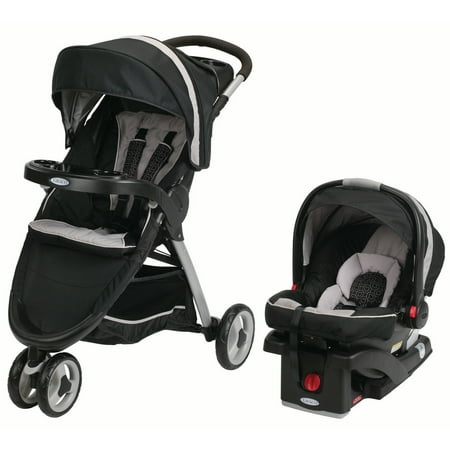 $223.21
$218.63
Experience Graco's new three-wheel travel system featuring a unique, one-second fold. This lightweight stroller not only features a fast fold, but it also has a multi-position reclining seat, expandable canopy...
(140)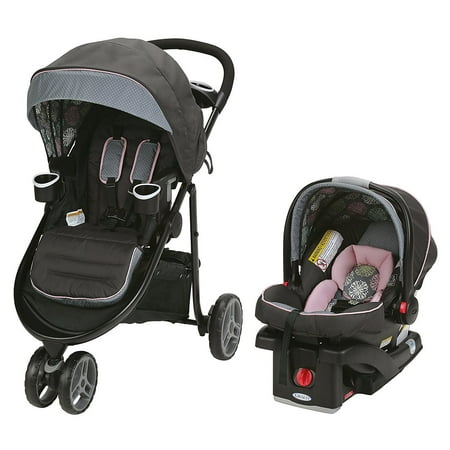 $475.49
$261.17
The Graco Modes 3 Lite Travel System stroller gives you 5 ways to ride on a sporty 3-wheel frame, signature FastAction fold and the SnugRide 35 infant car seat. Five...
(73)