Best seller Standard Strollers in Strollers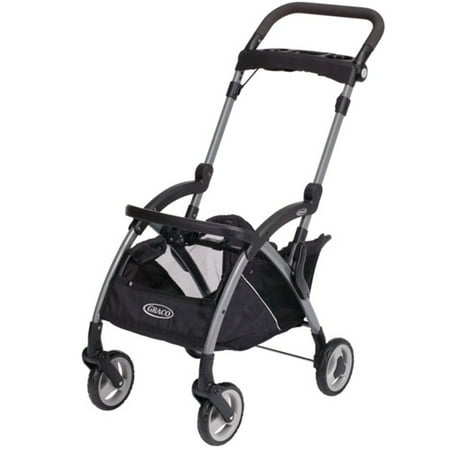 $99.99
$89.99
"Simply click in your favorite Graco infant car seat and go! The SnugRider Elite turns your favorite infant car seat into an ultra-portable travel solution and is the only car...
(110)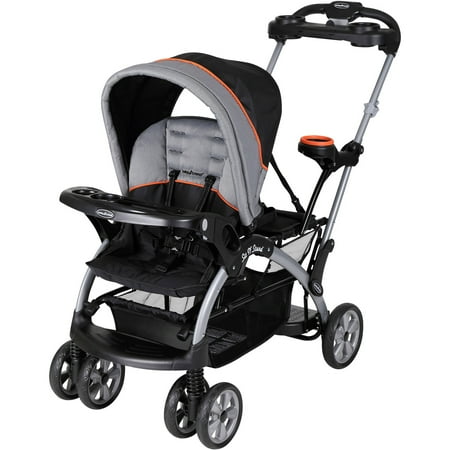 $180
$110.45
The Baby Trend Sit 'N Stand Ultra Double Stroller in Millennium is perfect for families who have an infant and a toddler. A younger child can stay in front, while...
(25)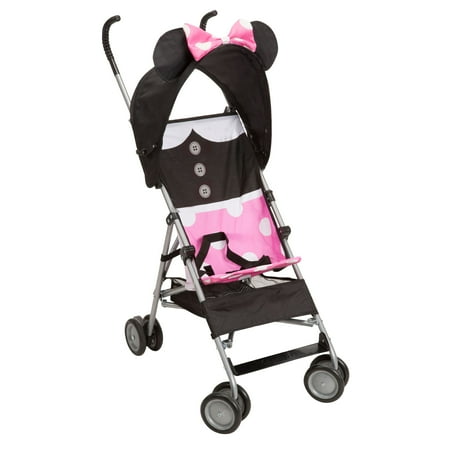 $180
$26.98
Add some magic to your baby's day with a Disney Baby Umbrella Stroller that features a fun Disney design that'll have everyone grinning from ear to ear. The covered handles...
(28)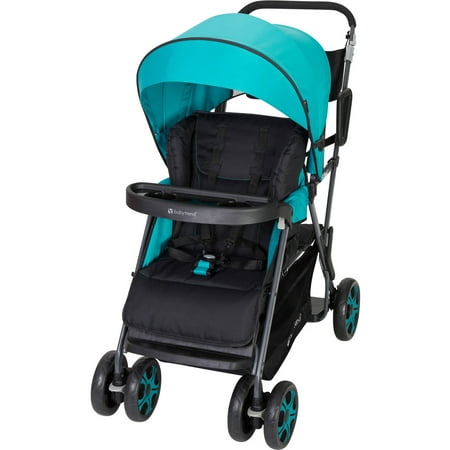 $180
$120.84
The Baby Trend Sit N Stand Sport is the perfect solution for adding a new addition to your growing family. Combining comfort and style, the Sit N Stand is a...
(8)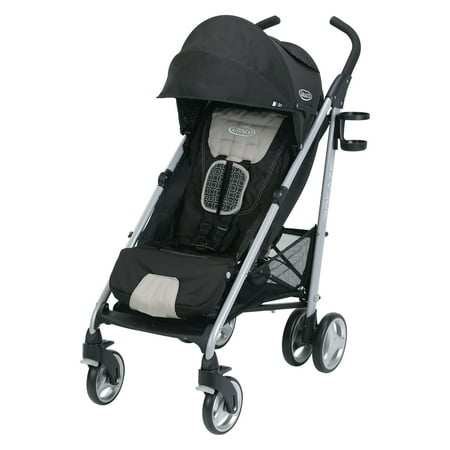 $113.24
$109.8
Graco's Breaze Click Connect is the easiest folding umbrella stroller, thanks to its innovative one-hand fold. Breaze accepts all Graco Click Connect infant car seats and it holds a child...
(22)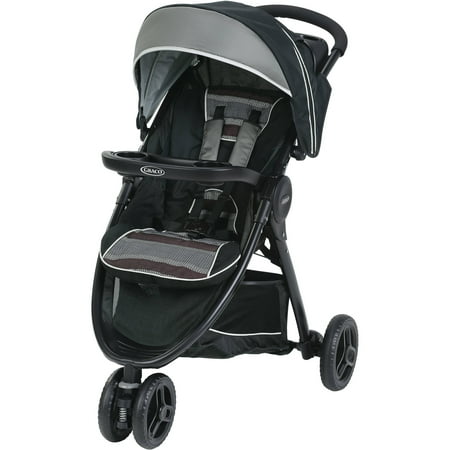 $376.99
$134.1
Experience the extraordinary convenience of Graco's FastAction Sport LX stroller. The stylish stroller's FastAction Fold, a one-second, one-hand fold makes it easy to bring with you at a moment's notice...
(12)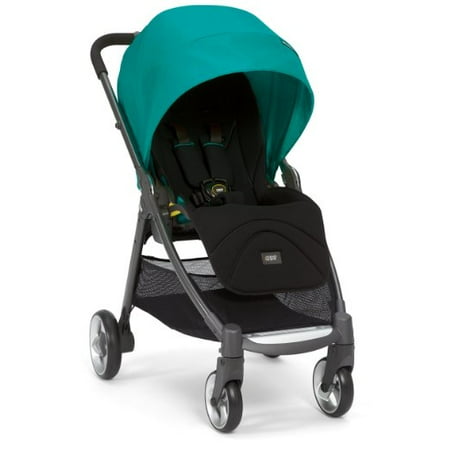 $499.99
$449.2
We know that becoming a parent is complicated enough without worrying about changing your little one's stroller when they outgrow it. So the revolutionary Armadillo Flip is the only stroller...
(1)