Best seller Building Sets & Blocks in Toys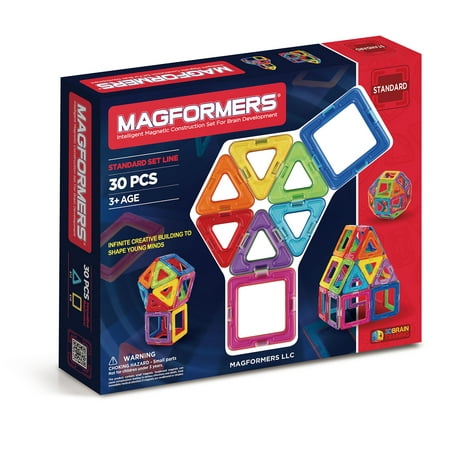 $49.99
$38.47
This is the basic set but we think building with the Rainbow set just seems more magical. MAGFORMERS designs can look more exciting when built with these vibrant colors. You'll...
(18)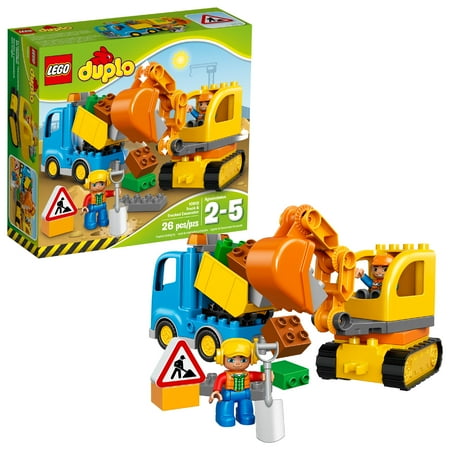 $19.99
$15.99
Little diggers will love operating these easy-to-build construction machines. Move the Tracked Excavator over uneven land and dig with its big shovel. Take its working, flexible arm apart to make...
(40)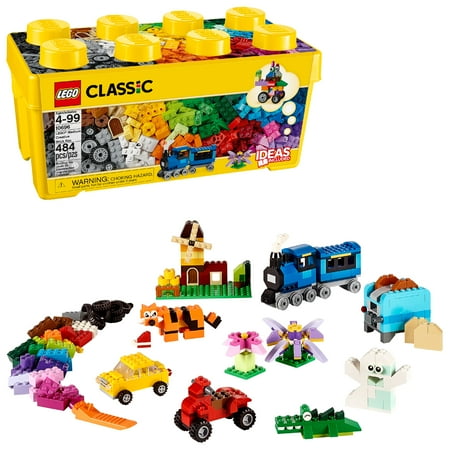 $34.99
$28
Designed with builders of all ages in mind, this LEGO Brick Box is a collection of 35 different colors that will encourage open-ended play, and inspire any imagination. Windows, eyes,...
(176)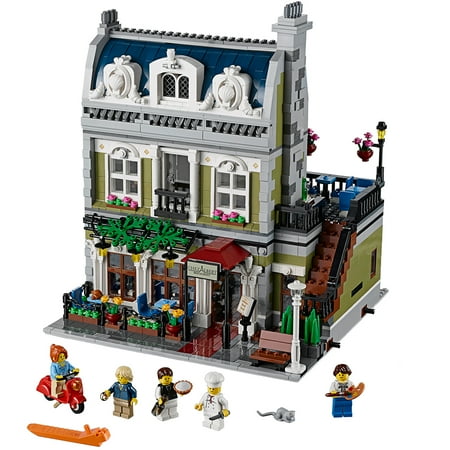 $12.94
$159.95
It's very busy in the Parisian Restaurant. As a scooter zips by, inside the waiter rushes between the tables as the nervous young man gets ready to propose with the...
(235)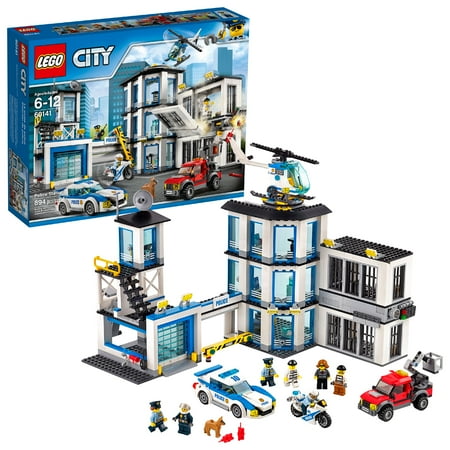 $49.95
$99.95
Be part of the action with the LEGO® City police as they try to keep the crooks in jail, featuring a 3-level Police Station loaded with accessory elements, a jail...
(22)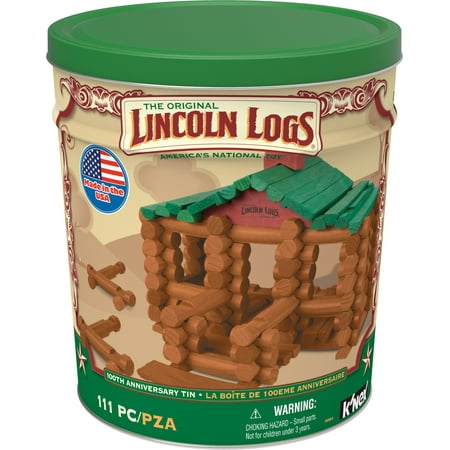 $44.99
$32.99
Celebrate 100 years of Lincoln Logs with this nostalgic set, just like you remember! Inspired by an original Lincoln Logs building idea, the 100th Anniversary Tin captures the true essence...
(17)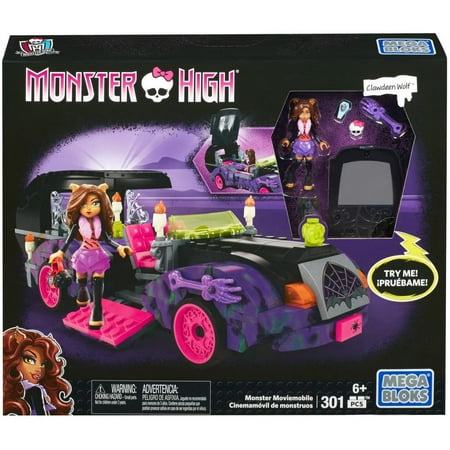 $29.94
$24.32
It's the night of the big film premiere and Clawdeen Wolf will be arriving in style when she shows up to the party in the Monster Moviemobile by Mega Bloks...
(4)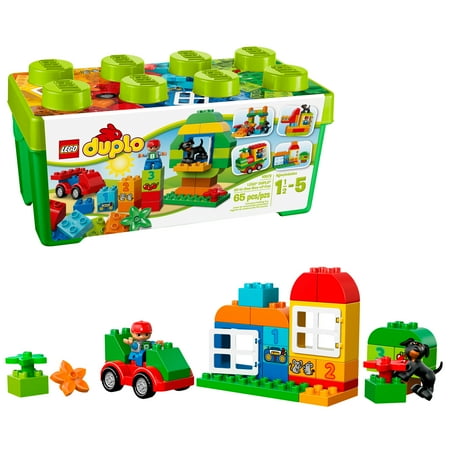 $49.99
$24
The LEGO DUPLO All-In-One Box of Fun Set has a whole load of DUPLO bricks for fun building and rebuilding for creative play. At its heart is a buildable wagon...
(539)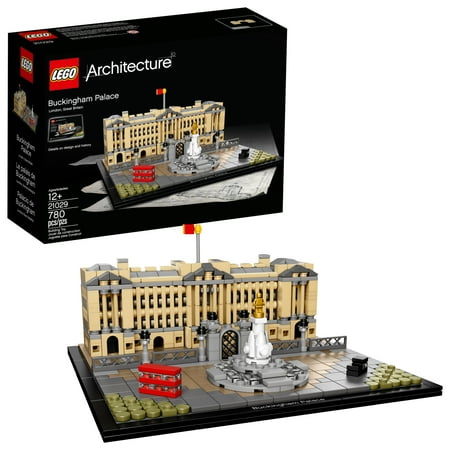 $49.99
$49.94
Build a LEGO® brick model of London's official royal residence. This magnificent model focuses on the palace's east wing with its famous balcony, forecourt and palace gates. A section of...
(9)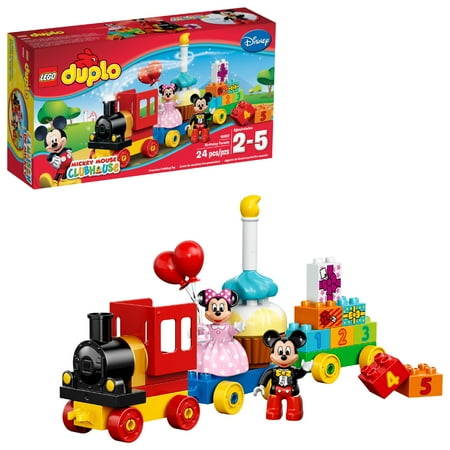 $49.99
$20.88
All aboard the Mickey Mouse Clubhouse birthday train as Mickey and Minnie throw a parade in your honor! Load up the train with everything you need for the perfect birthday...
(23)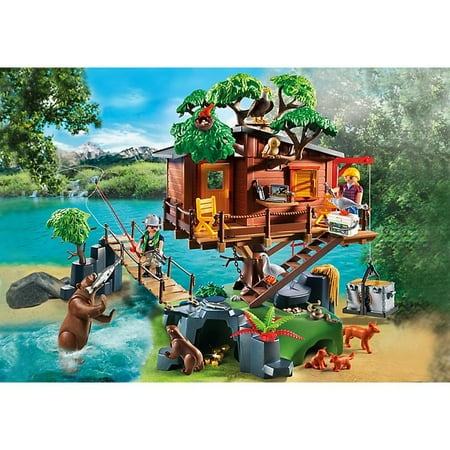 $59.99
$59.95
Explore life in the great outdoors with the Adventure Tree House. Located in the heart of the forest, this house is surrounded by all sorts of wildlife. Watch as a...
(7)