Best seller Building Sets & Blocks in Toys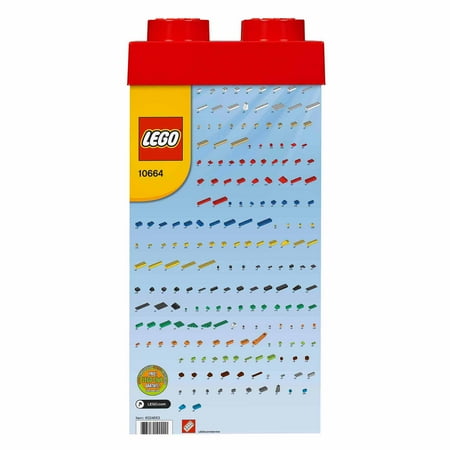 $84.87
$169.09
Build in a world of endless imagination with the LEGO Creative Tower! Build houses, vehicles, farmyard animals, dinosaurs and much more with the LEGO Creative Tower with 1,600 bricks in...
(33)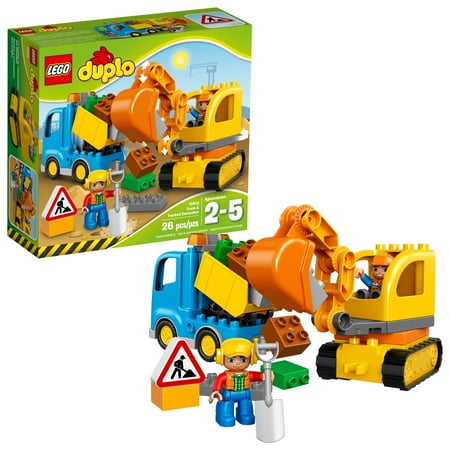 $19.99
$15.99
Little diggers will love operating these easy-to-build construction machines. Move the Tracked Excavator over uneven land and dig with its big shovel. Take its working, flexible arm apart to make...
(35)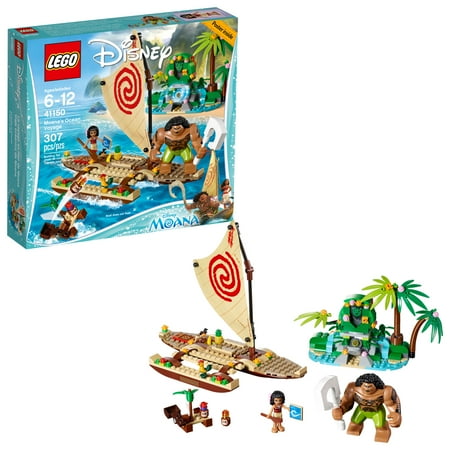 $39.99
$29.49
Discover the vibrant world of Disney's Moana and join her on her epic adventure to bring back the heart of Te Fiti and restore harmony. This beautiful sailboat with opening...
(19)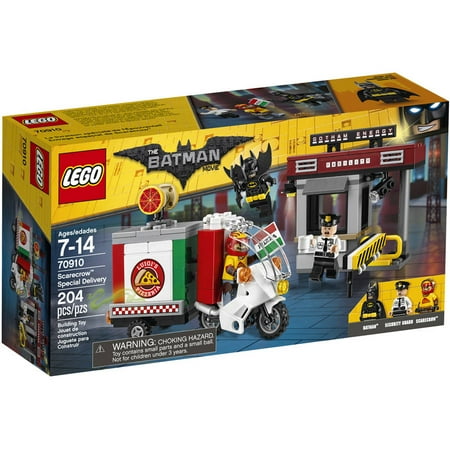 $19.87
$16
Save Gotham City Energy Facility from a fear gas attack with this action-packed The LEGO Batman Movie: Scarecrow Special Delivery set, featuring Scarecrow's pizza delivery bike with cart and a...
(11)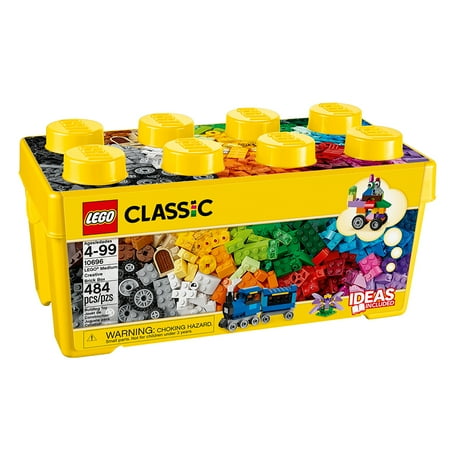 $34.99
$27.99
Designed with builders of all ages in mind, this LEGO Brick Box is a collection of 35 different colors that will encourage open-ended play, and inspire any imagination. Windows, eyes,...
(165)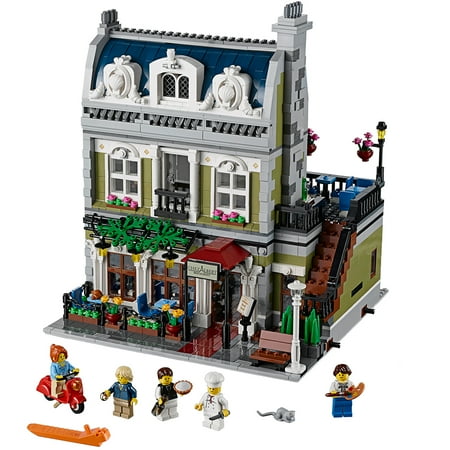 $30
$159.95
It's very busy in the Parisian Restaurant. As a scooter zips by, inside the waiter rushes between the tables as the nervous young man gets ready to propose with the...
(228)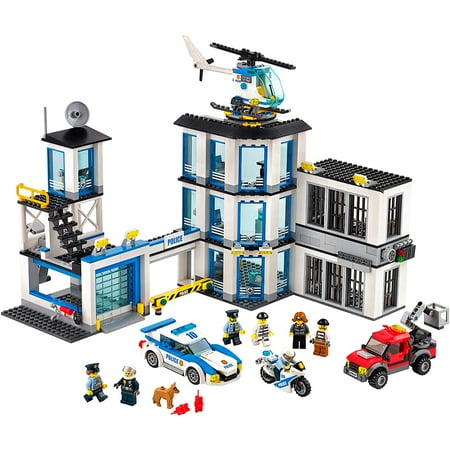 $49.95
$99.95
Be part of the action with the LEGO® City police as they try to keep the crooks in jail, featuring a 3-level Police Station loaded with accessory elements, a jail...
(17)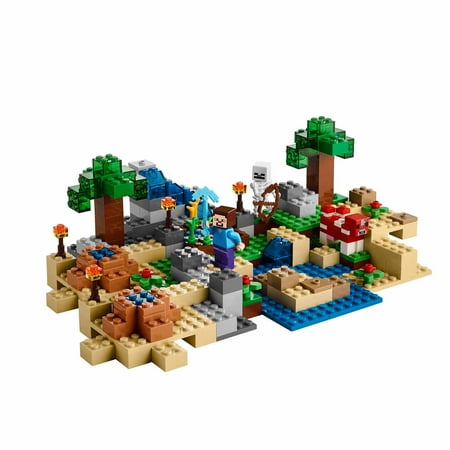 $129.99
$62.86
Set your imagination free with the LEGO Minecraft Crafting Box! Create your own Minecraft models, build from the eight-in-one instructions or follow the inspirational pictures and scenarios to complete other...
(63)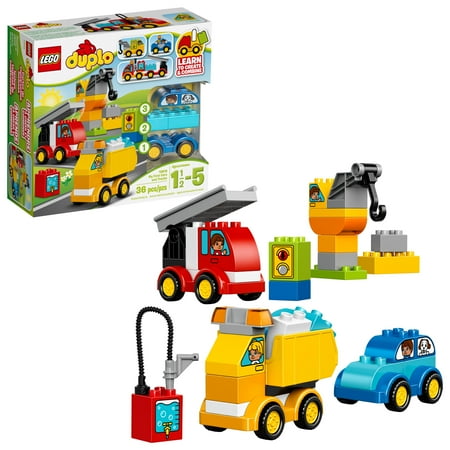 $19.99
$12.99
With LEGO DUPLO My First Cars and Trucks, toddlers will learn to combine the wheelbases and colorful bricks to make vehicles of all shapes and sizes. Endless options for creativity...
(20)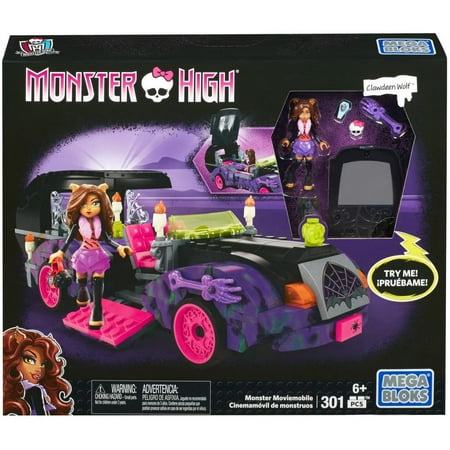 $29.94
$21.79
It's the night of the big film premiere and Clawdeen Wolf will be arriving in style when she shows up to the party in the Monster Moviemobile by Mega Bloks...
(4)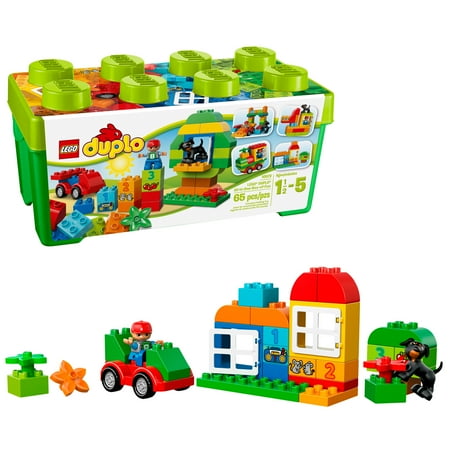 $29.99
$23.99
The LEGO DUPLO All-In-One Box of Fun Set has a whole load of DUPLO bricks for fun building and rebuilding for creative play. At its heart is a buildable wagon...
(531)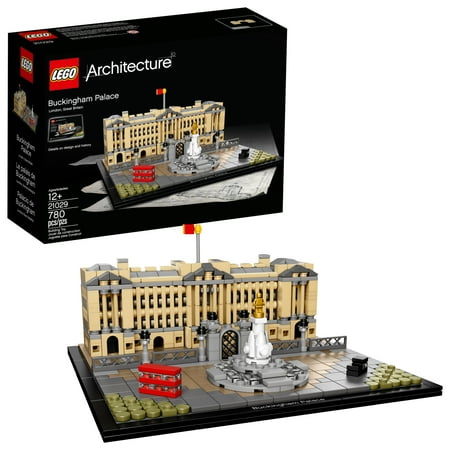 $49.99
$35.99
Build a LEGO® brick model of London's official royal residence. This magnificent model focuses on the palace's east wing with its famous balcony, forecourt and palace gates. A section of...
(29)