Best seller LEGO in Building Sets & Blocks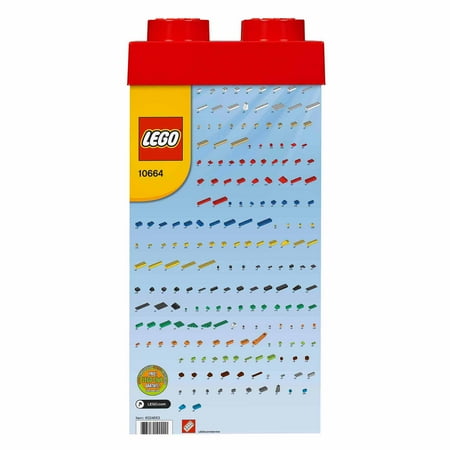 $84.89
$169.04
Build in a world of endless imagination with the LEGO Creative Tower! Build houses, vehicles, farmyard animals, dinosaurs and much more with the LEGO Creative Tower with 1,600 bricks in...
(33)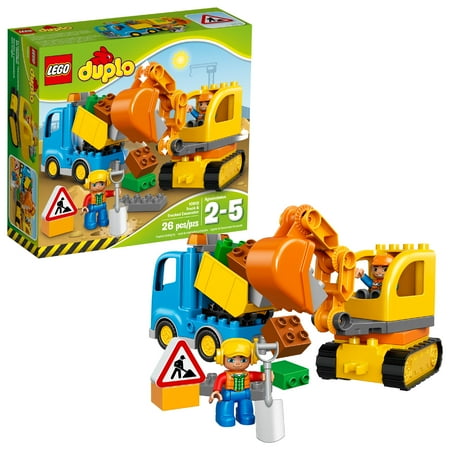 $19.99
$15.99
Little diggers will love operating these easy-to-build construction machines. Move the Tracked Excavator over uneven land and dig with its big shovel. Take its working, flexible arm apart to make...
(35)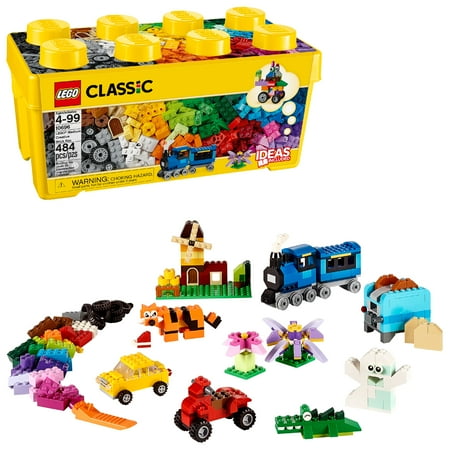 $34.99
$27.99
Designed with builders of all ages in mind, this LEGO Brick Box is a collection of 35 different colors that will encourage open-ended play, and inspire any imagination. Windows, eyes,...
(168)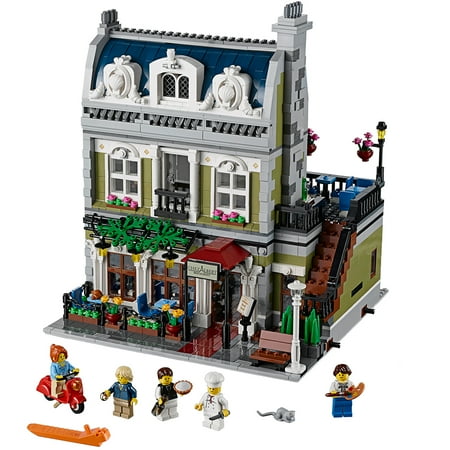 $30
$159.95
It's very busy in the Parisian Restaurant. As a scooter zips by, inside the waiter rushes between the tables as the nervous young man gets ready to propose with the...
(228)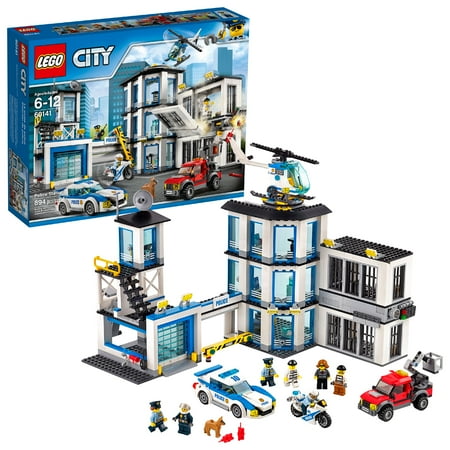 $49.95
$99.95
Be part of the action with the LEGO® City police as they try to keep the crooks in jail, featuring a 3-level Police Station loaded with accessory elements, a jail...
(17)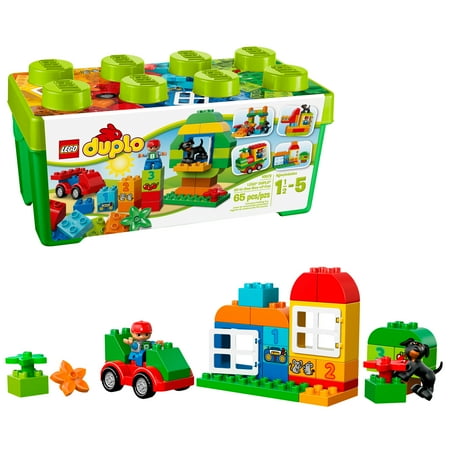 $29.99
$23.99
The LEGO DUPLO All-In-One Box of Fun Set has a whole load of DUPLO bricks for fun building and rebuilding for creative play. At its heart is a buildable wagon...
(531)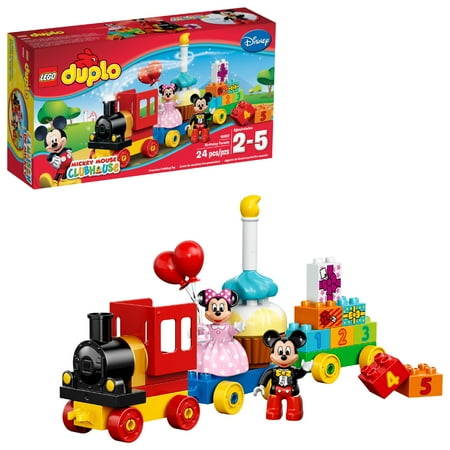 $24.99
$19.99
All aboard the Mickey Mouse Clubhouse birthday train as Mickey and Minnie throw a parade in your honor! Load up the train with everything you need for the perfect birthday...
(22)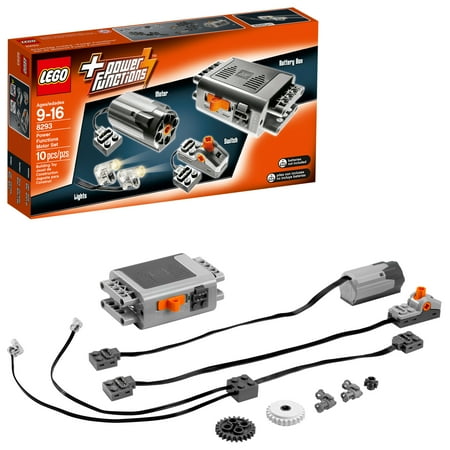 $59.99
$29.99
Bring your LEGO® Technic models to life with the exciting Power Functions Motor Set. This supplementary power set comes with a medium motor, battery box, switch and a light cable...
(58)