Best seller Action Figures in Toys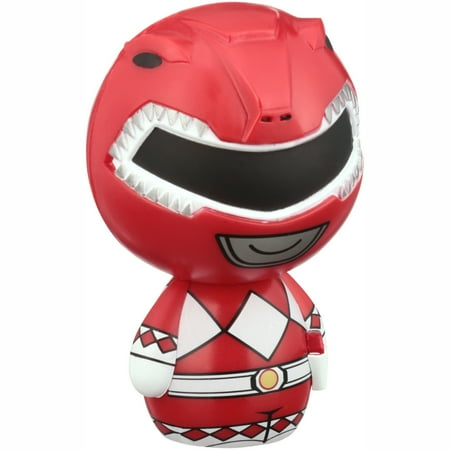 $14.99
$7.99
Bring home your favorite characters from the big screen, and let your imagination take you on a fun adventure, with this Red Ranger Vinyl Collectible from DORBZ. This fun and...
(2)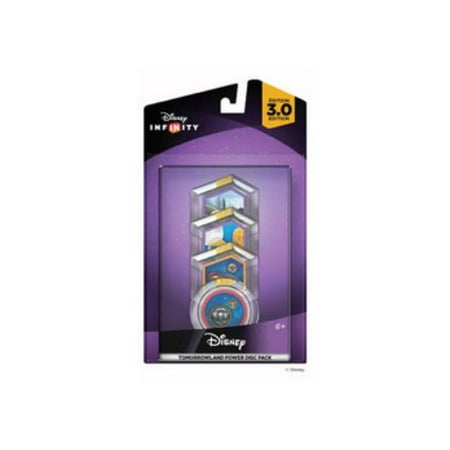 $14.99
$3.95
Enhance your Disney Infinity experience and expand your adventures with all-new 3.0 Power Discs! Use Power Discs to modify Disney Infinity Play Set gameplay and modify or customize Toy Box...
(5)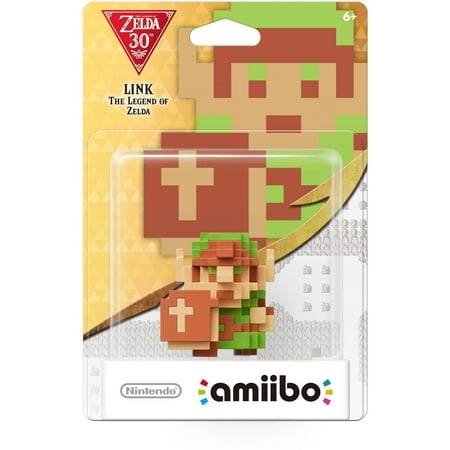 $25
$14.77
Discover amiibo, a brand new way to interact with your favorite Nintendo characters and games. Tap amiibo figures to the Wii U GamePad controller and watch them come to life...
(7)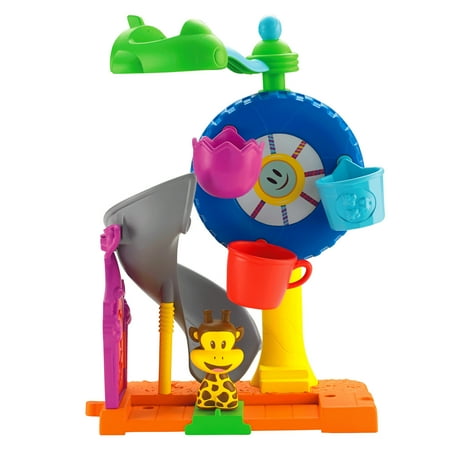 $49.99
$14.99
The Julius Jr. Twirl-a-World Amusement Park Toy offers little ones the chance to venture through the Hall of Doors and into a fun adventure just like the characters in the...
(3)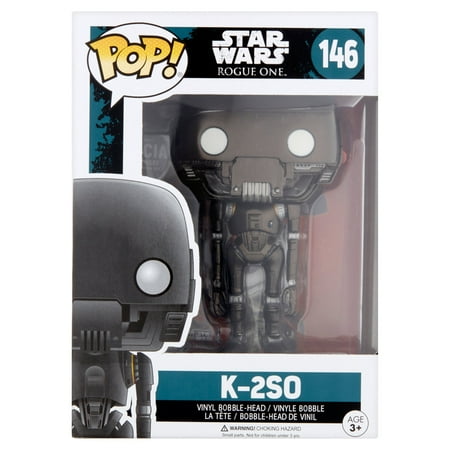 $9.99
$7.34
The Funko POP Star Wars Rogue One K-2SO is an essential addition to your collection. It's part of a larger line of extremely popular miniatures with small bodies and cute,...
(7)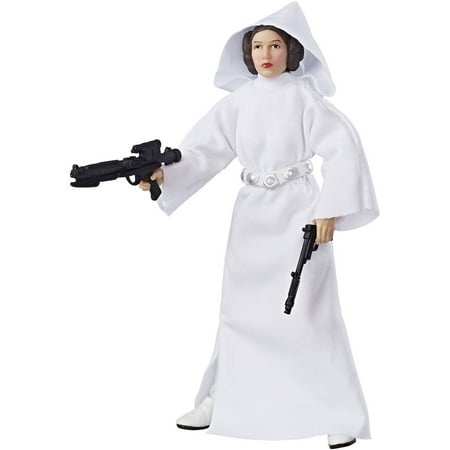 $24.99
$12.58
Kids and fans alike can imagine the biggest battles and missions in the Star Wars saga with figures from The Black Series! With exquisite features and decoration, this series embodies...
(9)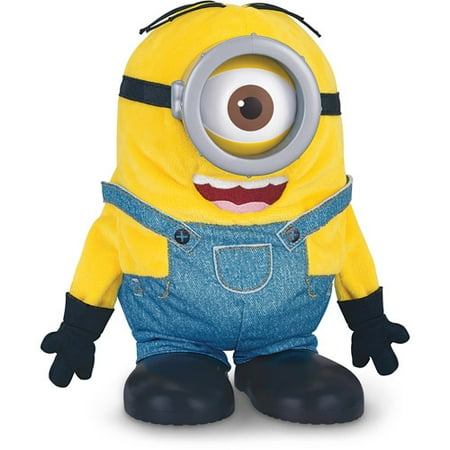 $49.97
$37.99
Make playtime more fun and interesting for your child with this Minions Tumbling Stuart toy. This product is just hilarious and will surely generate laughs. The Minions plush doll falls...
(9)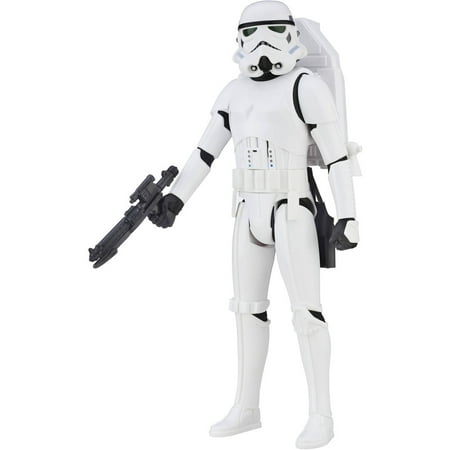 $29.84
$18.75
Stormtroopers are elite shock troops fanatically loyal to the Empire and impossible to sway from the Imperial cause. They wear imposing white armor, which offers a wide range of survival...
(55)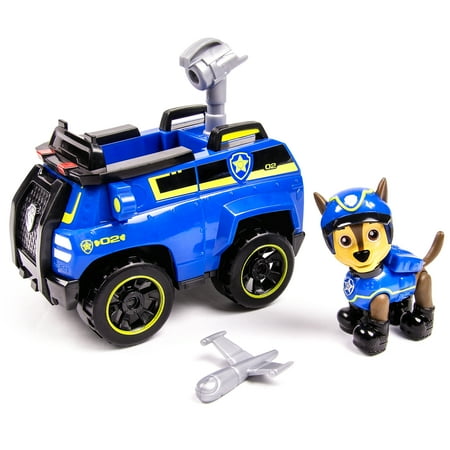 $12.97
$7.79
The Paw Patrol Chase's Spy Cruiser Vehicle and Figure enables your child to re-enact scenes or create new rescue scenes right from his imagination. There are multiple characters available (each...
(11)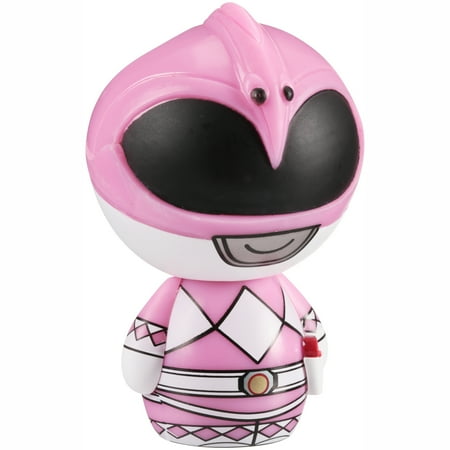 $7.99
$6.38
Give your little super hero a reason to smile big when they unwrap the Dorbz Pink Ranger Vinyl Collectible. A key member of the Mighty Morphin Power Rangers crew, the...
(24)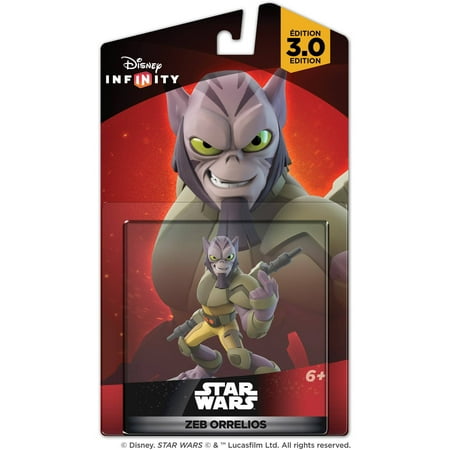 $11.97
$2.94
Rebel brawler with bo-rifle for blasting Imperial forces.
(8)