Best seller Action Figure Vehicles in Action Figures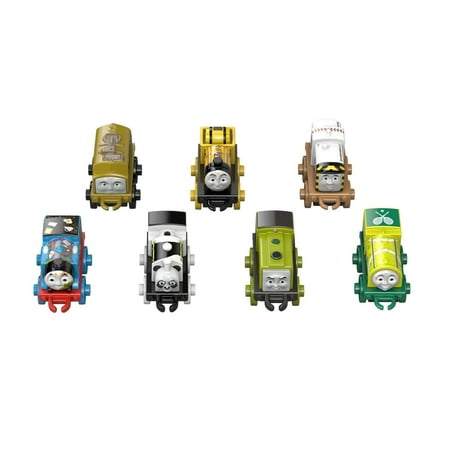 $9.99
$9.65
Thomas & Friends engines just got a mini makeover! With over 70 mini engines to collect, Thomas & Friends Minis from Fisher-Price completely reimagine the Island of Sodor with never-before-seen...
(8)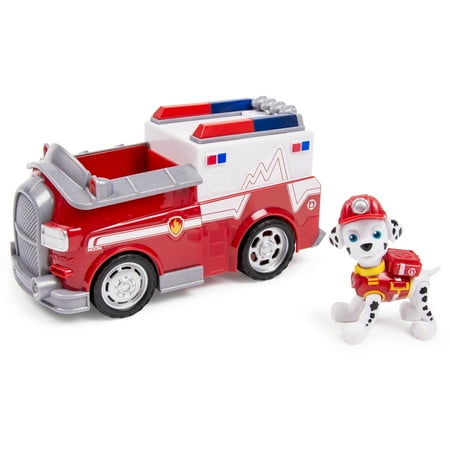 $10.95
$10.89
No job is too big and no pup is too small. Now kids can reenact new rescue scenes with EMT Marshall and his new EMT Ambulance vehicle. All of your...
(15)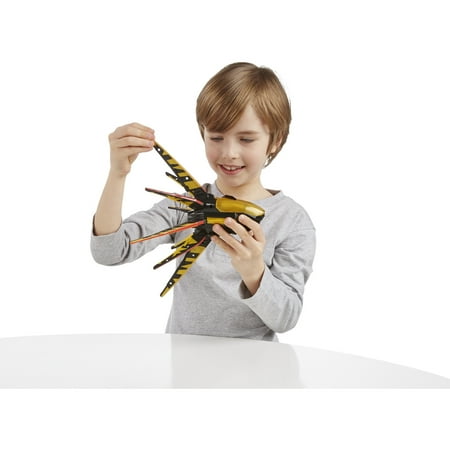 $24.99
$17.75
Blast into battle against interstellar evil with this cool Marvel Guardians Of The Galaxy Nova Corps Starblaster Vehicle. The included pilot figure flies it into the fight against the forces...
(3)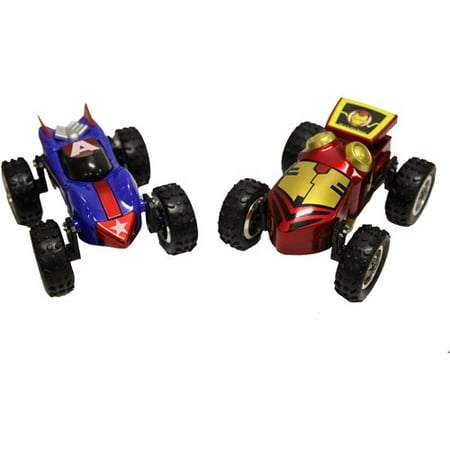 $24.99
$18.46
Let your child enjoy playing with Regenerators Iron Man and Captain America Toy Vehicles. These machines twist and transform into eight different configurations. Each section of the vehicle, set of...
(2)