Best seller Action Figure Vehicles in Action Figures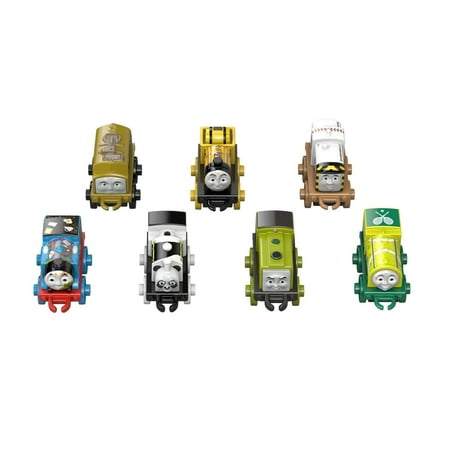 $17.99
$9.99
Thomas & Friends engines just got a mini makeover! With over 70 mini engines to collect, Thomas & Friends Minis from Fisher-Price completely reimagine the Island of Sodor with never-before-seen...
(8)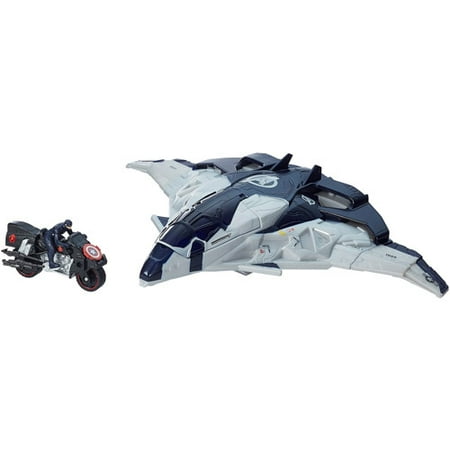 $29.97
$15.22
Launch your own air-to-ground attack with this incredible Cycle Blast Quinjet vehicle! The sleek jet fits up to 4 figures (other figures sold separately). It's a fast-diving jet with a...
(3)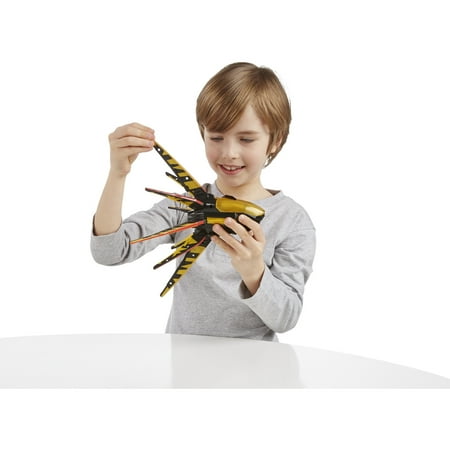 $14.96
$11.5
Blast into battle against interstellar evil with this cool Marvel Guardians Of The Galaxy Nova Corps Starblaster Vehicle. The included pilot figure flies it into the fight against the forces...
(2)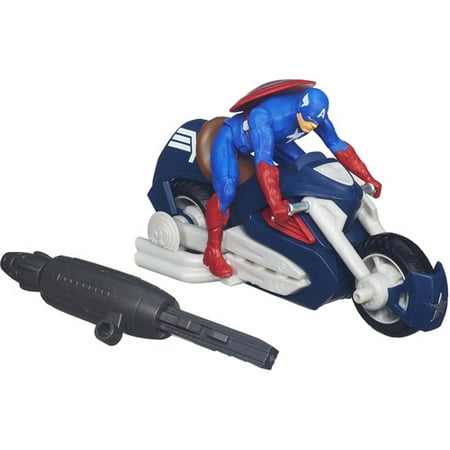 $29.99
$36.54
Rocket into battle with the Assault Cycle vehicle! Your Captain America figure will be way too fast for his enemies to handle on this incredible armored cycle. Protected from behind...
(1)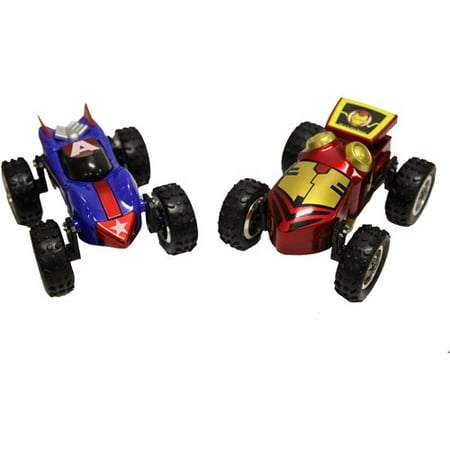 $24.99
$24
Let your child enjoy playing with Regenerators Iron Man and Captain America Toy Vehicles. These machines twist and transform into eight different configurations. Each section of the vehicle, set of...
(2)