Best seller Interactive Gaming Figures in Action Figures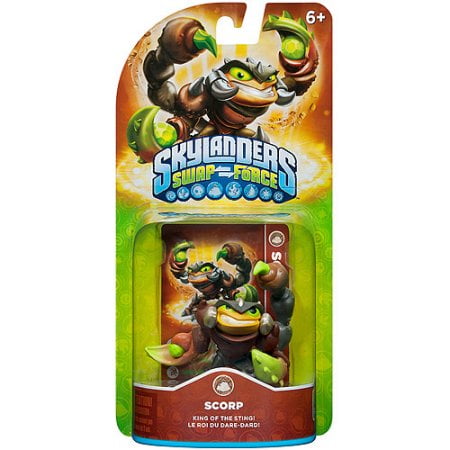 $9.96
$5.49
Scorp - King of the Sting! - Scorp was raised in the Salt Flat Islands, an endless flat plain of rock where every day is very hot. To keep themselves...
(22)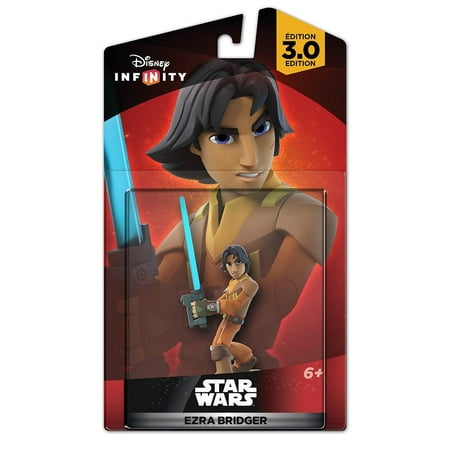 $49.49
$6.67
Street smart and Force sensitive, Ezra uses his Lightsaber to fight for what he believes is right.
(9)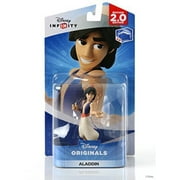 $13.99
$3.96
You'll want to seek out this diamond in the rough. Aladdin outwits villains with swift Sword Swipes and a Boomeranging Scimitar.
(5)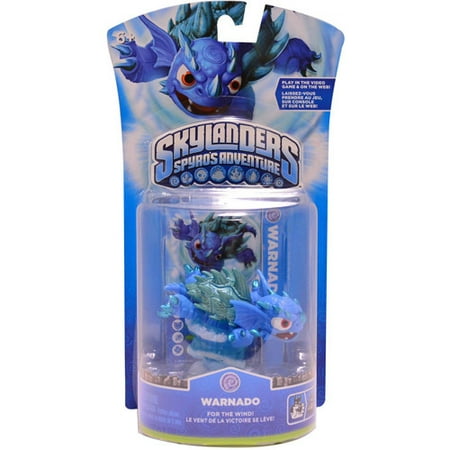 $10.99
$8.44
Warnado - For the Wind! Warnado was hatched in the fury of a rare and powerful Enchanted Twister. Although initially frightened and quite dizzy, over the passing years he grew...
(2)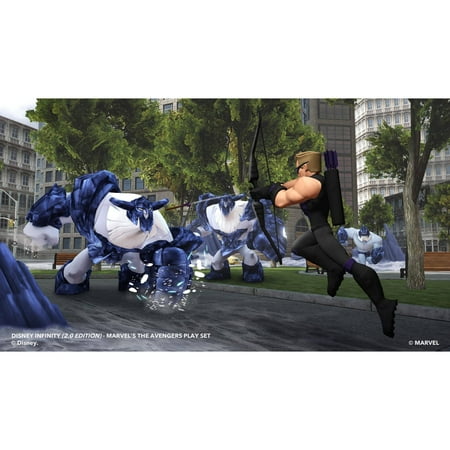 $19.88
$9.96
The Disney Infinity 2.0 Toy Box Starter Pack is for Disney Infinity fans interested in the creation aspects of the Toy Box, and includes the Disney Infinity 2.0 Edition game...
(6)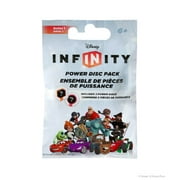 $14.99
$1.96
Power Discs are physical items that players use with the Play Set base to unlock items and customization. There are two types: a circular coin stacked under the figure to...
(7)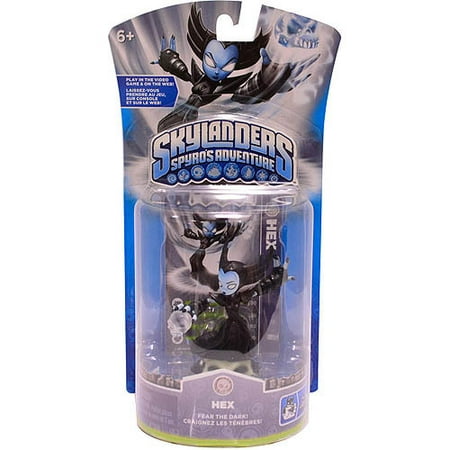 $10.99
$4.95
Hex - Fear the Dark! Long ago, Hex was a gifted and powerful sorceress who traveled deep into the underworld to confront the Undead Dragon King named Malefor, who made...
(2)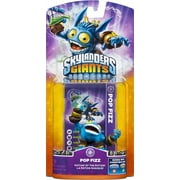 $9.96
$15.99
Pop Fizz - Motion of the Potion! Nobody is quite sure who Pop Fizz was before he became an alchemist, least of all Pop Fizz himself. After many years of...
(9)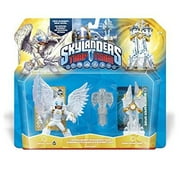 $70
$182.2
Transform the villains from Cloudcracker Prison into the heroes in your fight using the items included in this Skylanders Trap Team Light Element Expansion Pack. With the Knight Light character,...
(1)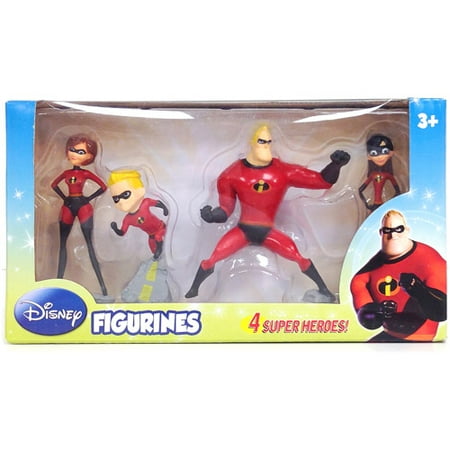 $9.96
$13
Collect all your favorite Disney characters with these realistic figurines.
(1)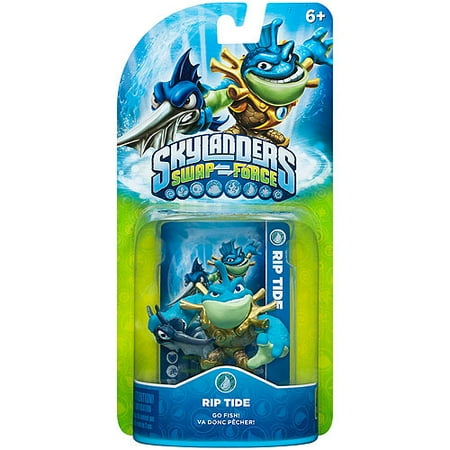 $9.96
$5.49
Rip Tide - Go Fish! Rip Tide was known far and wide as one of the best Aqua-Fighters in Skylands. He mastered a multitude of water techniques and astonished tournament...
(8)