Best seller Interactive Gaming Figures in Action Figures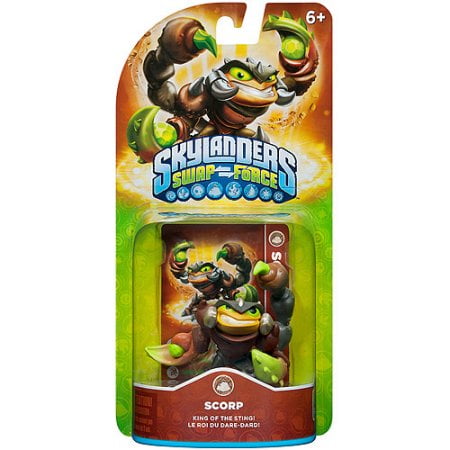 $9.96
$5.49
Scorp - King of the Sting! - Scorp was raised in the Salt Flat Islands, an endless flat plain of rock where every day is very hot. To keep themselves...
(22)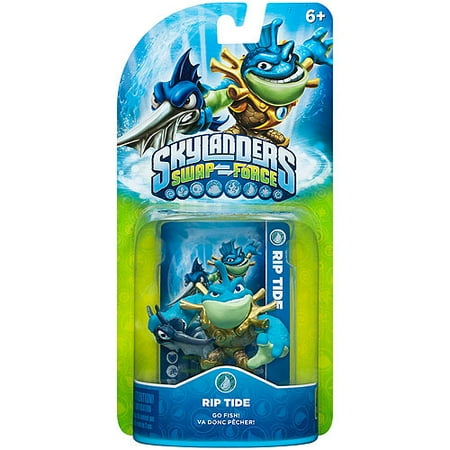 $9.96
$5.9
Rip Tide - Go Fish! Rip Tide was known far and wide as one of the best Aqua-Fighters in Skylands. He mastered a multitude of water techniques and astonished tournament...
(8)
$12.69
$6.99
Lightning Rod - One Strike and You're Out! Lightning Rod once lived in the majestic Cloud Kingdom, where his countless acts of heroism along with his winning smile and electric...
(4)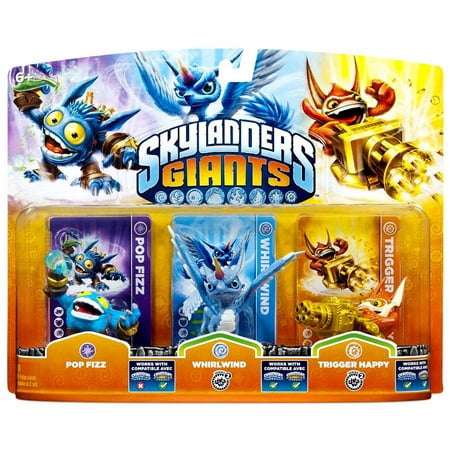 $25.99
$19.99
Each triple toy pack includes 3 Skylanders figures, 3 trading cards, and 3 sticker sheets with secret codes.
(19)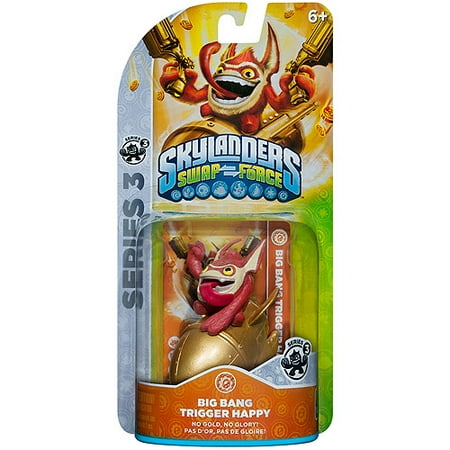 $9.96
$5.99
Trigger Happy - No Gold, No Glory! Trigger Happy is more than his name - it's his solution to every problem. Nobody knows from where he came. He just showed...
(3)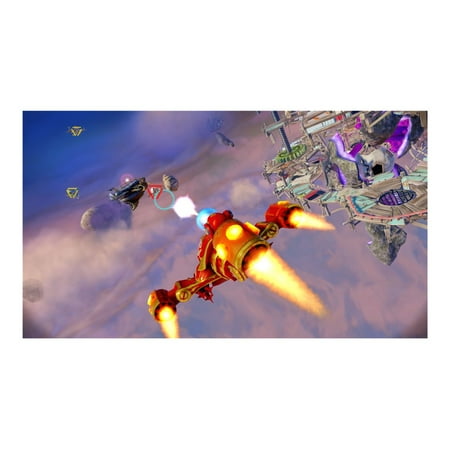 $54.99
$33.6
Capture Evil. Unleash Good. Kaos has blown up the walls of the feared Cloudcracker Prison freeing the most notorious villains in Skylands. It's up to you and the Skylanders to...
(16)