Best seller Interactive Gaming Figures in Action Figures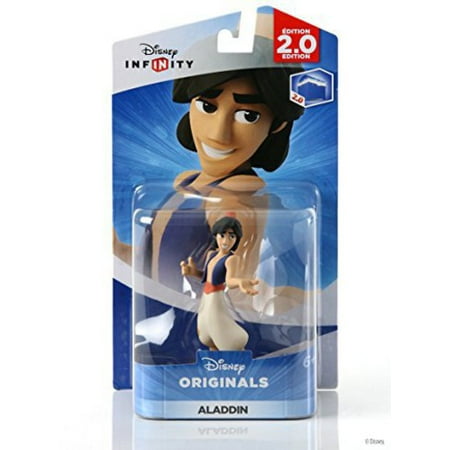 $13.99
$3.96
You'll want to seek out this diamond in the rough. Aladdin outwits villains with swift Sword Swipes and a Boomeranging Scimitar.
(5)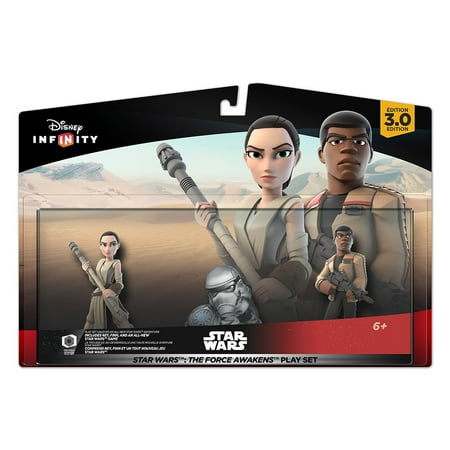 $13.99
$7.26
Return to a galaxy far, far away alongside new heroes and old friends as they search for a much needed ally.
(30)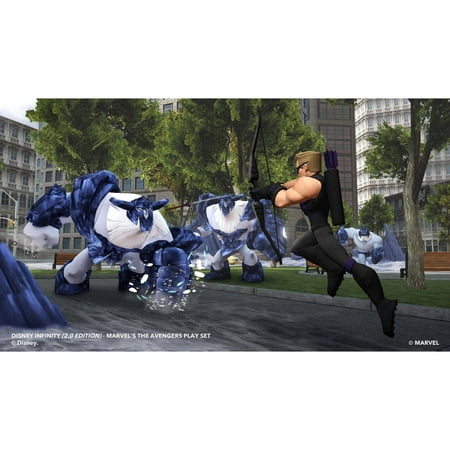 $19.88
$9.96
The Disney Infinity 2.0 Toy Box Starter Pack is for Disney Infinity fans interested in the creation aspects of the Toy Box, and includes the Disney Infinity 2.0 Edition game...
(6)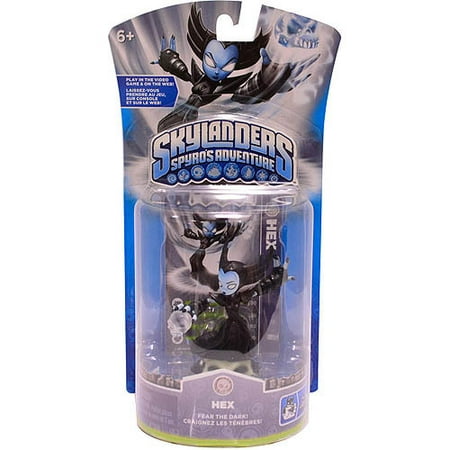 $10.99
$4.95
Hex - Fear the Dark! Long ago, Hex was a gifted and powerful sorceress who traveled deep into the underworld to confront the Undead Dragon King named Malefor, who made...
(2)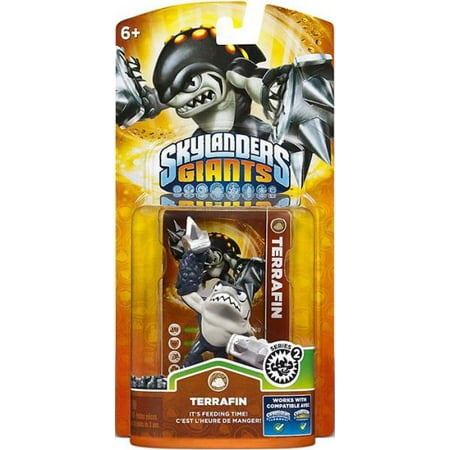 $9
$12.99
The Series 2 Skylanders have increased level caps to 15 and have a new wow pow attack.
(2)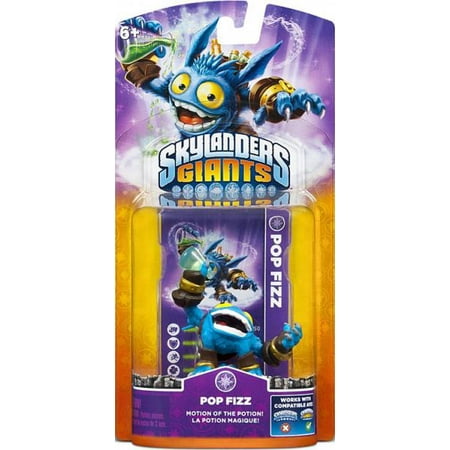 $9
$18.33
Pop Fizz - Motion of the Potion! Nobody is quite sure who Pop Fizz was before he became an alchemist, least of all Pop Fizz himself. After many years of...
(9)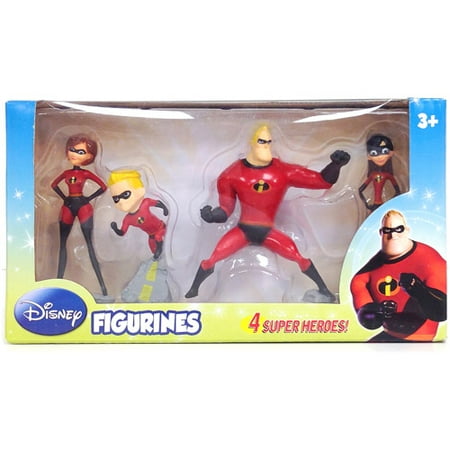 $9.96
$12.99
Collect all your favorite Disney characters with these realistic figurines.
(1)