Best seller Statues & Bobble Heads in Action Figures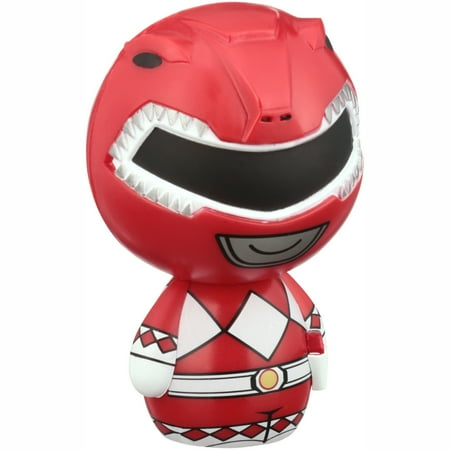 $7.99
Bring home your favorite characters from the big screen, and let your imagination take you on a fun adventure, with this Red Ranger Vinyl Collectible from DORBZ. This fun and...
(16)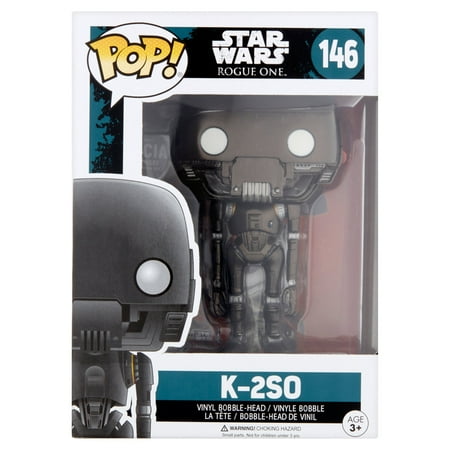 $9.99
$7.34
The Funko POP Star Wars Rogue One K-2SO is an essential addition to your collection. It's part of a larger line of extremely popular miniatures with small bodies and cute,...
(7)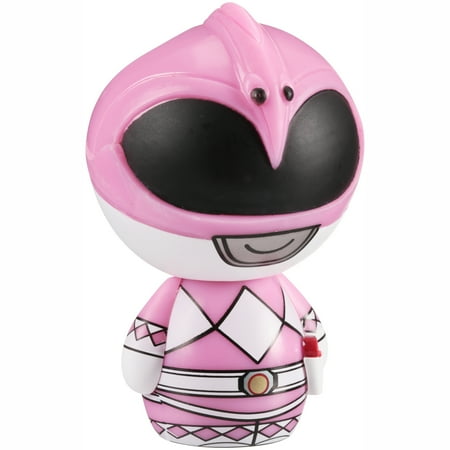 $7.99
$6.38
Give your little super hero a reason to smile big when they unwrap the Dorbz Pink Ranger Vinyl Collectible. A key member of the Mighty Morphin Power Rangers crew, the...
(16)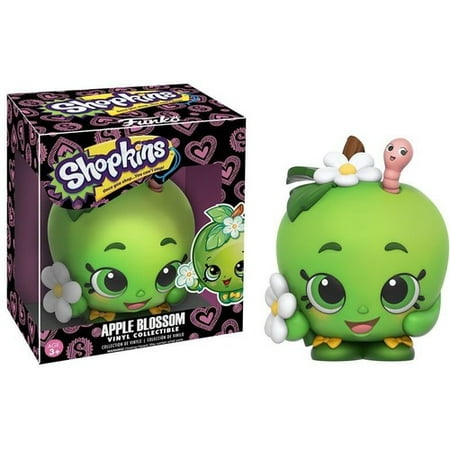 $23.97
$8.5
FUNKO SHOPKINS: APPLE BLOSSOM
(2)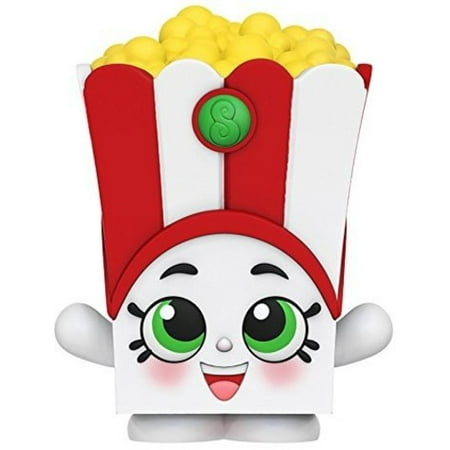 $23.97
$8
FUNKO SHOPKINS: POPPY CORN
(5)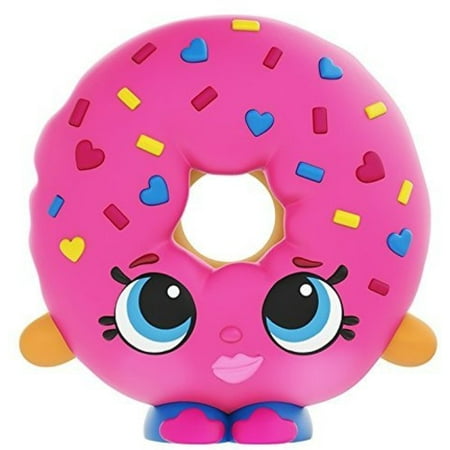 $23.97
$8.5
FUNKO SHOPKINS: D'LISH DONUT
(3)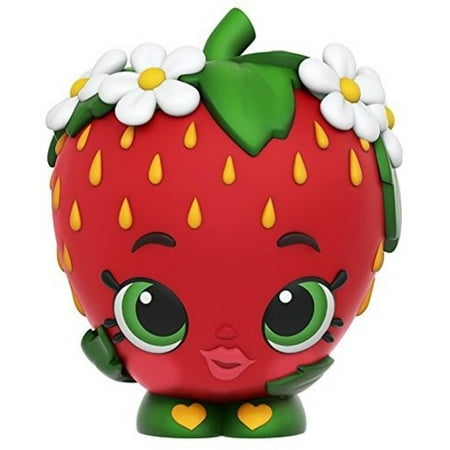 $23.97
$8.5
FUNKO SHOPKINS: STRAWBERRY KISS
(3)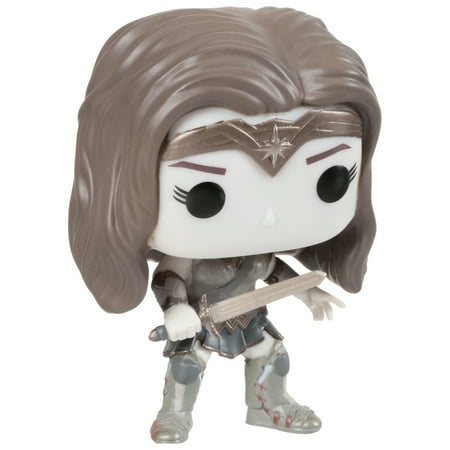 $10.99
$9.28
This Wonder Woman Vinyl Figure from Funko is an ideal gift for any fans of DC Comics or Wonder Woman herself. Diana Prince, a.k.a Wonder Woman, is depicted wearing her...
(14)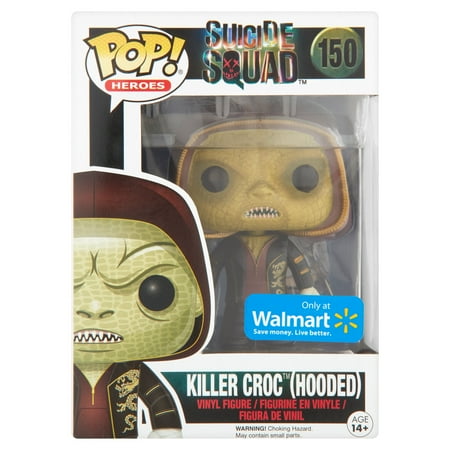 $10.99
$7.1
150 Killer Croc (Hooded) Vinyl Figure
(12)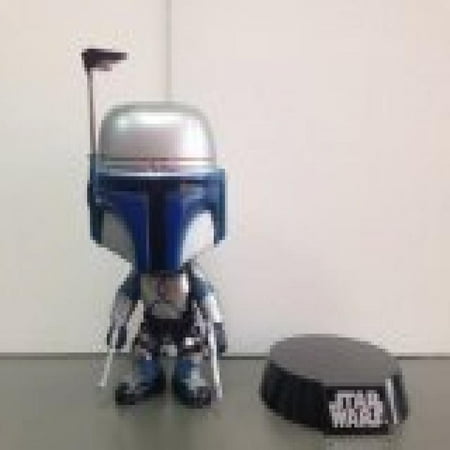 $9.88
$14.99
4" Jango Fett is ready to bounty hunt with his dual blasters and shiny armor.Package Quantity : 1
(11)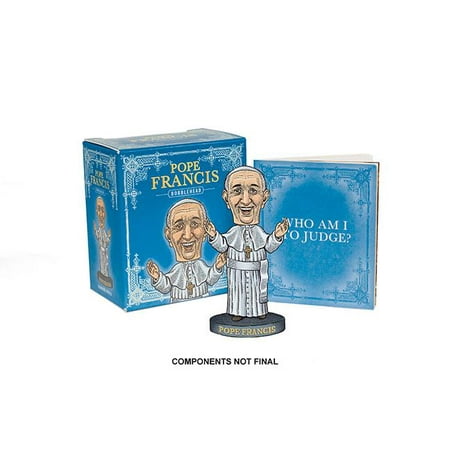 $9.88
$6.34
A one-of-a-kind mini Pope Francis bobblehead! From the moment Pope Francis became the Bishop of Rome, he has been a much admired and respected figure traveling all over the world...
(1)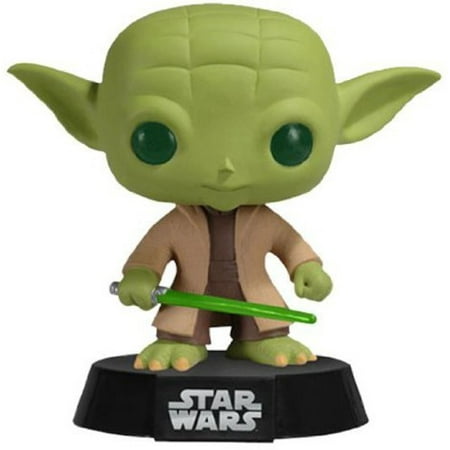 $10.99
$8.39
The FUNKO Pop! Star Wars Yoda Vinyl Bobble Head Figure is suitable for any fan or collector of the hit Star Wars movies. Inspired by designer toys and stylized character...
(7)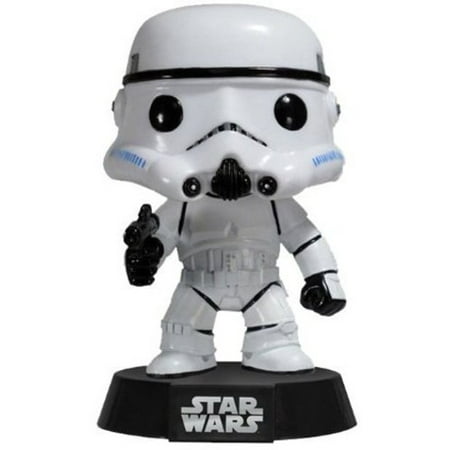 $10.01
$9.91
Decorate your car's dashboard or personalize your desk with the Funko Pop! Lucas Films Stormtrooper Bobble Head. This exciting figure takes its inspiration from stylized character collectibles and designer toys...
(1)