Best seller Valentine's Day Stuffed Animals in Stuffed Animals & Plush Toys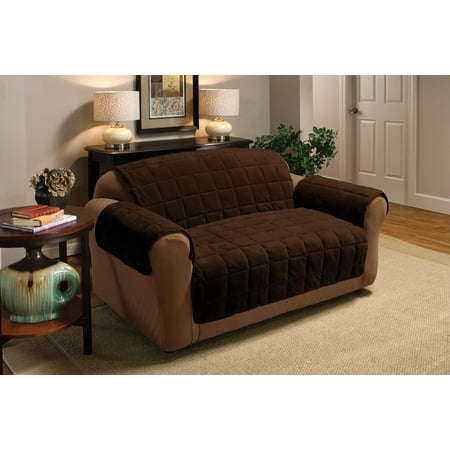 $49.99
$33.59
This soft, plush protector provides an easy solution to cover, protect and decorate your furniture.
(5)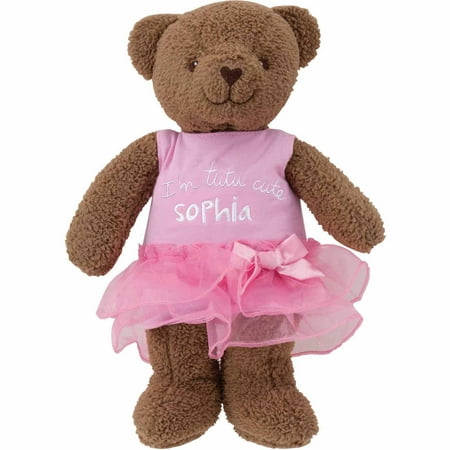 $24.95
$24.6
The Sandra Magsamen I'm Tutu Cute Plush Teddy Bear makes a wonderful gift for any child. This bear is dressed like a ballerina, and her chest text reads "I'm tutu...
(3)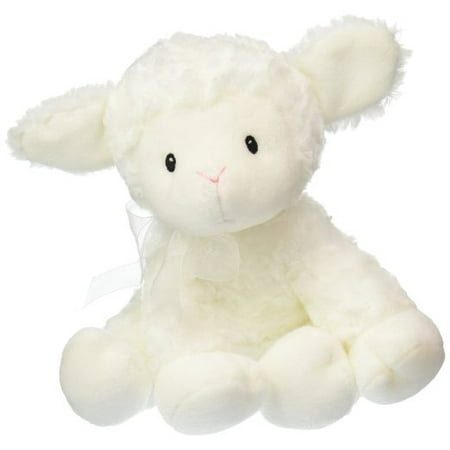 $24.99
$22.43
Made of soft white plush with a white ribbon, Lena lamb sits upright with bright eyes and smile. Turn Lena's key to hear her play "Jesus Loves Me" while her...
(3)