Best seller Valentine's Day Stuffed Animals in Stuffed Animals & Plush Toys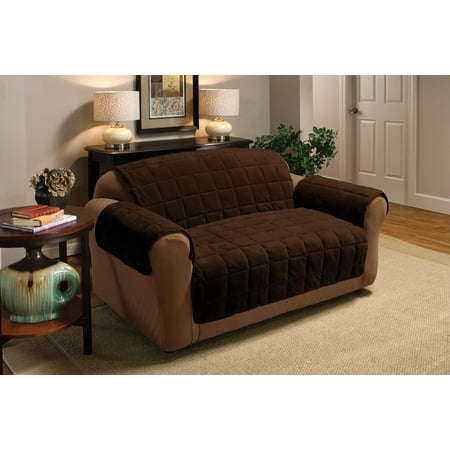 $49.99
$33.59
This soft, plush protector provides an easy solution to cover, protect and decorate your furniture.
(1)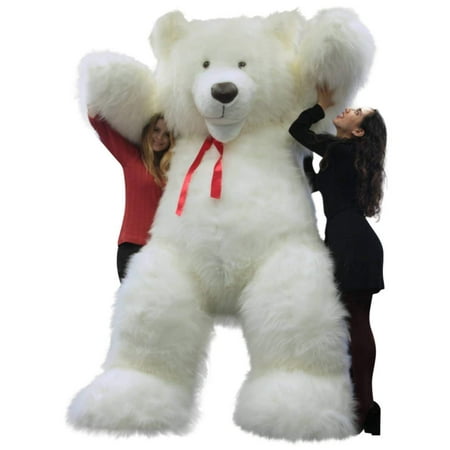 $599.99
$598.22
Ships in a box that can fit a real, live human person inside of it, for maximum BIG impression!Red satin neck ribbon bow is easily removable. Extremely hard to find...
(1)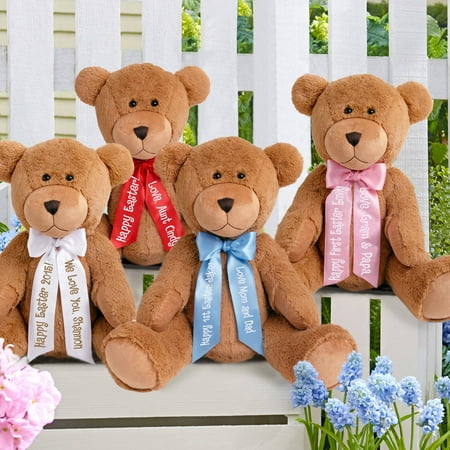 $19.99
$39.99
This Personalized Giant Teddy Bear is sure to make your little one's heart skip a beat! Measuring a jumbo 21" high while sitting, he's the perfect recipient for your child's...
(20)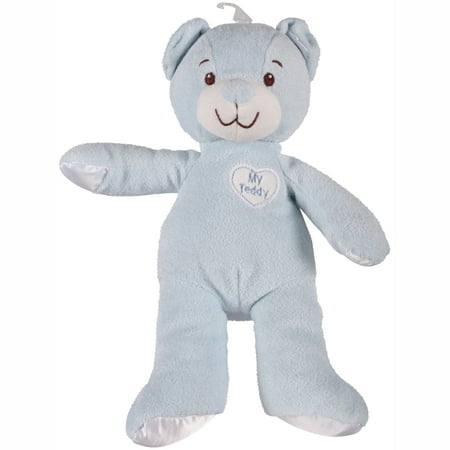 $10.94
$9.69
Give little ones a special friend with the Kids Preferred Healthy Baby Teddy Bear. It makes a beautiful shower gift for a new arrival. This item is certified asthma and...
(5)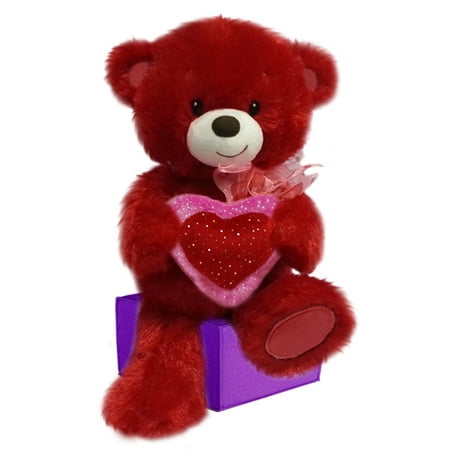 $10.94
$17.99
This 10-inch sitting, super-soft red bear is holding a red heart-shaped pillow.
(5)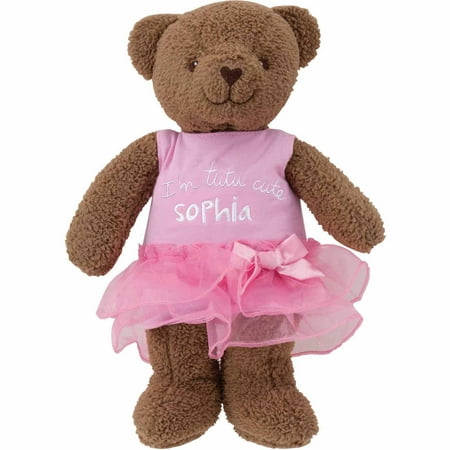 $24.95
$24.6
The Sandra Magsamen I'm Tutu Cute Plush Teddy Bear makes a wonderful gift for any child. This bear is dressed like a ballerina, and her chest text reads "I'm tutu...
(3)