Best seller Rockets in Hobby & Collectibles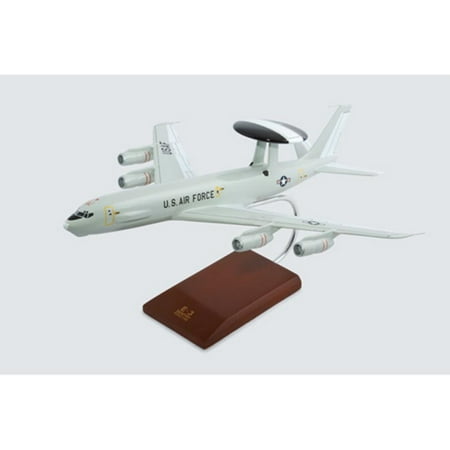 $189.95
$159.78
The E-3 Sentry, designed from the ubiquitous Boeing 707, is the prime American airborne warning and control system (AWACS) aircraft. Its distinctive radar disk, located over the rear fuselage, makes...
(1)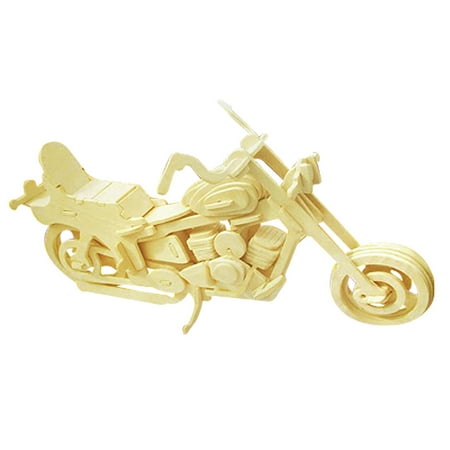 $20.99
$10.13
Children's Wooden Toy is a DIY work and with auburn toy Harley Motorcycle model, very interesting. Made from plywood material, all parts of the 3D Wood Construction Kit are precut...
(1)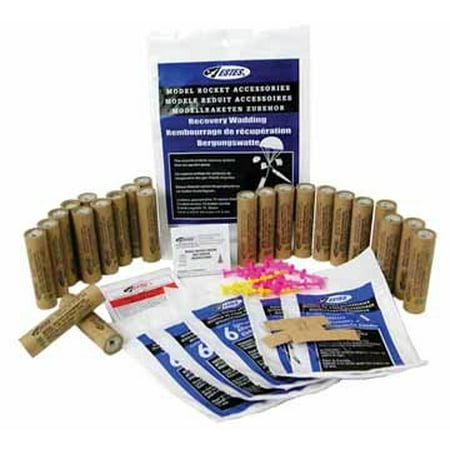 $69.108
$56.99
Estes A8-3 Engines Bulk Pack ESTT1781
(1)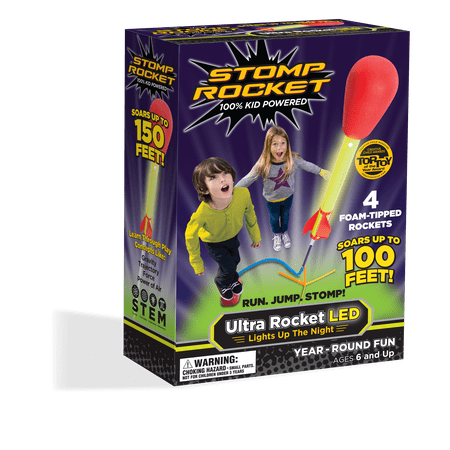 $21
$18.65
Light up the night with these LED Rockets.
(5)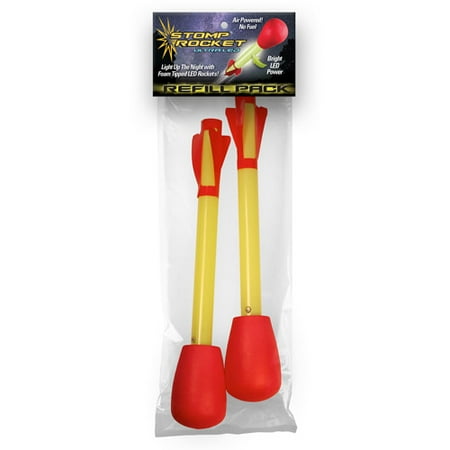 $7.99
$7.49
With these Ultra LED Stomp Rocket Refills you can light up the sky. This set comes complete with two foam-tipped LED rockets. These Ultra Stomp rocket refills can be used...
(5)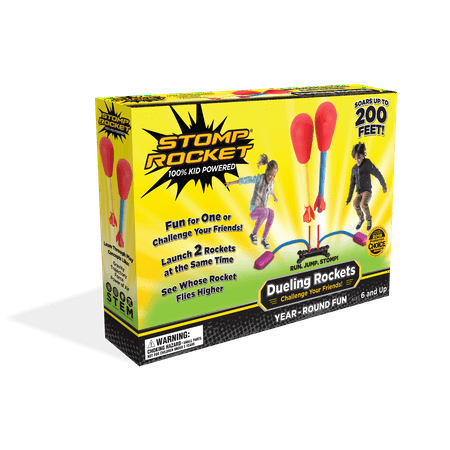 $7.99
$21
The Dueling Stomp Rocket Kit provides kids with a fun activity for parties or other gatherings in the back yard. Place rockets on the launch pad and then have two...
(11)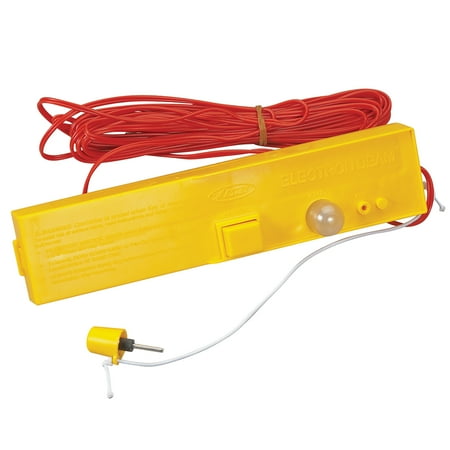 $7.99
$22.75
Ignite your Estes model rockets and watch them soar (rockets sold separately).
(1)