Best seller Collectible Figures in Hobby & Collectibles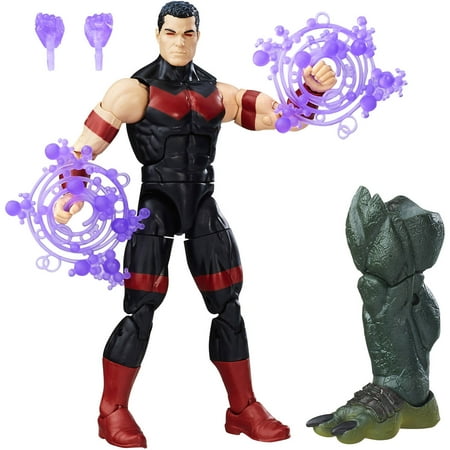 $19.99
$11.75
This Marvel 6" legends series Energized Emissaries Marvel Wonder Man figure is one of many heroes from around the globe that team up to vanquish evil wherever they find it....
(6)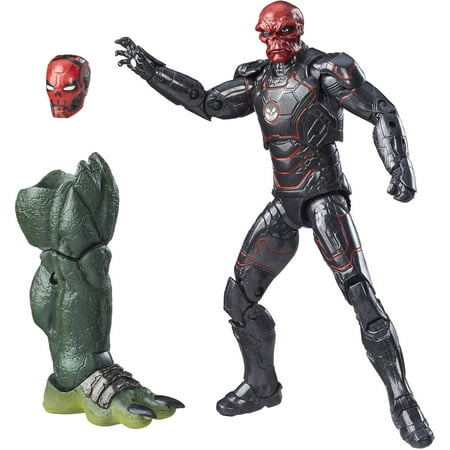 $19.99
$19
The Marvel Legends Series Iron Skull Figure is a bold addition to a fan's memorabilia collection. It features authentic details and vivid coloring inspired by the character's look in select...
(8)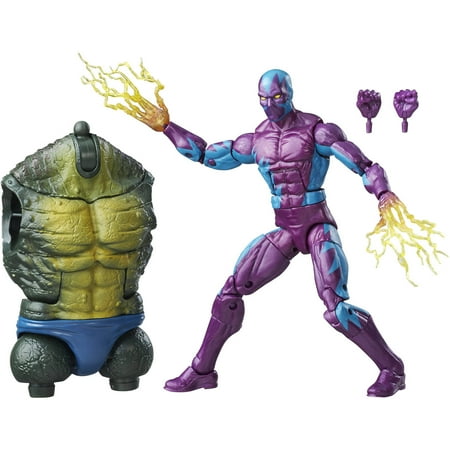 $13.99
$12.59
Powered by strong electrical currents, Eel uses bursts of electricity to shock his enemies into defeat. With the Marvel Legends Series, both kid and adult Marvel fans can start a...
(4)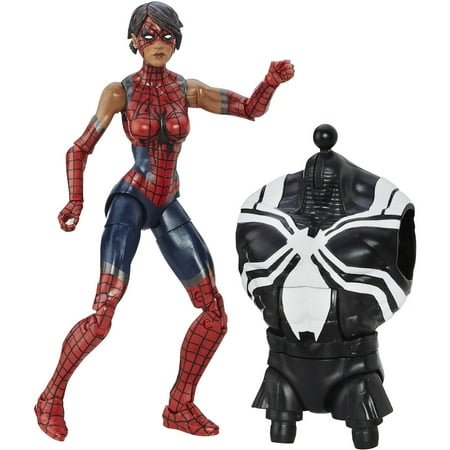 $36.01
$19.87
These fierce females fight for justice with quick reflexes, super-strength, and classic web-slinging action. Collect to build Marvel's Venom figure! This Ashley Barton Spider-Girl figure is part of a...
(12)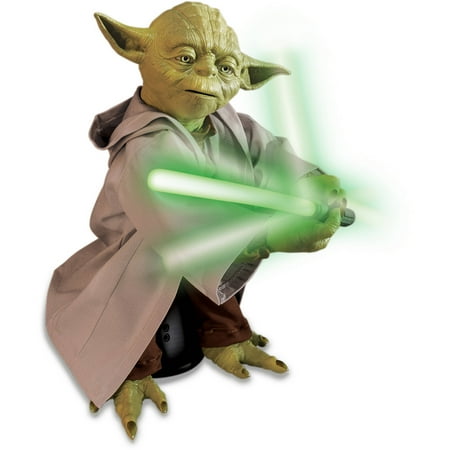 $139.6
$119.98
Learn from the best with a voice-activated Star Wars Legendary Jedi Master Yoda Figure that may be the most realistic Yoda ever produced. After eight hundred years of training, the...
(275)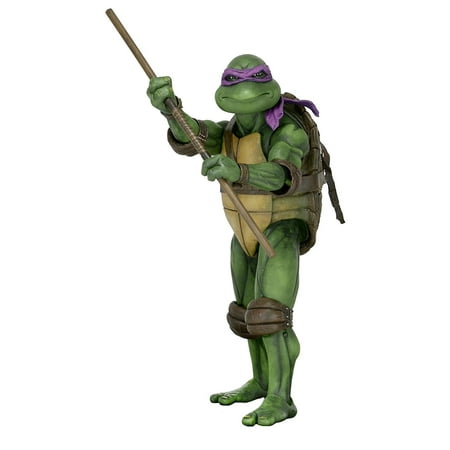 $139.6
$124.99
Cowabunga, dude! NECA is proud to announce its first ever 1/4 scale action figures based on the classic 1990 Teenage Mutant Ninja Turtles movie. Donatello stands about 16.5 inches tall...
(17)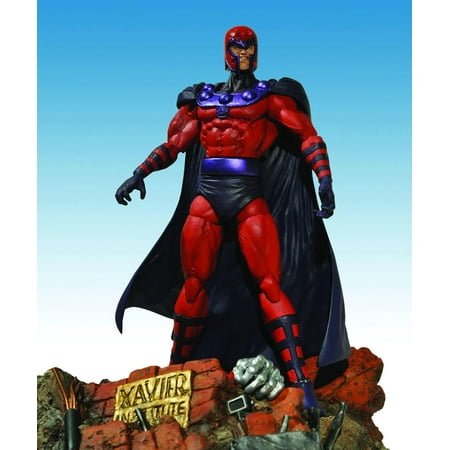 $22.79
$20.66
The Marvel Select Magneto Figure depicts one of the most popular Marvel mutants. His power shows in the detail of this figure. Sculpted by Gabriel Marquez, this 7" Marvel Select...
(7)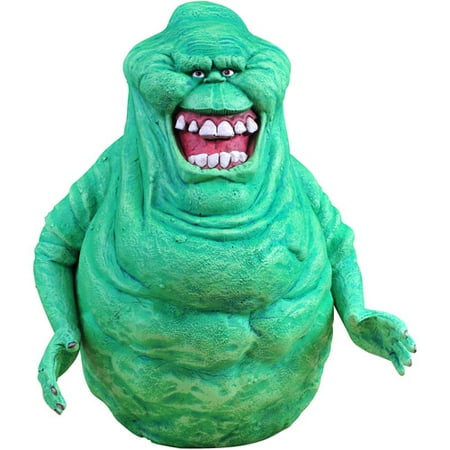 $24.99
$14.37
When dealing with ghosts you don't normally have to be careful what you feed them. But the obvious exception is Slimer. The standout star of the Ghostbusters franchise returns for...
(4)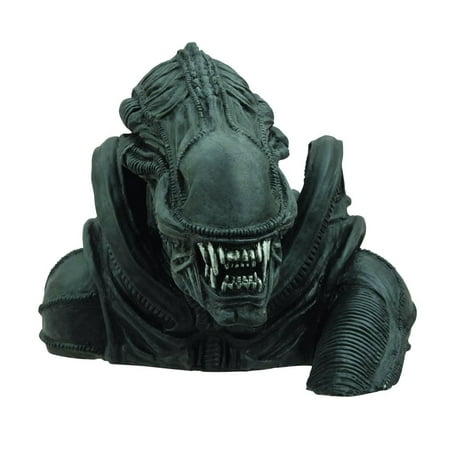 $29.6
$23
A Diamond Select Toys release! What's inside an alien besides acid blood, a metal tongue and spite? Your money! This eight inch vinyl bank of a warrior-class xenomorph from the...
(1)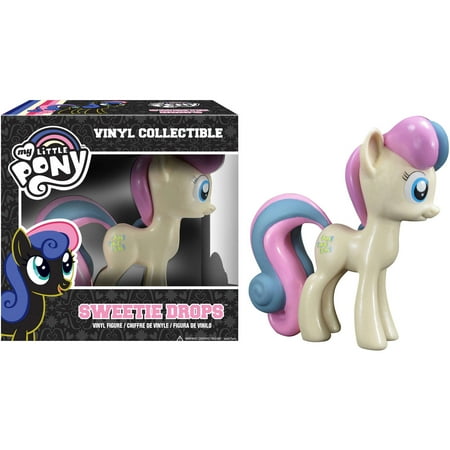 $13.99
$9.95
This Funko My Little Pony Vinyl Figure is made to make an excellent addition to a My Little Pony collection. This Sweetie Drops character is has the same look that...
(1)