Best seller Pogo Sticks, Hoppers & Hoops in Outdoor Play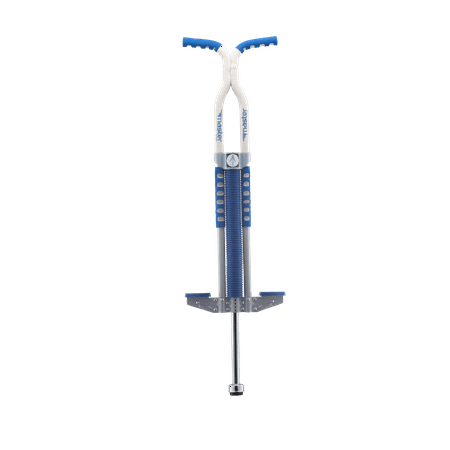 $40.69
$40
Enjoy fun outdoor activity with this Master Pogo Stick. It is constructed of precision-made metal with a foam covering for comfort. Non-slip foot pads, handlebars and a durable rubber tip...
(32)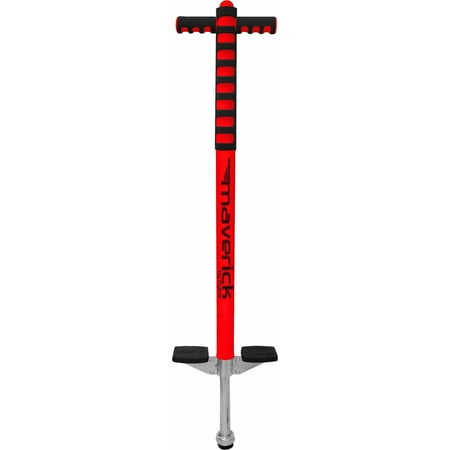 $61.99
$44.99
Offering a great introduction to pogo stick jumping, the Flybar Maverick is our entry level pogo ideal for the young beginner.
(1)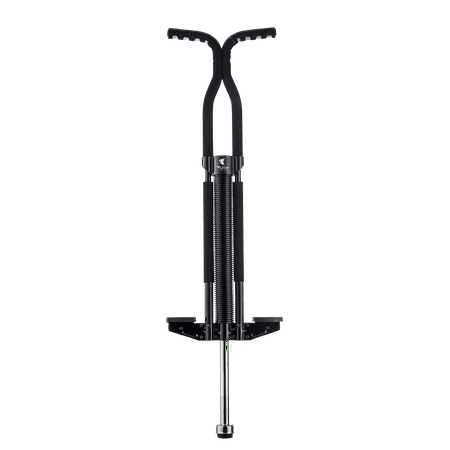 $82.49
$40
When the sun is out and the breeze is warm, riders can take the opportunity to bounce around on the driveway or in their backyard on the Flybar Master Pogo...
(36)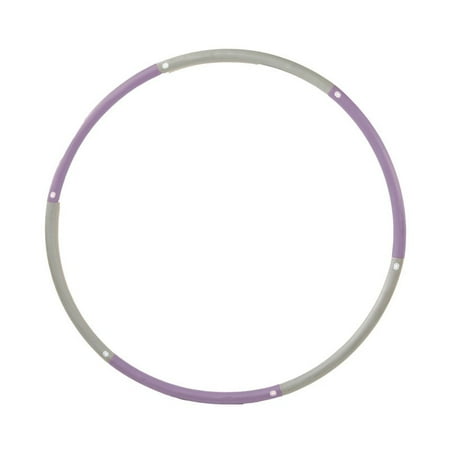 $40
$28.5
The Stamina 2.5 lb Fitness Hoop is a great tool to shed some extra pounds and tone. This plastic hoop features foam padding for extra comfort. Benefits include strengthening and...
(29)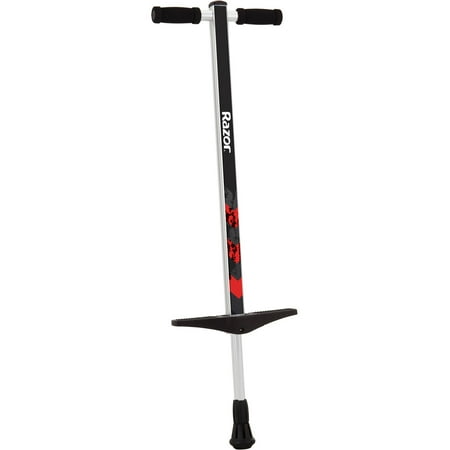 $39.93
$34.99
The Razor Gogo Pogo is a new twist on an old classic. It will provide your child with hours of jumping fun.
(36)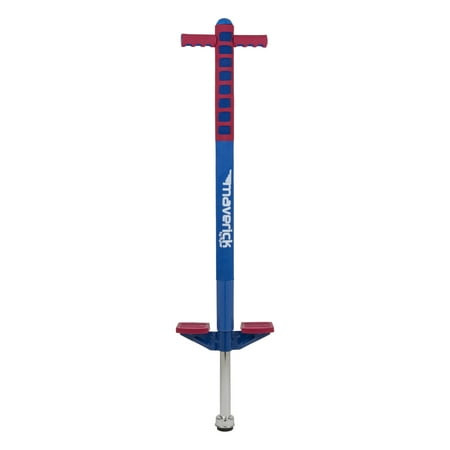 $61.99
$45.99
The Flybar Maverick Pogo Stick is fun and great exercise for boys and girls. It safely supports 40 to 80 pounds. The pogo sticks features replaceable non-slip foot pads, handle...
(15)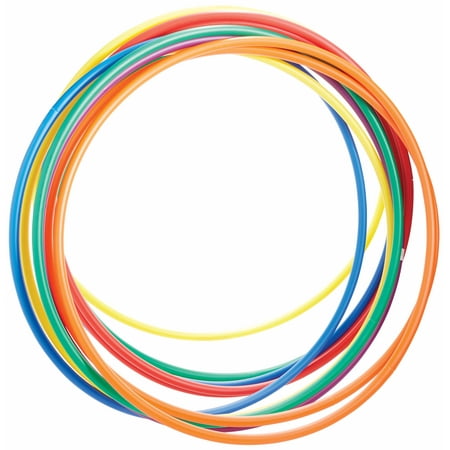 $29.97
$31.78
These versatile hoops teach balance, coordination and rhythm.
(21)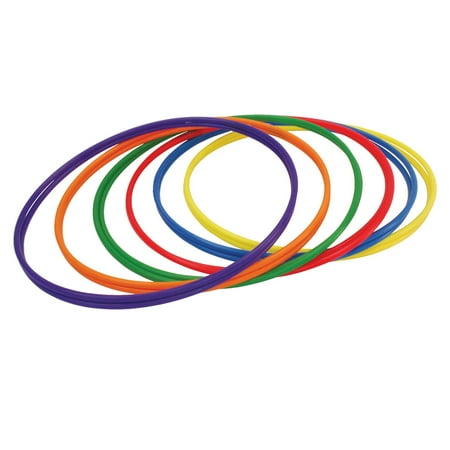 $55.5
$48.88
No P.E. or recreation program is complete without hoops. These versatile hoops teach balance, coordination and rhythm.
(2)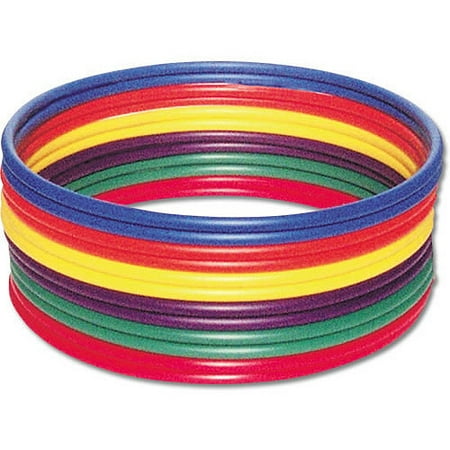 $75.99
$61.96
This Deluxe Hoop Set is constructed with durable thick walls to stand up to the rigors of daily use. These hoops can be used for tossing, jumping, for doing the...
(3)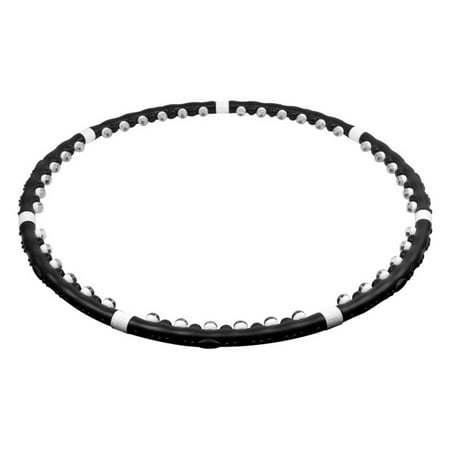 $19.99
$19.95
The Massaging Hoop Exerciser with Magnets is a hula-hoop with acupressure balls on the inner ring. The acupressure balls have a therapeutic effect, improving your blood circulation while you get...
(38)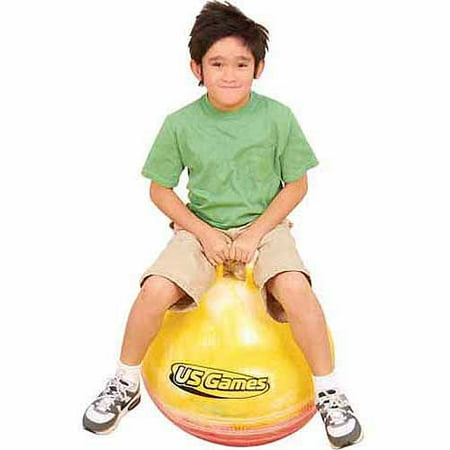 $26.39
$21.64
This 24" Hopper Ball gives kids a fun way to develop strength and balance. A handle lets them hold on while they bounce, getting an aerobic workout and improving leg...
(3)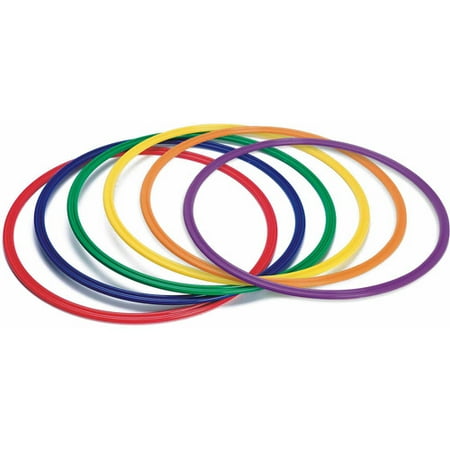 $19.99
$17.8
This set of flat hoops is perfect for building foot speed and agility. The durable flat plastic rings can be used as giant toss rings, beanbag targets or whatever your...
(8)