Best seller Roller Skates in Kids' Bikes & Riding Toys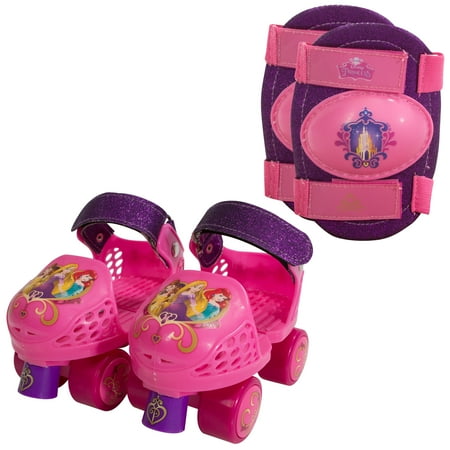 $17.67
These Disney Princess Skates are ideal for kids learning how to skate. This adjustable set expands by up to 2" allowing your child to use it longer. Kneepads are included...
(31)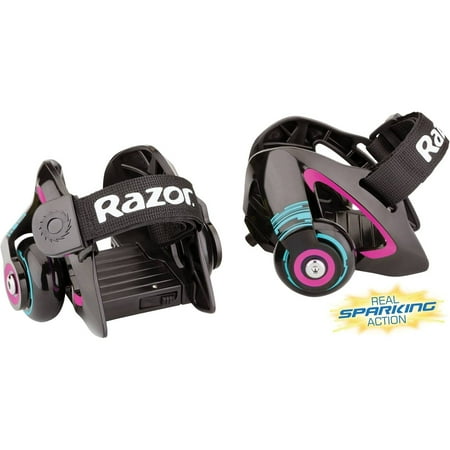 $54.99
$34.94
Fire up your afterburner and get your spark on with the high-flying Jetts by Razor. Just step up, strap down and take off with these easily-adjustable, always-awesome heel wheels to...
(105)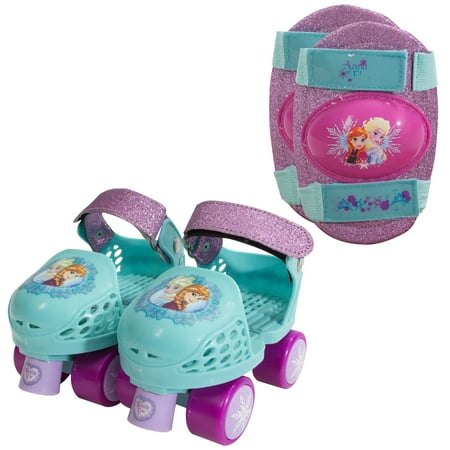 $21
$17
Let a little go-getter cruise around the neighborhood in style with these colorful Disney Frozen Roller Skates with Knee Pads. They feature a four-wheel design for easier balancing and robust...
(32)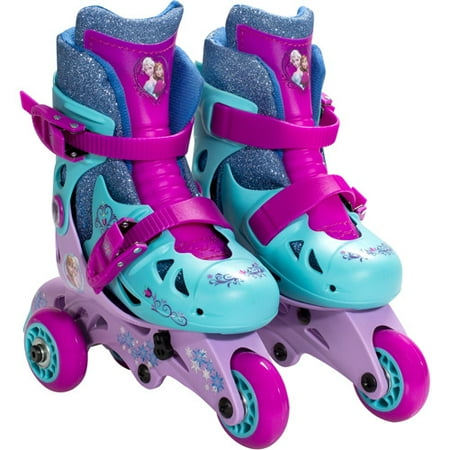 $37.5
$32.47
The Disney Frozen Convertible 2-in-1 Kids Skates are super-sturdy skates that transform from three-wheel beginner skates to inline skates in seconds. Thumbscrew size adjustments for the strong plastic snap buckles...
(8)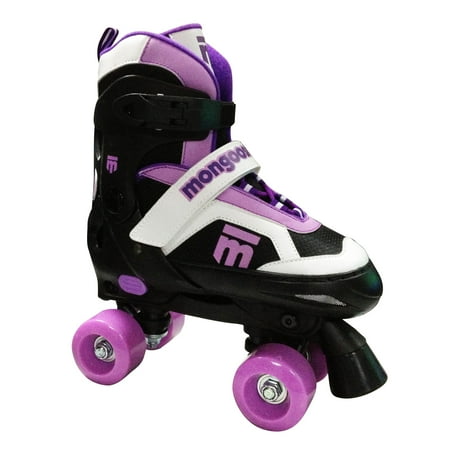 $48.97
$29.99
The Mongoose Girls' Quad Skates are traditional roller skates with 54mm urethane wheels that are suitable for both indoor and outdoor use. They're adjustable within a three-size range and include...
(7)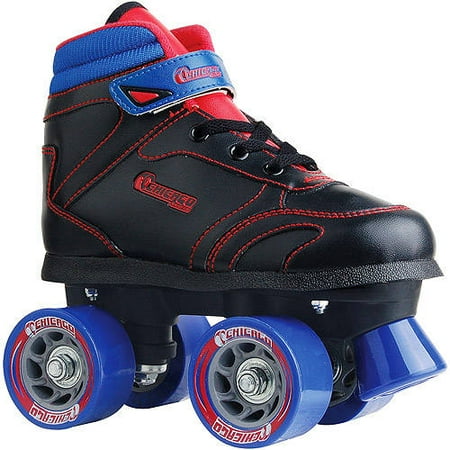 $56.93
$39.99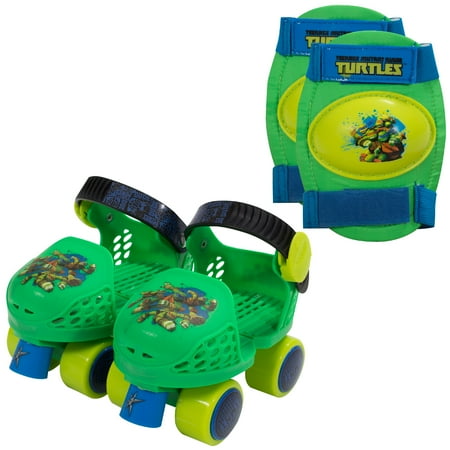 $19.99
$15.99
The Nickelodeon Teenage Mutant Ninja Turtles Roller Skates are ideal for kids just learning how to skate. The combo set comes with knee pads for added safety. These solid beginners'...
(23)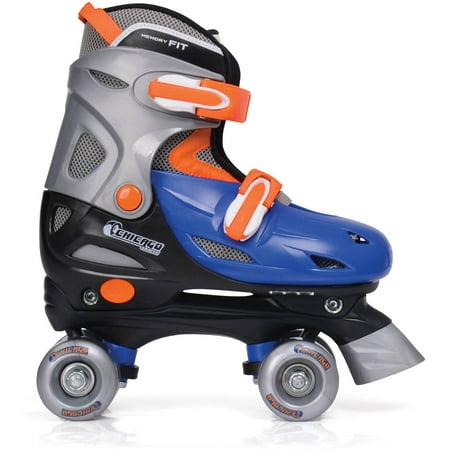 $36.84
$32.58
These Chicago Boys' Adjustable Quad Skates are an ideal choice for any athletic young person. They feature a durable two-piece outer shell with two micro-ratchet buckles for a secure fit....
(1)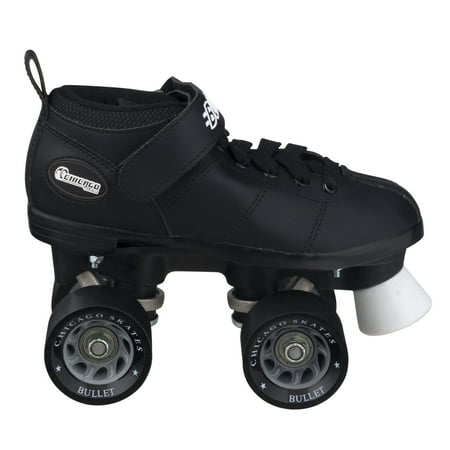 $44.99
$34.71
These Black Chicago Bullet Speed Skates are built for performance. They feature low-cut speed boots with padded ankle collars and lace closures, as well as a lightweight nylon chassis with...
(45)