Best seller Inline Skates in Kids' Bikes & Riding Toys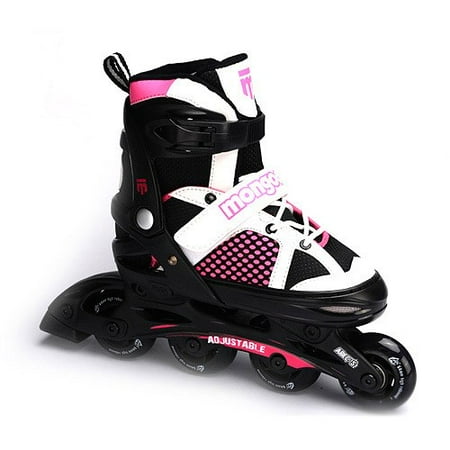 $25.97
$23
Ride in style with these Mongoose Girls' In-Line Skates. They feature urethane wheels that can be used both indoors and outdoors. Locking buckles with power straps help keep these skates...
(24)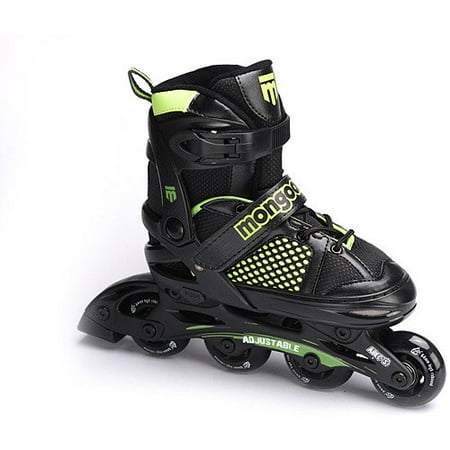 $29.97
$25.09
The Mongoose Boys' In-Line Skates are adjustable in sizes 1-4, which makes them ideal for young boys whose feet are always growing. Whether he's tearing it up at the rink...
(18)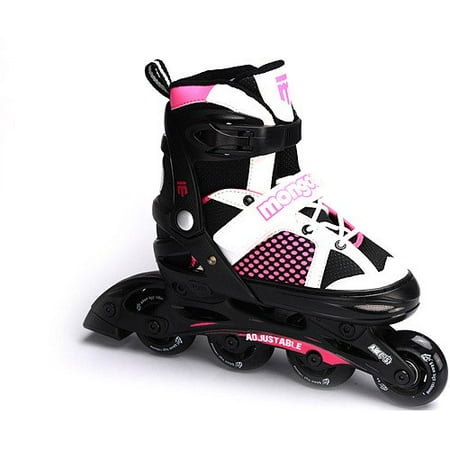 $29.97
$35.84
The Mongoose Girls' In-Line Skates are adjustable and use locking buckles with power straps for a secure fit. They are made for comfort and reliability, with a durable shell that...
(25)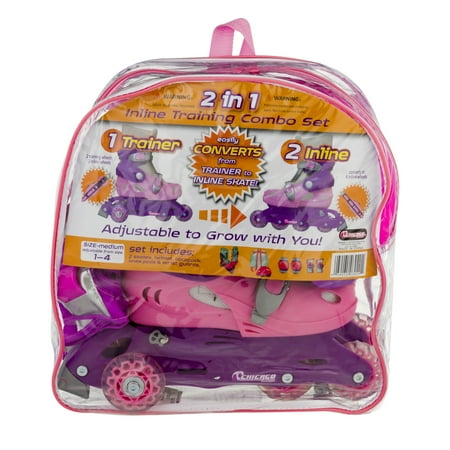 $29.97
$49.99
Your little skater is ready to roll with Chicago Skates Girls' Training Inline Skate Combo, Sizes 1-4. Whether it's a practice run on the driveway or a lap or two...
(45)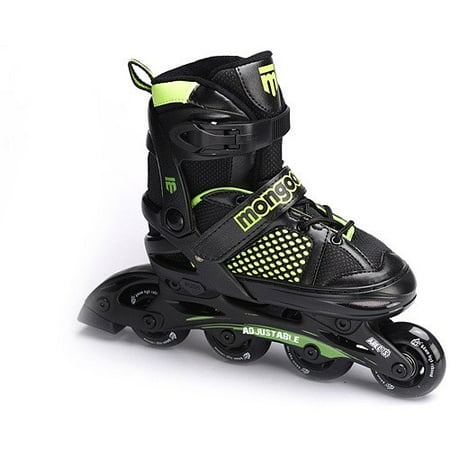 $29.97
$35.98
The large Mongoose In-Line Skates provide a sleek, stylish and fun way for young skaters to play. They feature ABEC-5 bearings for increased mobility and speed. Additionally, the large Mongoose...
(25)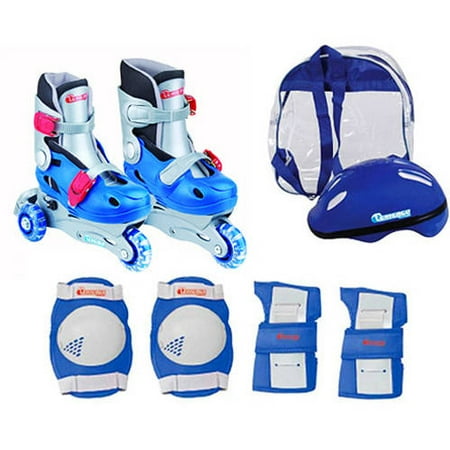 $48.11
$39.99
The Chicago Skates Boys' Training Inline Skate Combo provides kids with a fun means of movement and exercise. It is suitable for beginners who are just learning to skate. The...
(11)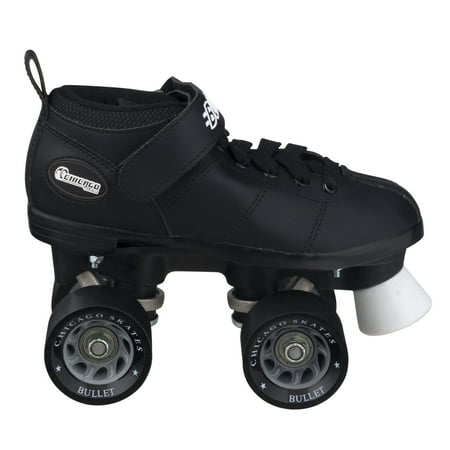 $44.99
$42.52
These Black Chicago Bullet Speed Skates are built for performance. They feature low-cut speed boots with padded ankle collars and lace closures, as well as a lightweight nylon chassis with...
(21)