Best seller Skateboards in Kids' Bikes & Riding Toys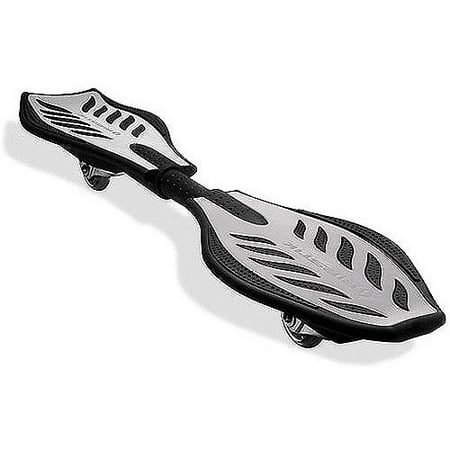 $91.79
$59.71
Rip, shred, and carve like you're out on the slopes, any time of year, with the Razor RipStik Caster Board. This kids skateboard deck features in-line caster trucks and a...
(517)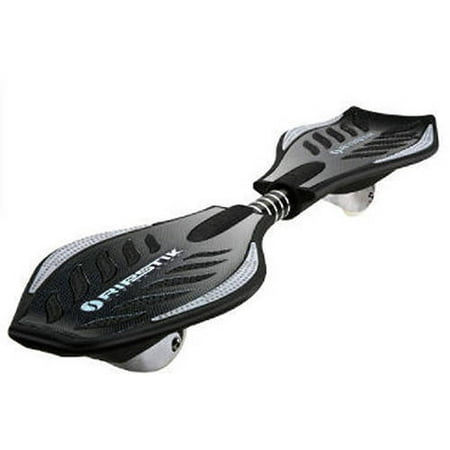 $91.79
$59
The Razor RipStik Caster Board is a cross between skateboard and snowboard, designed for children of 8 years and above. The pivoting deck and the 360-degree inclined caster trucks in...
(5)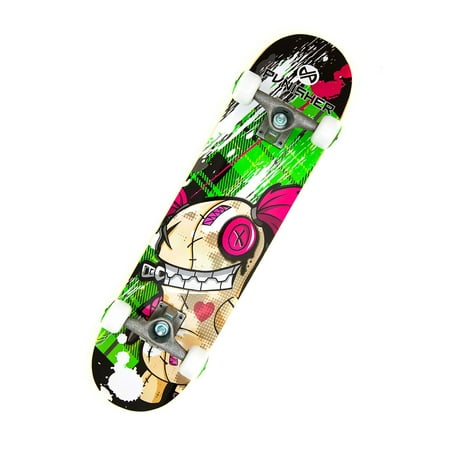 $49.99
$47.99
This Punisher Skateboards 31" ABEC-3 Complete Skateboard features a nine-ply Northern maple, double kick-board, dual-concave deck. It also has ABEC-3 bearings and white polyurethane injection wheels for a smooth ride....
(4)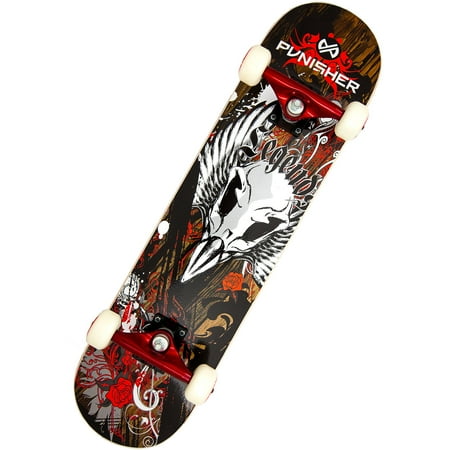 $64.99
$49.99
Start tearing up the sidwalk with the Punisher Skateboards 31" ABEC-7 Complete Skateboard. The deck is crafted from tough Northern maple and is built to withstand wear and tear. Also,...
(4)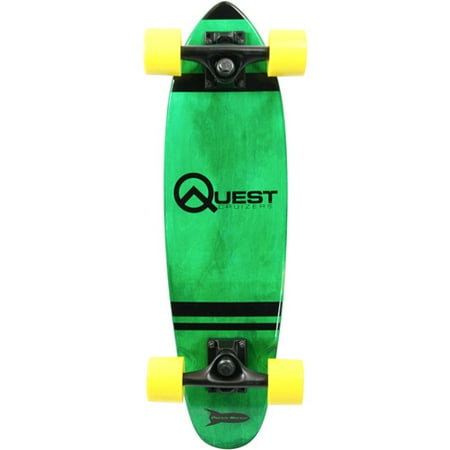 $17.5
$54
This board is the best of all worlds with performance and practicality in one tight package. In design, this board takes a look back to make a huge leap forward....
(8)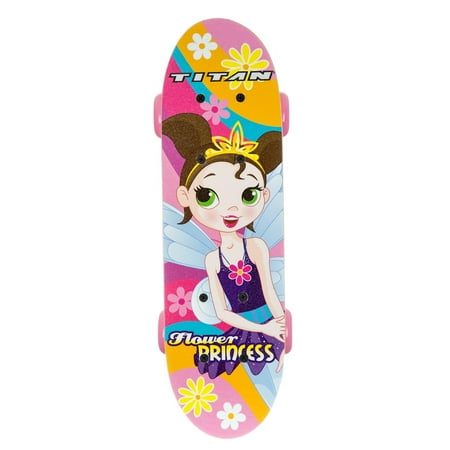 $22.99
$21.22
This skateboard features a 17-inch by 5-inch maple deck, double-sided heat transfer graphic and clear sand anti-slip grip on top of the deck. In addition, the skateboard features 3.5-inch plastic...
(2)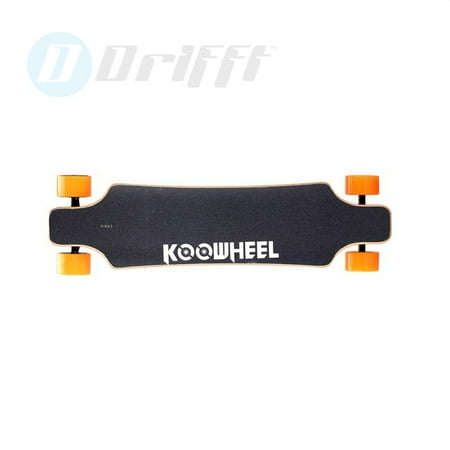 $599
$591.4
KooWheel Electric Skateboard, is truly an amazing experience. This 500-watt electric skateboard has incredible features, such as smooth braking, powerful electric motors, and simple wireless control. Some of the advanced...
(2)