Best seller Kids' Accessories in Kids' Bikes & Riding Toys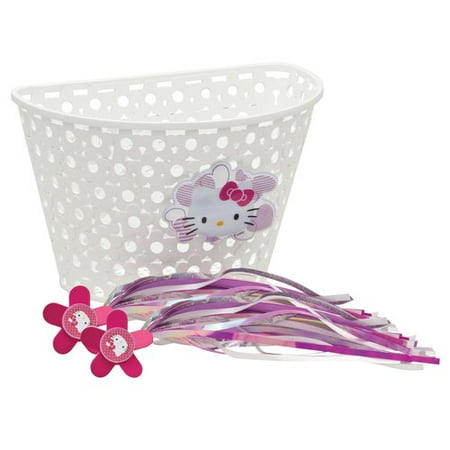 $9.59
Help your little one glam up her ride with the Bell Hello Kitty Bike Basket and Streamers. This set fits most bicycles and includes a container for take-along storage and...
(16)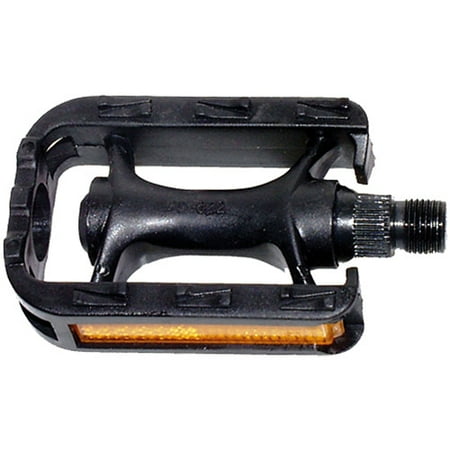 $9.99
$4.62
The Kids' MTB Pedal is a safe, reliable item to add to your child's bicycle. Featuring plastic grip designs and a reflector for night riding, this product will keep your...
(9)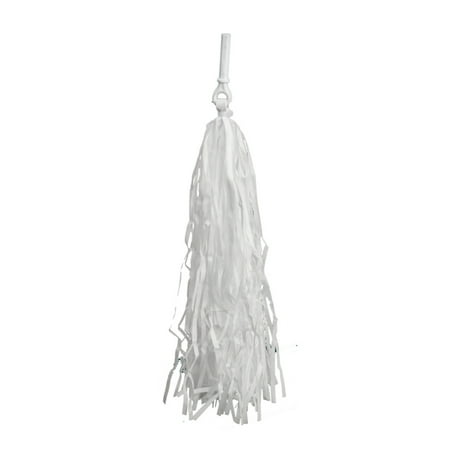 $6.99
$3.29
Mounts inside handlebar grips Optional hand held use White
(2)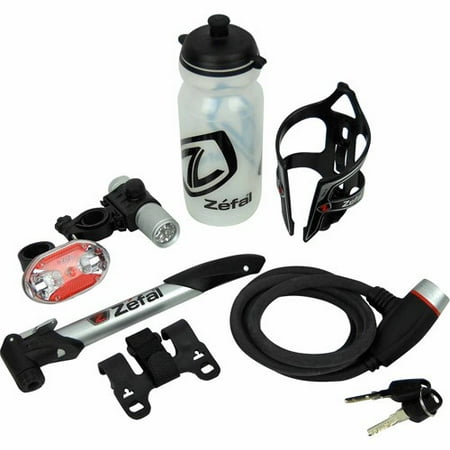 $24.94
$19.87
The Zefal Bicycle Starter Pack includes six essential items to help you get your bicycle ready for the road. The kit includes a mini hand pump with folding T-handle that...
(176)