Best seller Kids' Accessories in Kids' Bikes & Riding Toys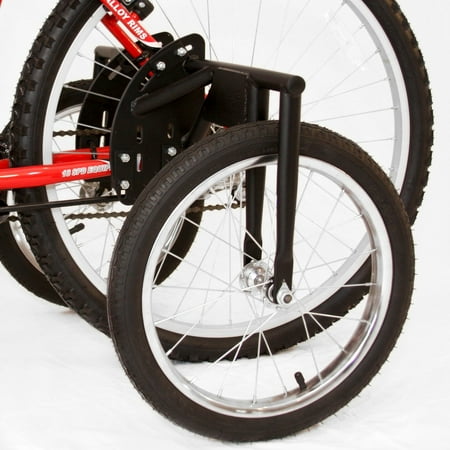 $178.95
$140.85
The Bicycle Wheel Stabilizer Kit makes your ride easier by turning a two-wheeled bike into a bike with training wheels. Now, people who have difficulty balancing can continue to enjoy...
(29)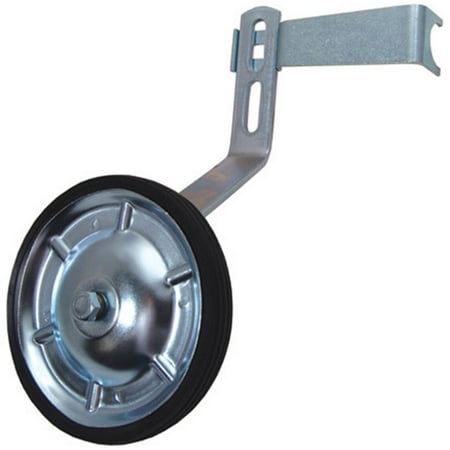 $25.95
$21.97
The Wald 10252 Training wheels provide the stability required to learn to pedal and operate a bike. The pair of training wheels can be installed on any single speed bike...
(3)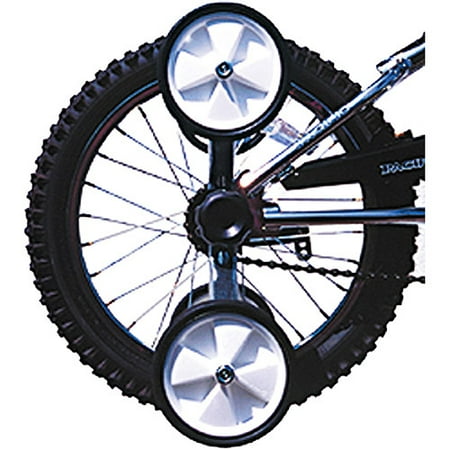 $26.2
$24.38
The Cycle Force Trailgator Flip-Up Training Wheels offer a unique way of teaching kids how to maintain balance while learning how to ride. Easy to install, this innovative product comes...
(8)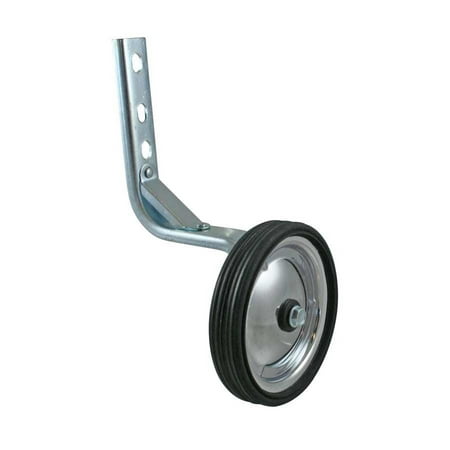 $26.2
$18.33
• Fit wheel sizes 12" to 20"• Chrome plated steel wheels• Sturdy steel brackets and stays• Easy to install and adjust
(1)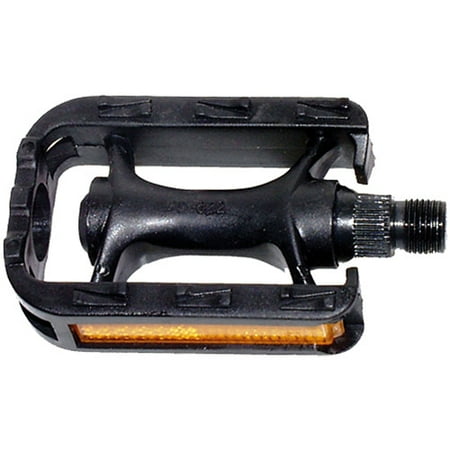 $9.99
$4.62
The Kids' MTB Pedal is a safe, reliable item to add to your child's bicycle. Featuring plastic grip designs and a reflector for night riding, this product will keep your...
(11)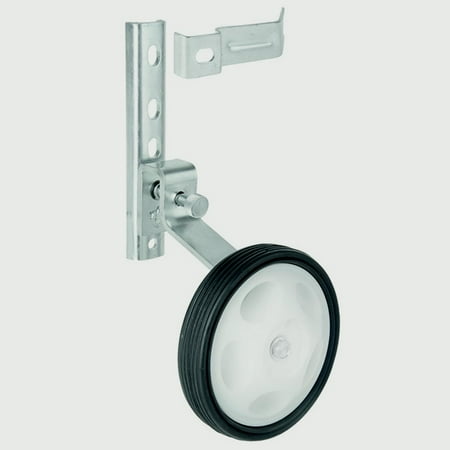 $33.99
$23.99
Let your child ride safely with this Ventura Flip-Up Bicycle Training Wheel for 12" to 20''. It offers the ultimate in learning-to-ride technology. This bike training wheel quickly flips up...
(7)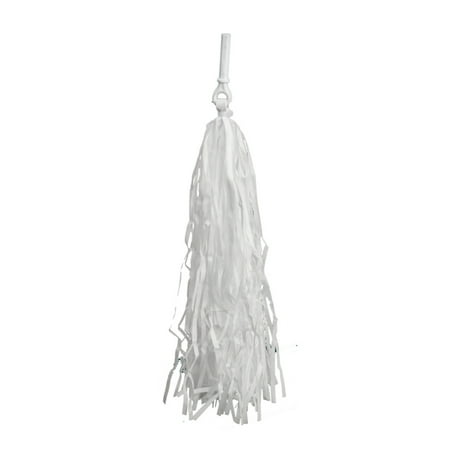 $6.99
$3.29
Mounts inside handlebar grips Optional hand held use White
(7)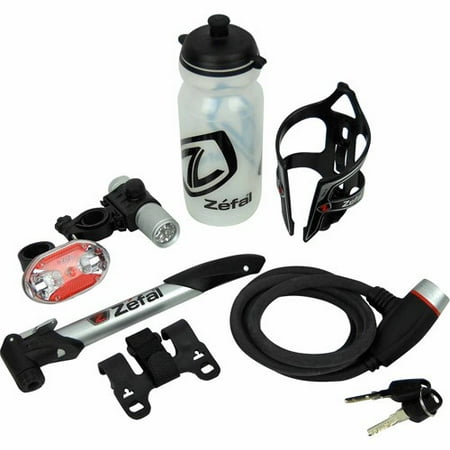 $24.94
$19.87
The Zefal Bicycle Starter Pack includes six essential items to help you get your bicycle ready for the road. The kit includes a mini hand pump with folding T-handle that...
(184)