Best seller Kids' Protective Gear in Kids' Bikes & Riding Toys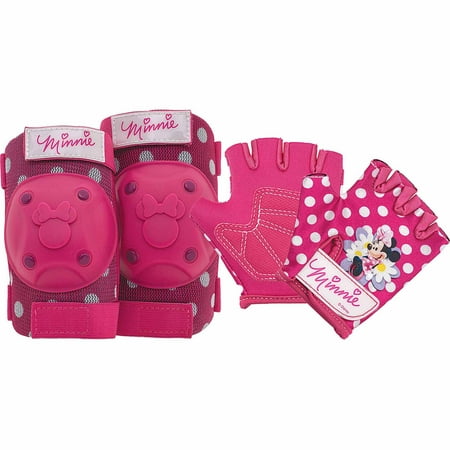 $11.99
$9.99
The Disney Minnie Mouse Pad Set will give your youngster the security they need when performing outdoor activities like bike riding. This set comes with knee pads and gloves, to...
(19)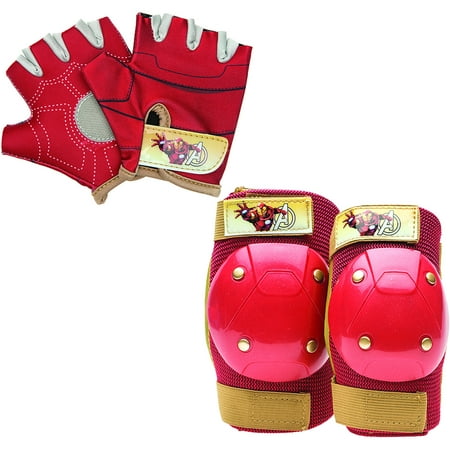 $11.99
$12.03
This Bell Sports Ironman Pad Set offers protection for adventurous kids. Protect elbows, knees and hands while riding around. The pad set features include custom high-impact knee and elbow skid...
(3)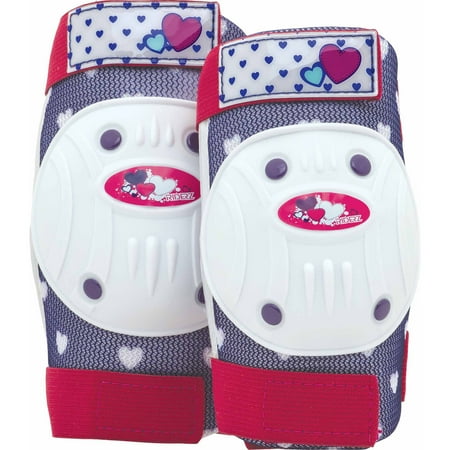 $10.51
$9.67
The Riderz Street Shred pads protect elbows, knees and hands.
(4)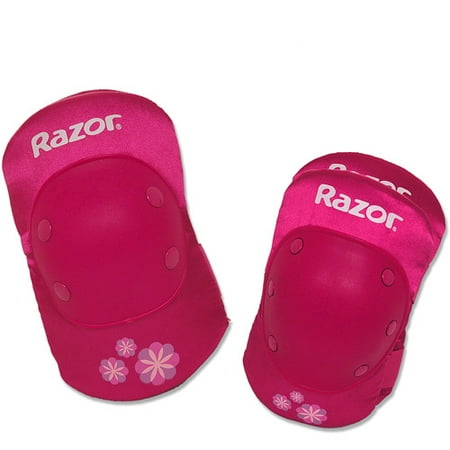 $10.51
$19.96
The Razor Youth Sweet Pea Pad Set will help protect kids from scrapes and other injuries while they're riding scooters or bikes or skating. They feature foam cushioning to absorb...
(4)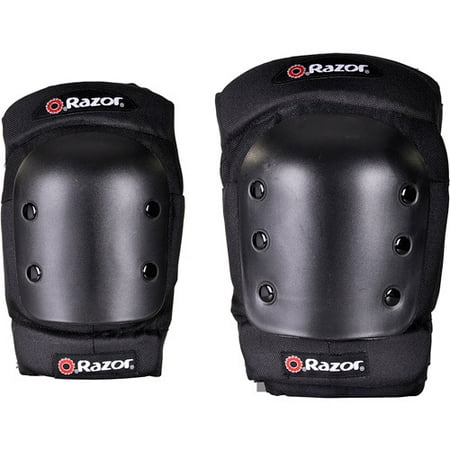 $19.95
$17.98
The Razor Youth PRO Knee Pad Set is a smart way to keep kids protected. The pieces are made out of high-quality foam cushioning to absorb impact, as well as...
(7)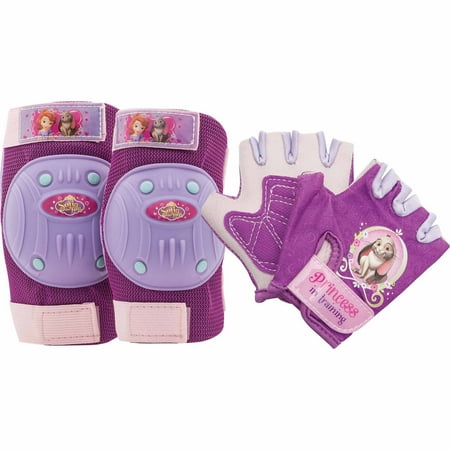 $24.99
$10.72
The Disney Sofia the First Kids' Pad Set gives your child the necessary protection to enjoy outdoor activities. These pieces are designed to protect elbows, knees and hands. This protective...
(5)
$10.51
$9.49
Keep the kids protected while they are out riding with the Bell Riderz Street Shred Pad Set. It includes padding for their knees, elbows and hands. These boys knee pads...
(7)