Best seller All Kids' Bikes in Kids' Bikes & Riding Toys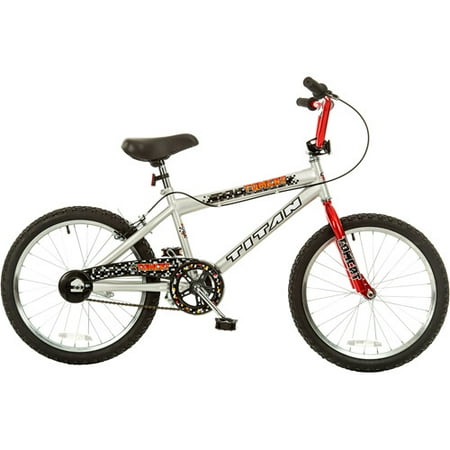 $134.14
The Titan Tomcat 20" Boys' BMX Bike boasts a rugged design with a heavy-duty frame for years of fun. This rugged bike is just what he needs to find an...
(8)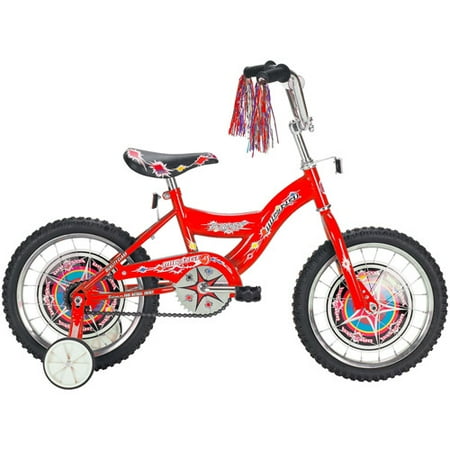 $64.97
The Micargi 12" Dragon BMX Bike is a great starter bike for your little one.Great news! If you select Site to Store delivery, you can call your local store as...
(8)
$84.99
Bike riding is a great way to get exercise. Your little girl will enjoy getting some fresh air on this 20" Micargi Dragon Girls' BMX Bike.Please note: If you select...
(5)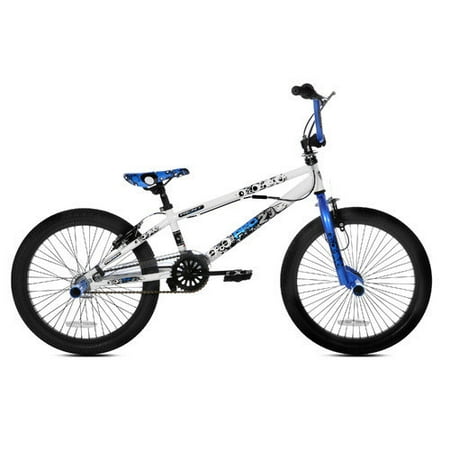 $144
$113.62
The Kent International Boys 20" Kent Pro BMX Bike is an excellent bike for boys between the ages of 7-12. The rugged and trendy looking bike is the perfect gift...
(1)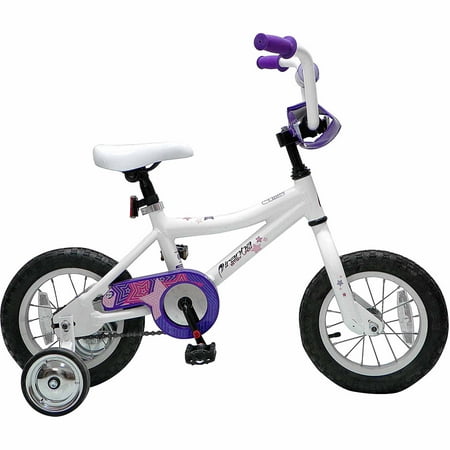 $96.54
$78.94
The Piranha Bitsy Lady is the perfect starter bike for your little ones. With its lightweight aluminum frame and training wheels your child will be tearing up the road in...
(2)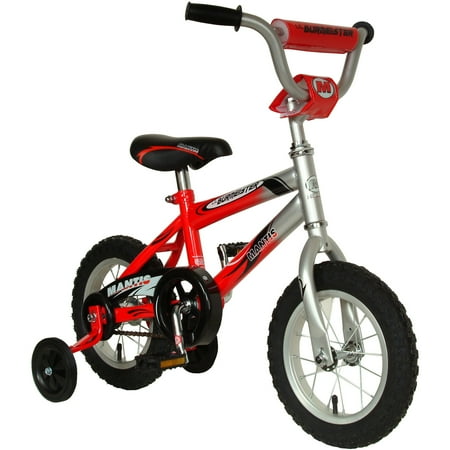 $84.14
$77.76
The 12-inch Mantis Lil Burmeister Boys' Bike is a real bicycle for the littlest riders. Features real air tires for a smooth ride, full bearing construction for easy repair, enclosed...
(2)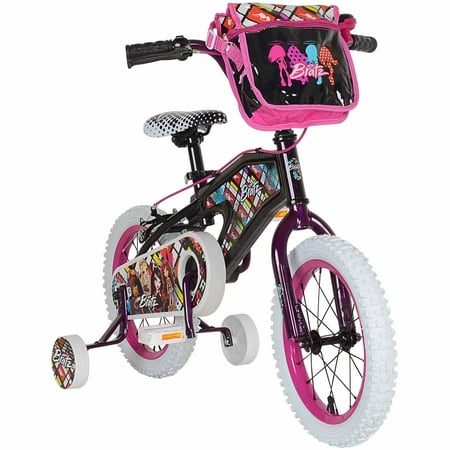 $219.99
$102.33
The Bratz 14-inch Black Bike features a monocoque steel frame, training wheels, a bell, a handlebar bag and the baddest graphics on two wheels!Great news! If you select Site to...
(2)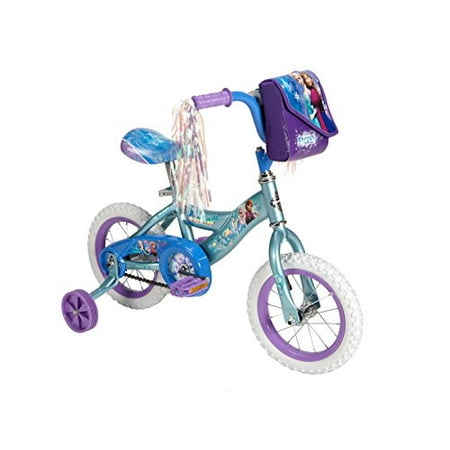 $73.22
$123.13
Huffy Bicycle Company Number 22235 Disney Frozen Bike, Frosty Teal Blue, 12-Inch
(5)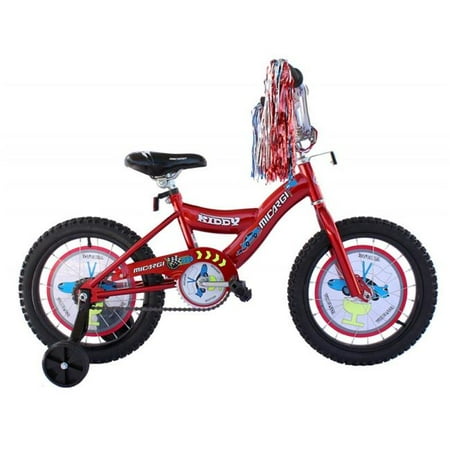 $71.62
$52.95
Our juvenile line up is full of age appropriate trainers that have all the graphic appeal that a kid could want and all the convenience and safety features a parent...
(1)