Best seller Top Rated Toys in Toys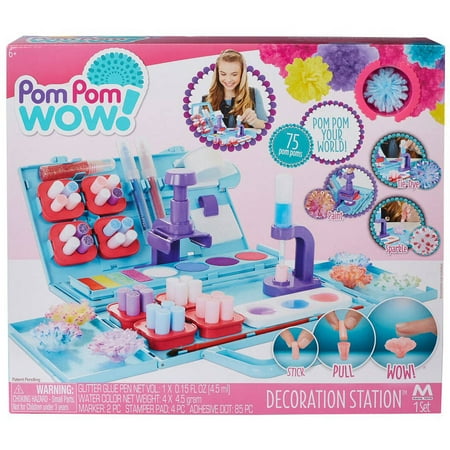 $29.99
$18.99
Kids can add fluffy and colorful decoration to their gear and accessories with the Pom Pom Wow Decoration Station. They stick into place and then expand, and can be applied...
(72)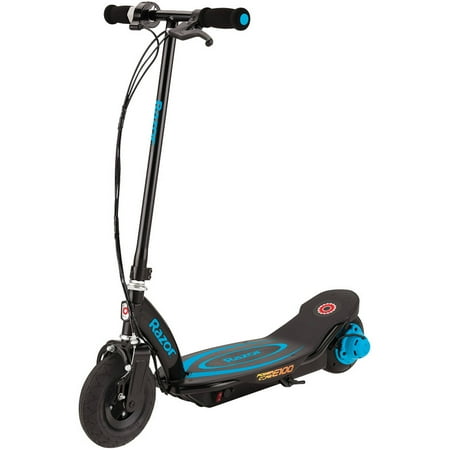 $139.99
$131.39
Power To The Core! Level up your ride with the Power Core E100 and its innovative, in-wheel hub motor. Lighter and more efficient, the maintenance free Power Core technology delivers...
(187)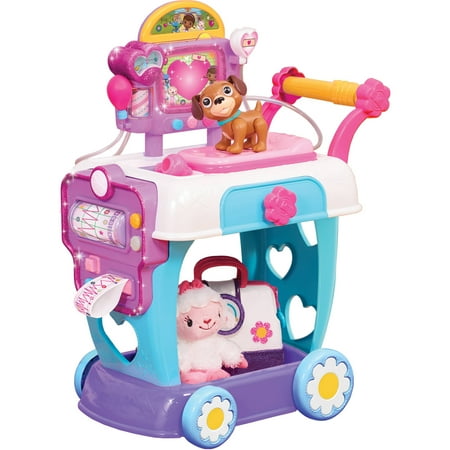 $49.88
$48.35
Doc's the best at on-the-go check-ups! The Toy Hospital Care Cart features a light & sound patient scanner with interchangeable x-ray card, a talking EKG area with a printout EKG...
(101)