Best seller Top Rated Toys in Toys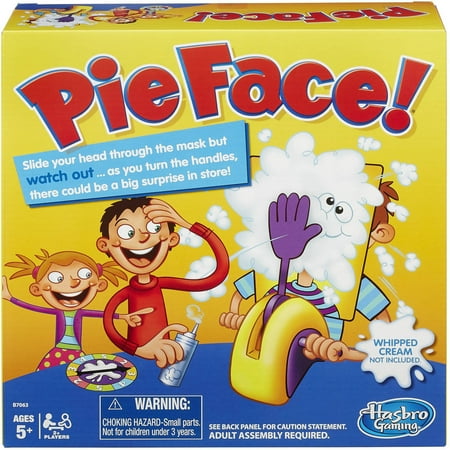 $19.82
$14.44
The exciting Hasbro Pie Face Game is filled with fun and suspense, and somebody's bound to get splatted. It is definitely something that you want to play with a few...
(941)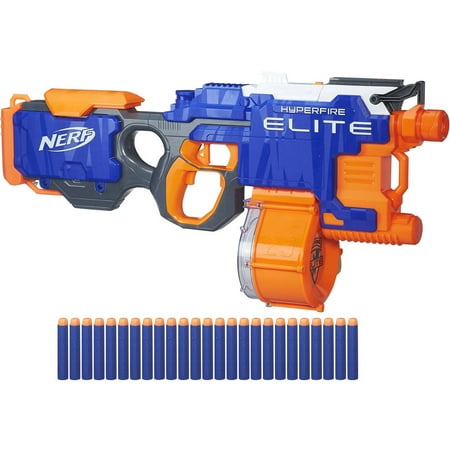 $49.97
$44.98
Take aim with the HyperFire blaster and challenge opponents with ultimate speed! It's the fastest motorized Nerf dart blaster, unleashing 5 darts per second to rain down a deluge of...
(162)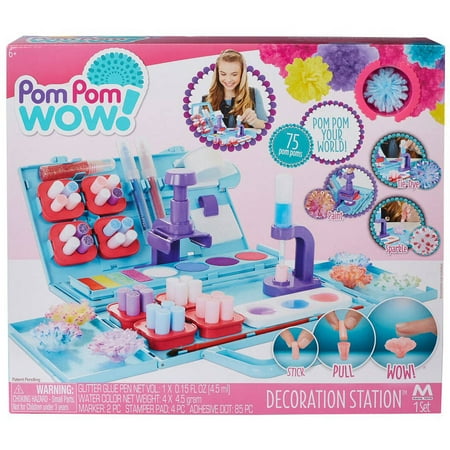 $24.89
$20.74
Kids can add fluffy and colorful decoration to their gear and accessories with the Pom Pom Wow Decoration Station. They stick into place and then expand, and can be applied...
(72)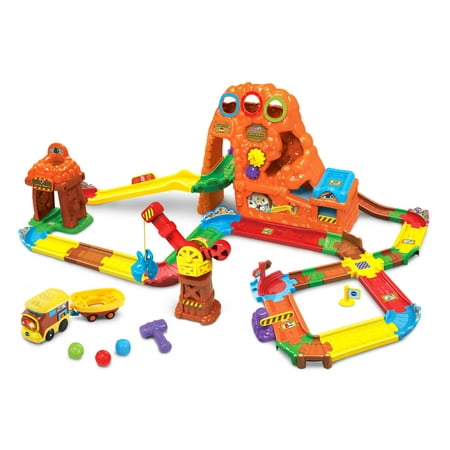 $62.69
$54.99
It's a gold rush at the Go! Go! Smart Wheels Treasure Mountain Train Adventure by VTech. Turn on the motorized freight train and watch as it chugs around the tracks,...
(72)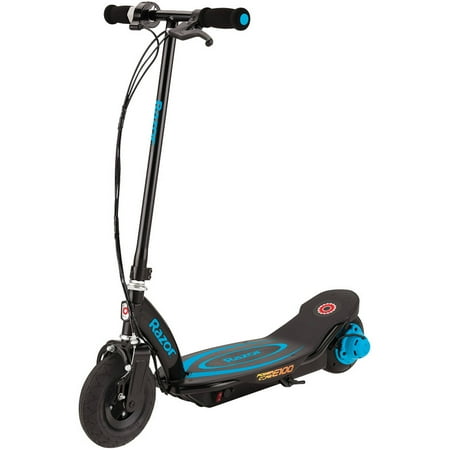 $62.69
$149
Power To The Core! Level up your ride with the Power Core E100 and its innovative, in-wheel hub motor. Lighter and more efficient, the maintenance free Power Core technology delivers...
(130)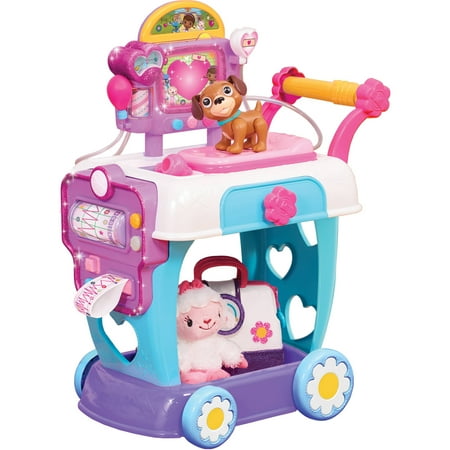 $49.88
$41
Keep your kids entertained with this Disney Doc McStuffins Hospital Care Cart. It is specially designed for on-the-go checkups. The medical toy for kids features a light and sound patient...
(90)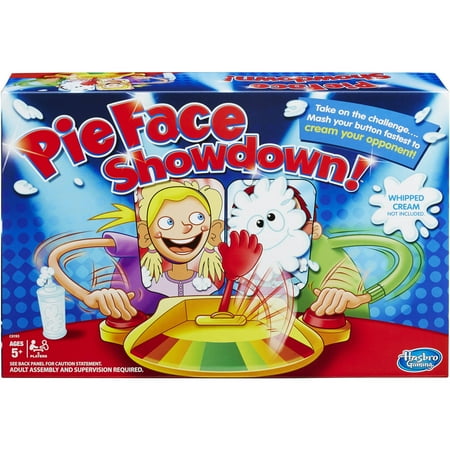 $24.86
$13.56
"The hilarious Pie Face Showdown game brings friends and family together for lots of laugh-out-loud fun. First, players load the arm with whipped cream (not included) or the included sponge....
(260)