Best seller App Toys in Electronics for Kids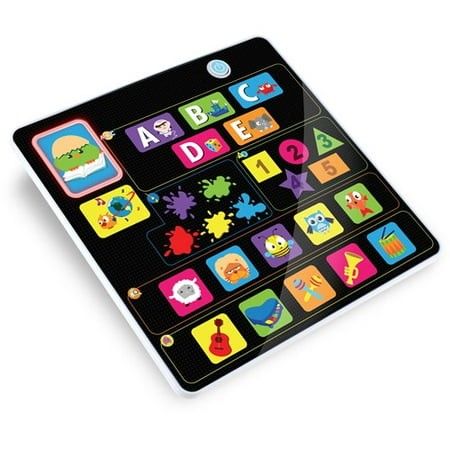 $29.99
$15.99
The Kidz Delight Tech Too Smooth Touch Fun N Play Tablet features 30 touch-sensitive icons in a sleek design for hours of fun. Children can use it to learn about...
(49)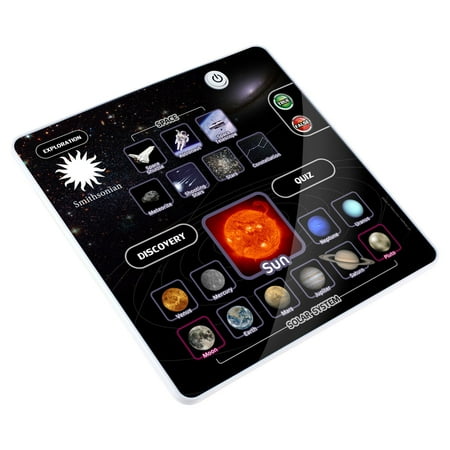 $16.12
$16.09
Help your child fall in love with astronomy with the Kidz Delight Smithsonian Kids' Space Tablet. It allows young astronomers to learn from the stars anywhere. This tablet toy can...
(8)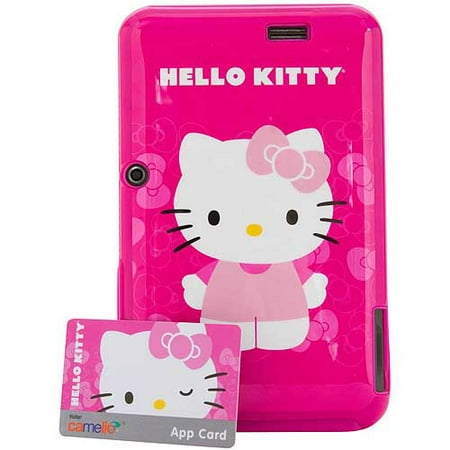 $12.5
$11.54
The Hello Kitty Camelio App Kit is designed exclusively to fully customize the Camelio Tablet. Personalize the Camelio with exclusive Hello Kitty wallpapers, widgets, lock screens, camera and photo editor....
(6)