Best seller Rodeo Supplies in Outdoor Sports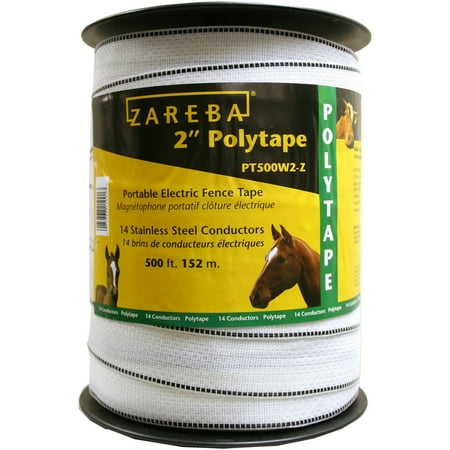 $63.23
The Zareba two-inch Poly Tape allows horses and other animals to see it more easily than regular wiring. Contains 14 strands of electrical conductors and has a breaking load of...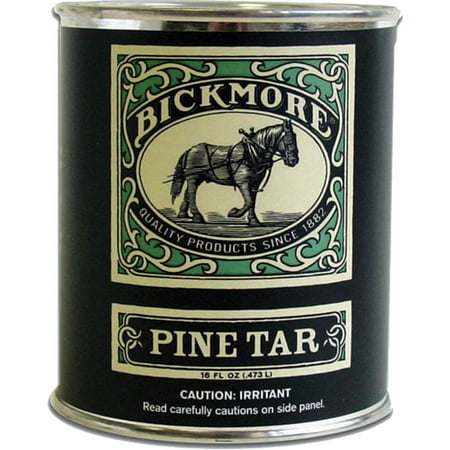 $14.99
$13.16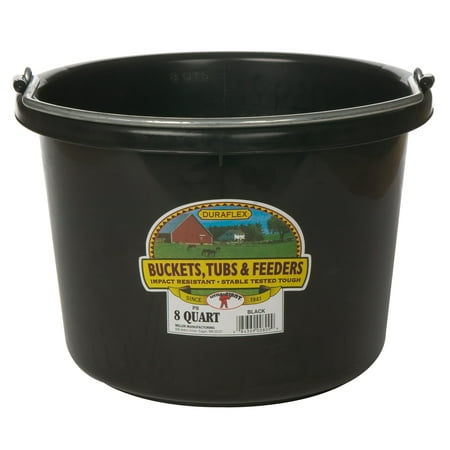 $11.82
$4.39
The Miller Manufacturing Black Plastic Buckets will offer you the durability you need to carry various items around with ease. They have a convenient carrying handle to utilize. The eight...
(1)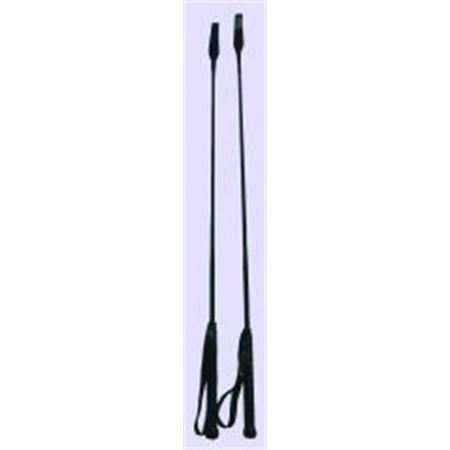 $15.27
$13.61
Riding Crop With Loop
(1)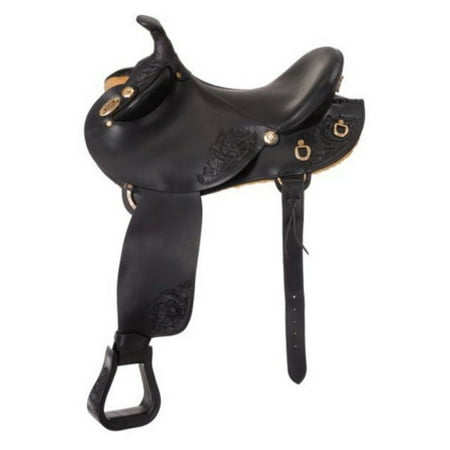 $799.87
$436.97
Find out why the Australian Outrider Outback Australian Saddle is perfect for trail riding. It's crafted from top-quality smooth leather and features neoprene and fleece linings. An air tunnel comfort...
(1)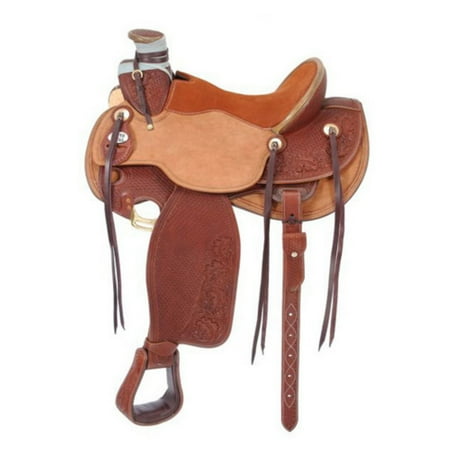 $1297.88
$703.63
Ideal for a relaxing day on the trail or an afternoon on the ranch, the Silver Royal Wade Working Saddle - Medium Tan was built for style and substance. The...
(1)