Best seller Rodeo Supplies in Outdoor Sports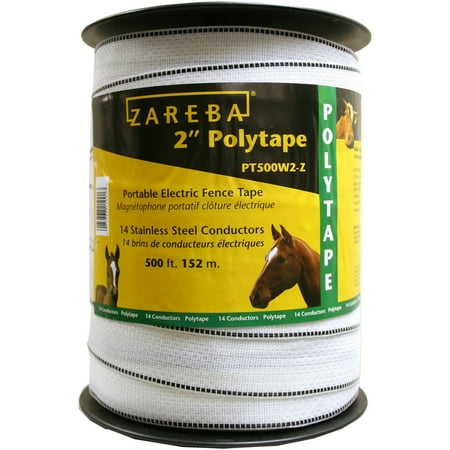 $85.99
The Zareba two-inch Poly Tape allows horses and other animals to see it more easily than regular wiring. Contains 14 strands of electrical conductors and has a breaking load of...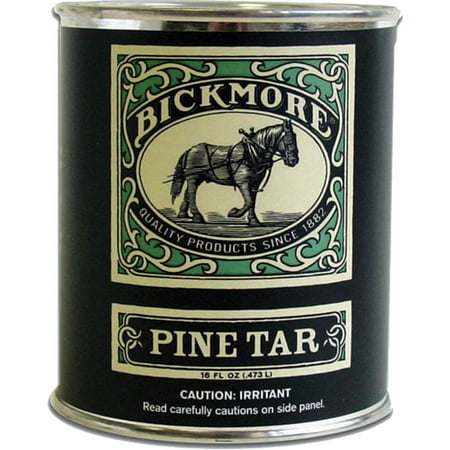 $20.25
$17.58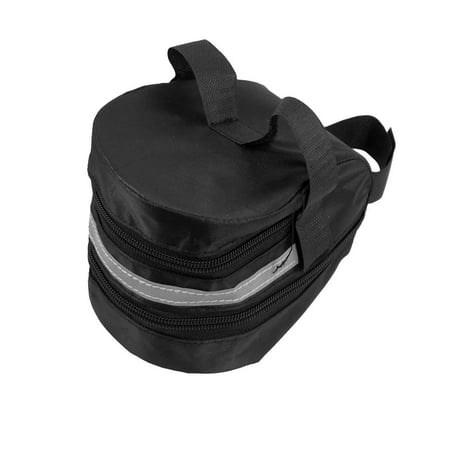 $17.99
$8.79
Easy to install with the hook and loop fastener design. Two zipper closure, one is for keeping items in the compartment safe, the other is for expanding the bag capacity....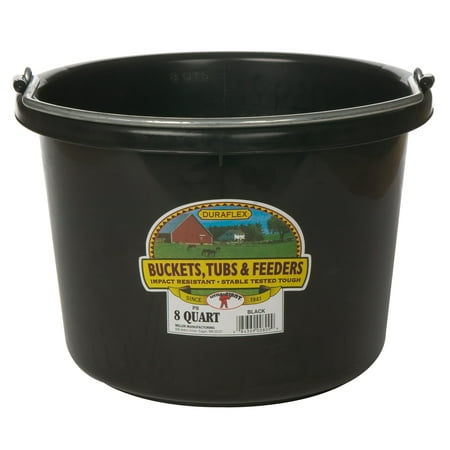 $12.63
$4.39
The Miller Manufacturing Black Plastic Buckets will offer you the durability you need to carry various items around with ease. They have a convenient carrying handle to utilize. The eight...
(2)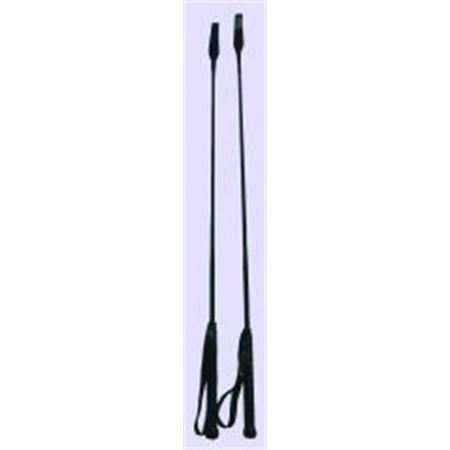 $15.27
$13.61
Riding Crop With Loop
(2)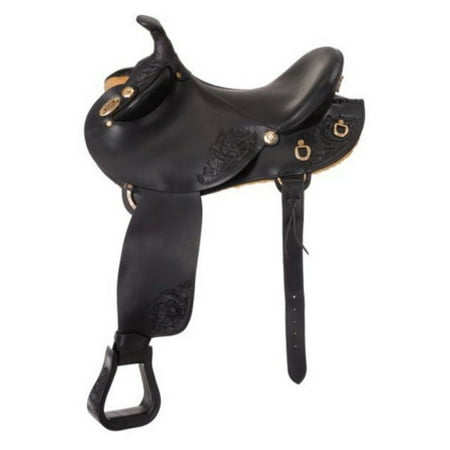 $799.87
$436.97
Find out why the Australian Outrider Outback Australian Saddle is perfect for trail riding. It's crafted from top-quality smooth leather and features neoprene and fleece linings. An air tunnel comfort...
(2)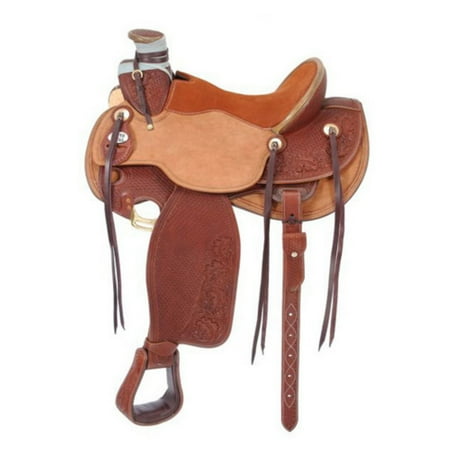 $1297.88
$703.63
Ideal for a relaxing day on the trail or an afternoon on the ranch, the Silver Royal Wade Working Saddle - Medium Tan was built for style and substance. The...
(2)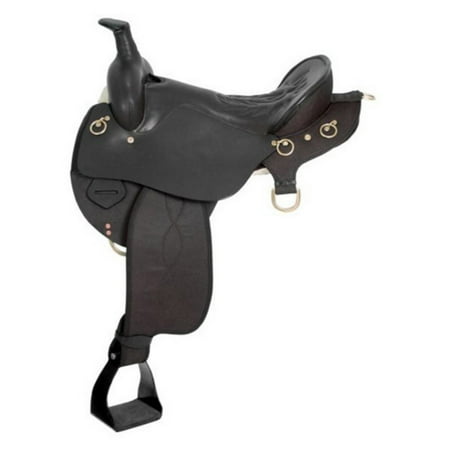 $478.88
$292.98
Longevity was of prime importance in the design of the King Series Trekker Neutron Endurance Saddle with Horn. Made of abrasion resistant neoprene and thanks to shock absorbing endurance stirrups,...
(2)