Best seller Rodeo Supplies in Outdoor Sports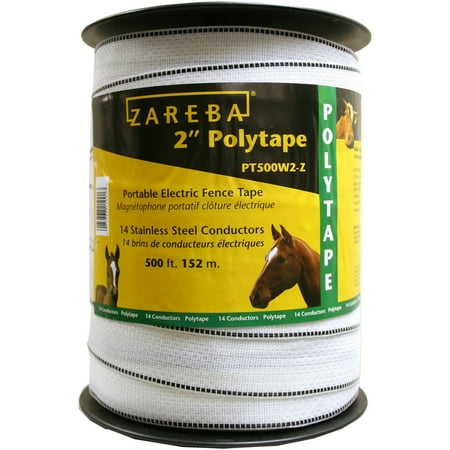 $85.99
The Zareba two-inch Poly Tape allows horses and other animals to see it more easily than regular wiring. Contains 14 strands of electrical conductors and has a breaking load of...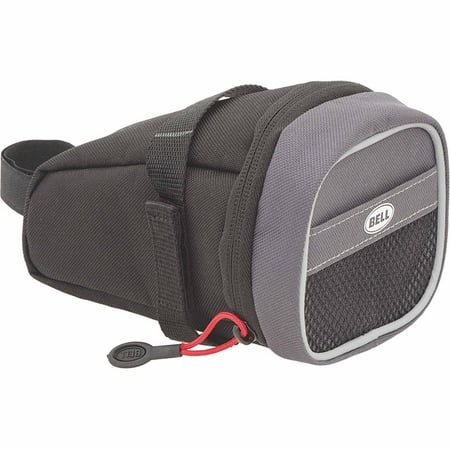 $14.96
$10.89
The Rucksack 500 has reflective piping that keeps rider safe and visible when riding. The hinged, fabric opening keeps contents from falling out. The light-colored interior makes contents more visible....
(4)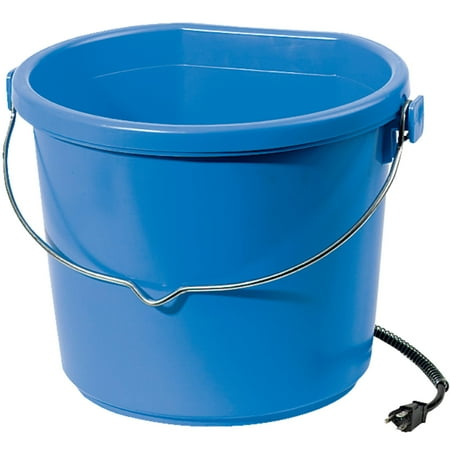 $40.02
$36.1
Count on Allied Precision to bring you only the best in pet supplies.
(4)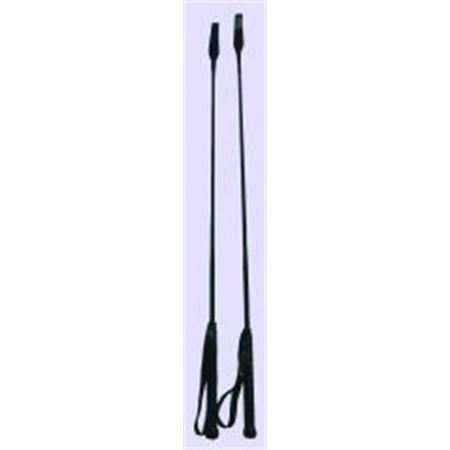 $10.82
$15.36
Riding Crop With Loop
(4)
$478.88
$292.98
Longevity was of prime importance in the design of the King Series Trekker Neutron Endurance Saddle with Horn. Made of abrasion resistant neoprene and thanks to shock absorbing endurance stirrups,...
(4)