Best seller Climbing & Mountaineering Equipment in Outdoor Sports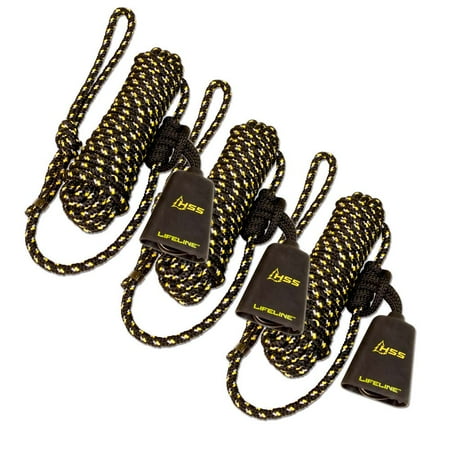 $136.5
$88.58
86 percent of treestand accidents occur while ascending or descending the tree or getting into or out of the stand. Stay attached to the tree from the ground to the...
(2)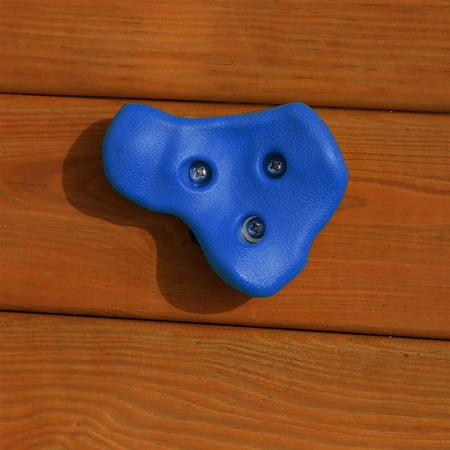 $69.12
$16.89
This Gorilla Playsets Rock Wall Rocks, Set of Five, Blue can add an immediate upgrade to your current Gorilla Playset. Each piece has three holes and is sized for little...
(3)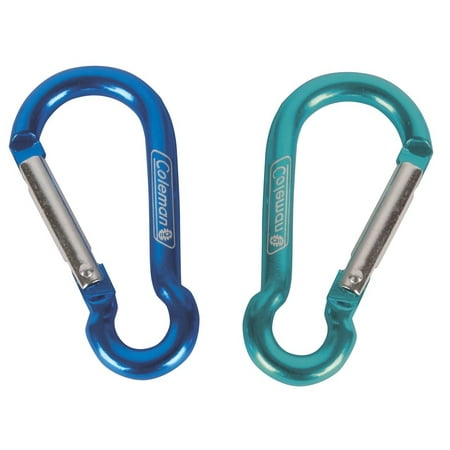 $4.99
$16.89
Whether you're hiking, backpacking or heading into camp, carry more gear with help from the Coleman Deluxe Mini Carabiner Links. Made of aluminum, they're spring-loaded and can support up to...
(2)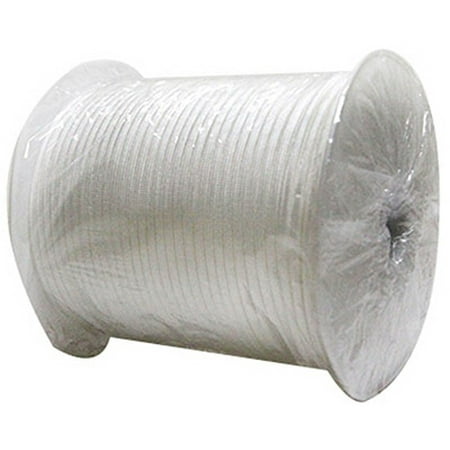 $20.02
$19.95
The SecureLine Bulk Reel 550-Nylon Paracord is a heavy-duty rope suitable for a wide variety of outdoor and survival uses. You use it as a towline for your boat, to...
(2)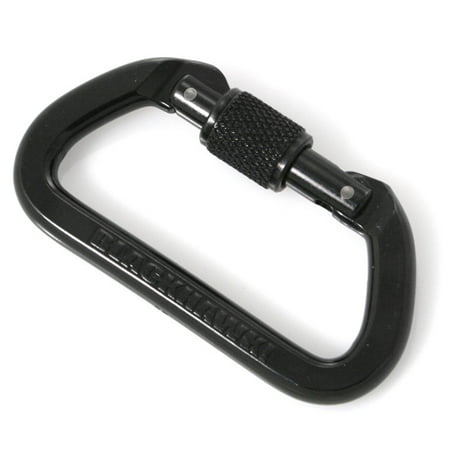 $20.99
$18.36
Working load strength — force rated to 26kN, in excess of 5800 pounds.
(10)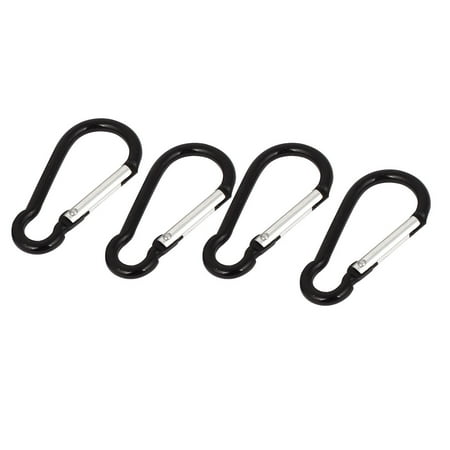 $15.99
$7.89
Spring-loaded gate for fast on/off, calabash shape.Aluminum carabiner hooks.It can open and close easily as the spring-loaded gate makes it easy to attach important items to a belt.Ideal for holding...
(2)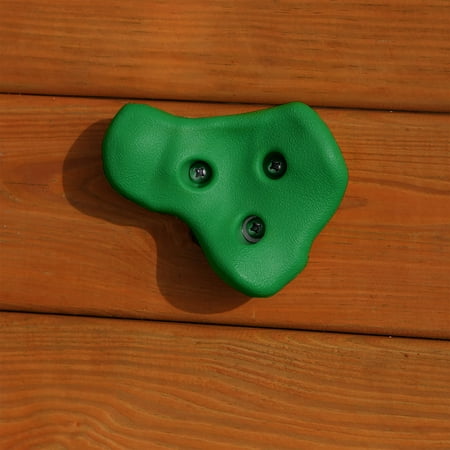 $69.12
$16.89
Make your Gorilla Playsets Rock Wall a challenging climb with this set of extra wall rocks. The set comes with five rocks and includes all of the hardware that you...
(1)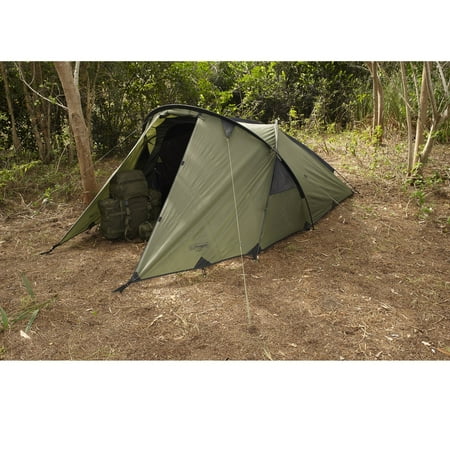 $269.19
$249.99
The Scorpion three Tent by Snugpak is a new and exciting addition for Snugpak. The first thing people will notice about the Scorpion three is its stylish and sleek design....
(2)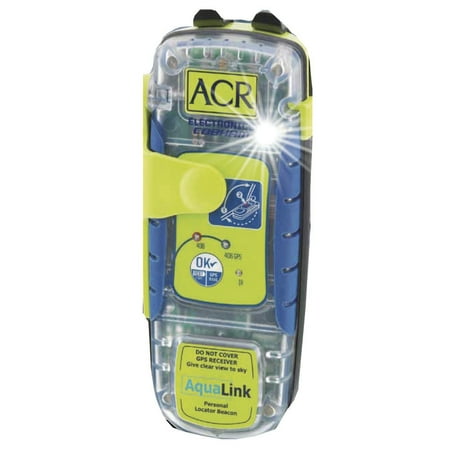 $685.99
$249.99
ACR AQUALINK 406 GPS PLB W/ STROBE LANYARD FLOATS PLB-350B
(2)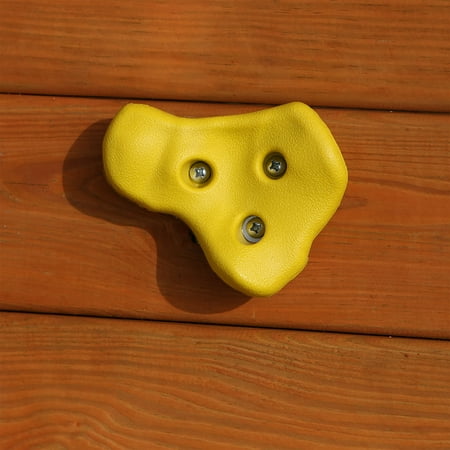 $69.12
$17.97
Make a challenging climb with Gorilla Playsets Rock Wall Rocks in Yellow. This set comes with five rocks and includes the hardware you need to install them. Each piece in...
(4)