Best seller Climbing & Mountaineering Equipment in Outdoor Sports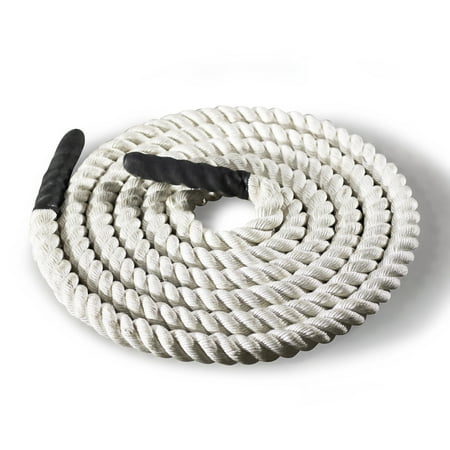 $75
$69.99
This Gold' s Gym 20' Training Rope, constructed of nylon, allows intense cardio and muscular fitness training both indoors and outdoors. The durable construction and fray guards located at each...
(23)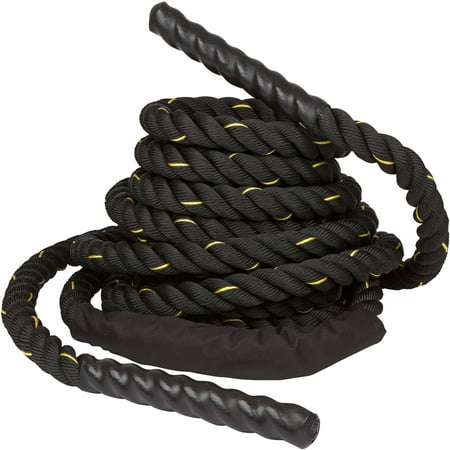 $63.13
$57.52
This heavy duty training rope is ideal for a variety of exercise programs including cross fit, boot camp and MMA. It strengthens arms, legs and core all at the same...
(16)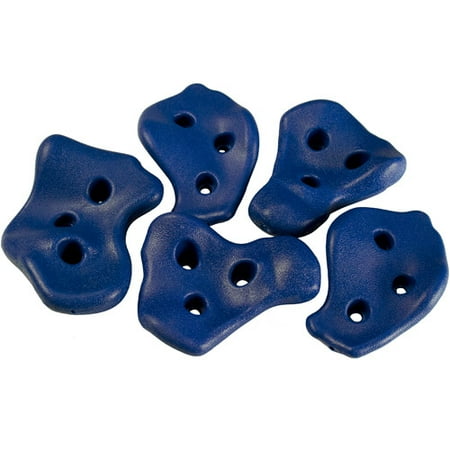 $69.12
$17.19
This Gorilla Playsets Rock Wall Rocks, Set of Five, Blue can add an immediate upgrade to your current Gorilla Playset. Each piece has three holes and is sized for little...
(3)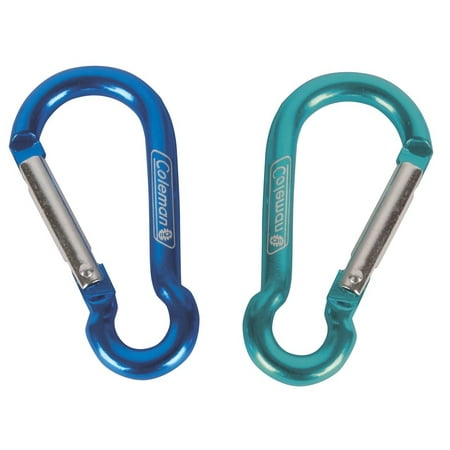 $4.99
$14.45
Whether you're hiking, backpacking or heading into camp, carry more gear with help from the Coleman Deluxe Mini Carabiner Links. Made of aluminum, they're spring-loaded and can support up to...
(2)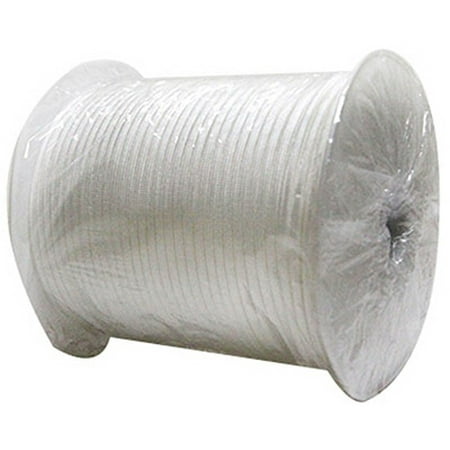 $21.83
$19.95
The SecureLine Bulk Reel 550-Nylon Paracord is a heavy-duty rope suitable for a wide variety of outdoor and survival uses. You use it as a towline for your boat, to...
(3)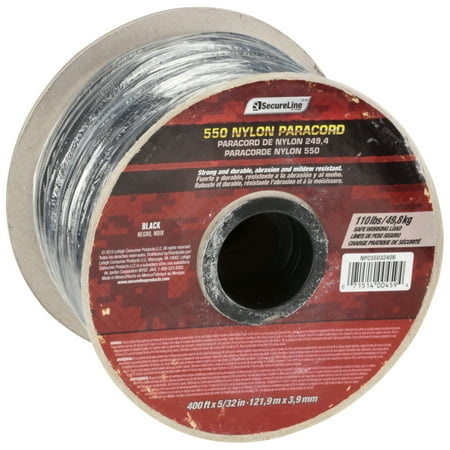 $34
$33.3
This SecureLine Bulk Reel 5/32" x 400' 550-Nylon Paracord makes a versatile addition to your outdoor safety kit. Use this durable nylon cord to increase your ability to respond to...
(4)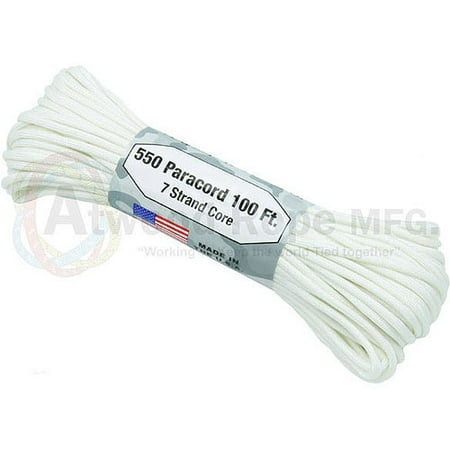 $8.33
$8.08
Atwood Rope 550-lb Paracord 7-Strand Core, 1/8" x 100':7-strand coreLightweight and strongUV resistantRot and mildew resistantColor will not run or bleedAtwood rope 500 paracord
(4)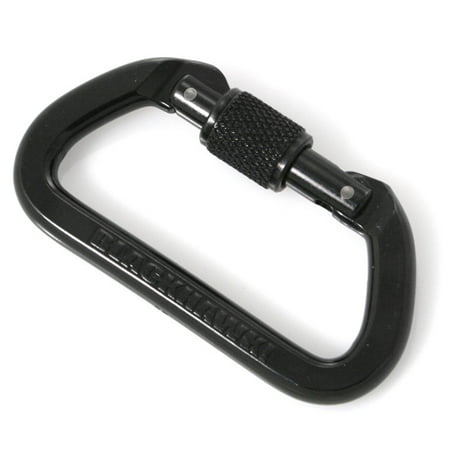 $20.99
$19.99
Working load strength — force rated to 26kN, in excess of 5800 pounds.
(3)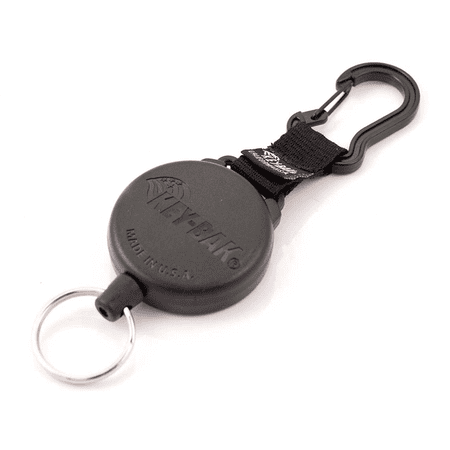 $11.85
$9.75
The Key-Bak #488B Reel with 48" Kevlar Cord is engineered for a lifetime of use. The SECURIT is designed to keep everything from several keys, radios, flashlights, GPS units and...
(1)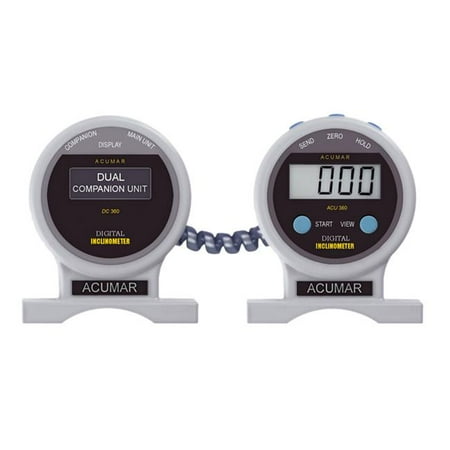 $765.32
$566.8
FeaturesAcumar dual inclinometer Package contains Digital Inclinometer and Companion Unit with case and connecting cableTwo-inclinometer technique and procedure is well defined in the 5th Edition of AMA GuidesAcumar Dual inclinometer-...
(2)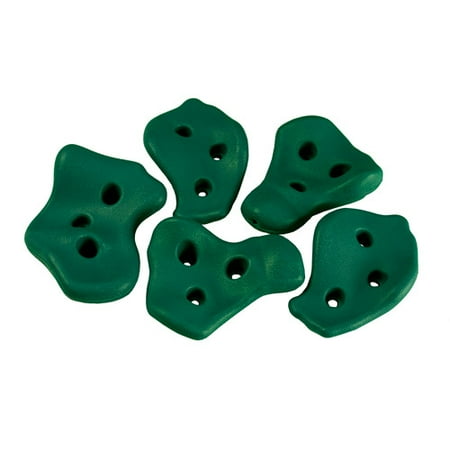 $21.22
$17.19
Make your Gorilla Playsets Rock Wall a challenging climb with this set of extra wall rocks. The set comes with five rocks and includes all of the hardware that you...
(1)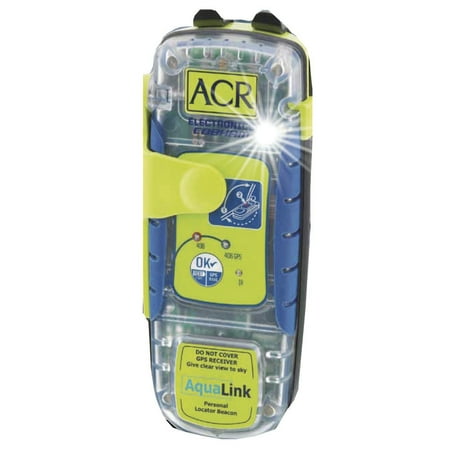 $685.99
$8.94
ACR AQUALINK 406 GPS PLB W/ STROBE LANYARD FLOATS PLB-350B
(10)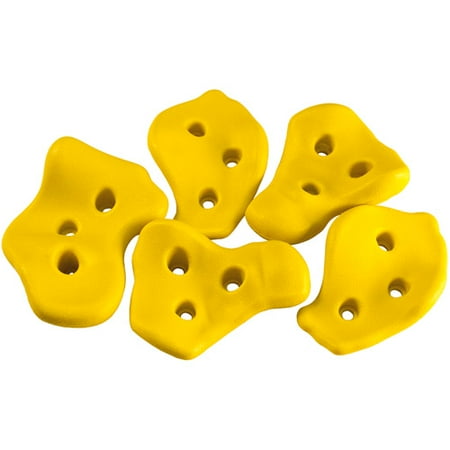 $69.12
$21.49
Make a challenging climb with Gorilla Playsets Rock Wall Rocks in Yellow. This set comes with five rocks and includes the hardware you need to install them. Each piece in...
(4)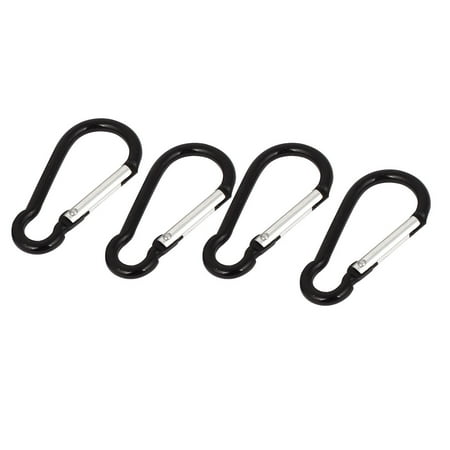 $18.99
$9.3
Spring-loaded gate for fast on/off, calabash shape.Aluminum carabiner hooks.It can open and close easily as the spring-loaded gate makes it easy to attach important items to a belt.Ideal for holding...
(2)