Best seller Coaching Supplies in Team Sports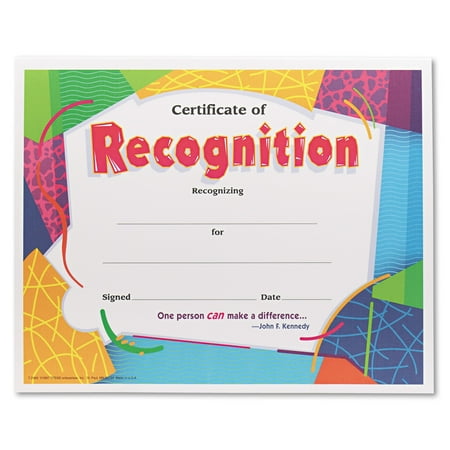 $5.49
$5.46
"Recognition award certificates feature an inspiring quotation and contemporary artwork. You can easily customize them for any occasion. Each ready-to-frame certificate includes the John F. Kennedy quote, ""One person can...
(1)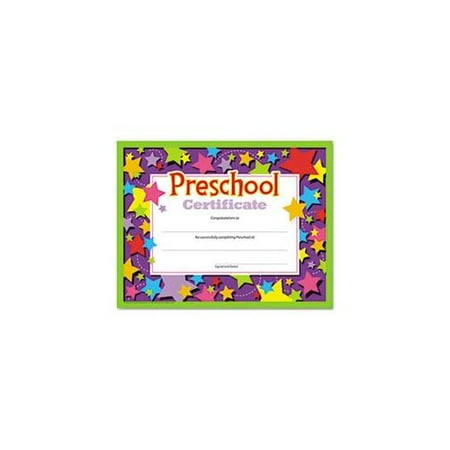 $4.98
$4.97
Celebrate early learning with this preschool diploma. Recognize children's first school experiences and give them a feeling of success. The charming designs and messages applaud participation and completion. Blank lines...
(1)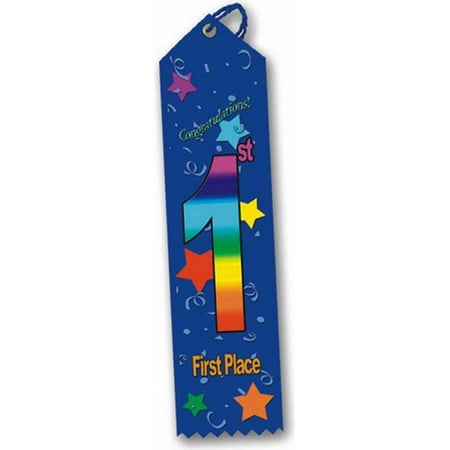 $15.99
$14.91
The 25-pack of 1st Place Multicolored Custom Award Ribbons is suitable for handing out at school events like science fairs, athletic contests and more. They can also be used at...
(1)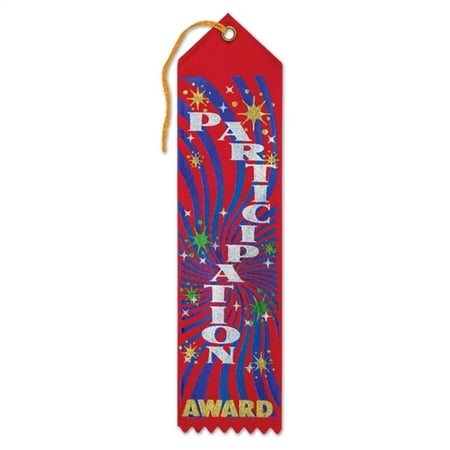 $29.99
$21.99
"Way to go! These award ribbons are perfect for schools, sporting events or summer camp Each ribbon is red with Participation Award, foil printed in silver and gold with blue...
(1)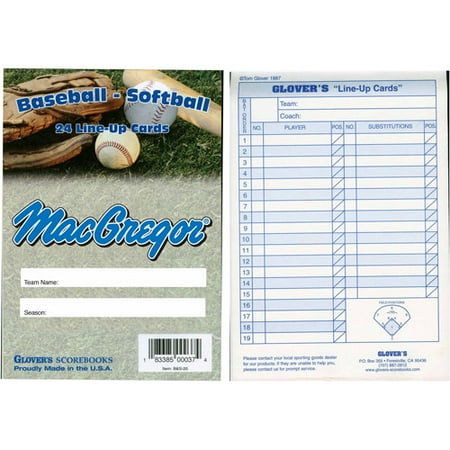 $11.94
$6.54
Keep your team organized with this Glovers Baseball/Softball Line-Up Card Booklet. It is sized for plenty of writing space so that you can take notes and clearly read them. It...
(1)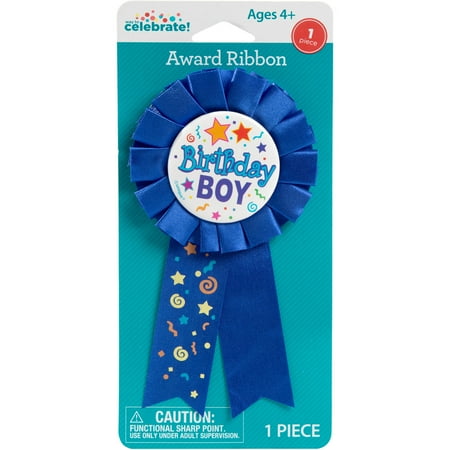 $2
$1.48
This Birthday Boy Ribbon makes it absolutely clear that it's your son's special day. In addition to the party, a child can also wear it to the shopping mall, the...
(3)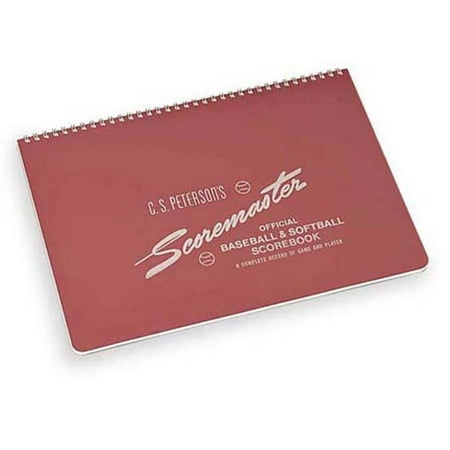 $8.36
$8.09
This Scoremaster features simplified scoring instructions and wire binding. It is club size measuring 12" x 8-1/2" and enables complete summary of individual batting records and pitching performance. This is...
(2)