Best seller Coaching Supplies in Team Sports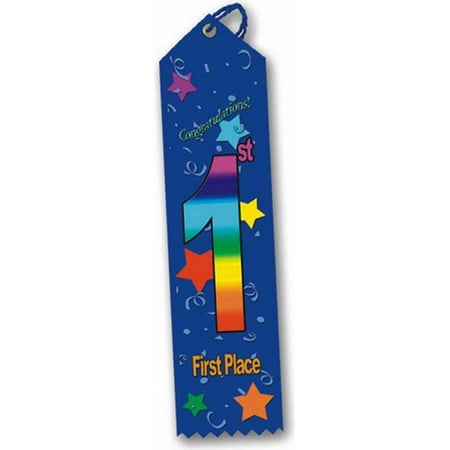 $15.99
$14.91
The 25-pack of 1st Place Multicolored Custom Award Ribbons is suitable for handing out at school events like science fairs, athletic contests and more. They can also be used at...
(1)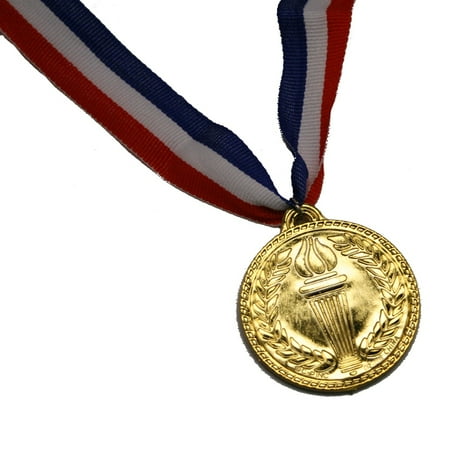 $15.99
$4.6
Celebrate the Olympics with great gold, silver and bronze medals. Have your own competitions where you award a gold medal to first place, a silver to second and a bronze...
(1)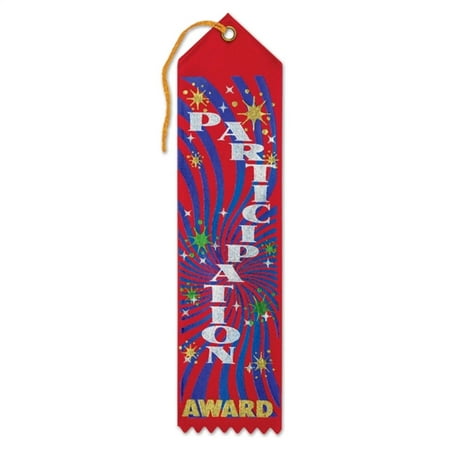 $24.99
$21.99
Way to go! These award ribbons are perfect for schools, sporting events or summer camp Each ribbon is red with Participation Award, foil printed in silver and gold with blue...
(1)