Best seller Ice & Roller Hockey in Team Sports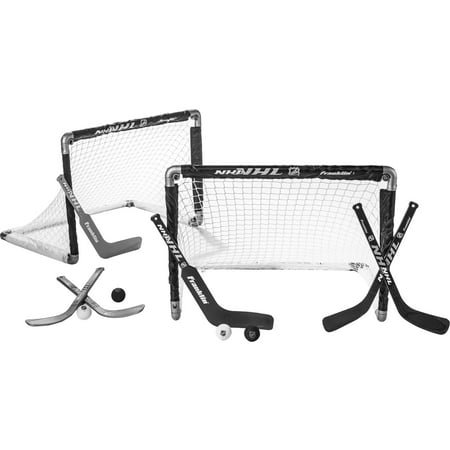 $64.99
$38.78
Enjoy a fun game of hockey with the Franklin Sports Insta-Set Mini Hockey 2-Goal Set. This set includes two Insta-Set mini hockey goals, two goalie sticks, four player sticks and...
(13)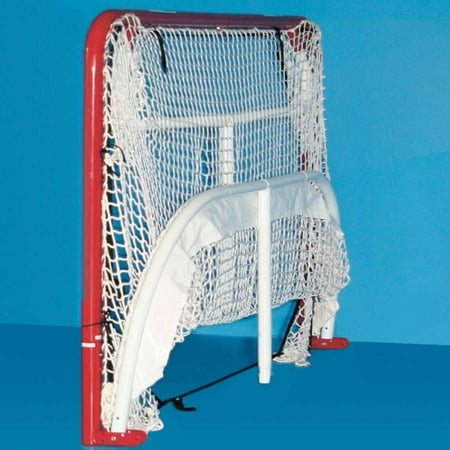 $280
$148
The EZgoal Backstop Rebounder is a great tool to improve your accuracy, shot and consistency. EZgoals are built of the best materials to ensure durability throughout your career. The goal...
(14)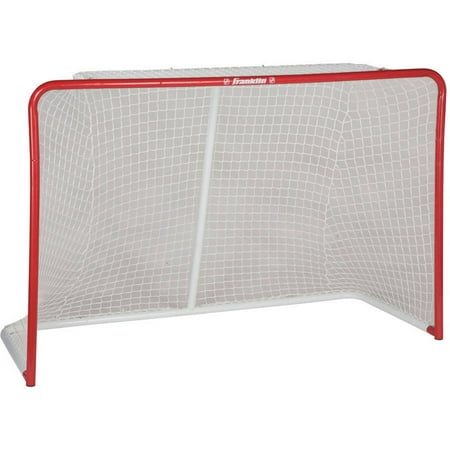 $139.52
$68.99
Play like an NHL pro with the Franklin Official Size Steel Hockey Goal. This goal features 1.5" premium heavy-gauge steel tubing with a back support brace that is designed to...
(3)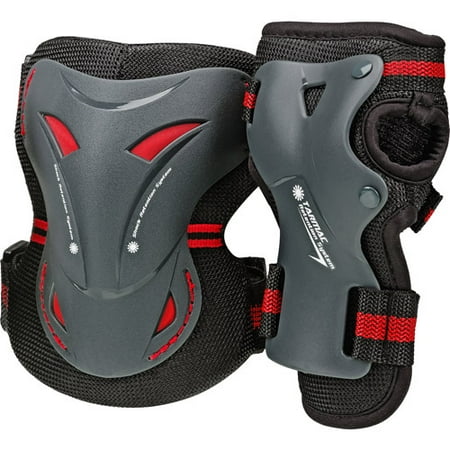 $12.99
$8.58
The Youth Tarmac Wrist and Knee Guards Combo Pack provides safety and protection while skating, biking and more. Made from EVA foam, the gear is comfortable to wear while doing...
(7)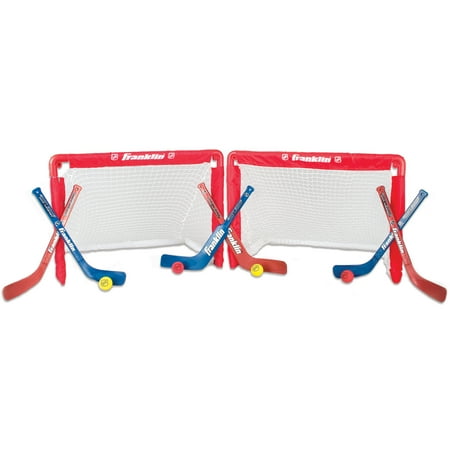 $49.99
$30.79
This Mini Hockey 2-Goal Set is an ideal starter set for kids. The nets feature a fully collapsible INSTA-SET design for simple and easy storage. The set comes with two...
(1)
$25.78
$20.22
The Mylec Air Flo Right-Handed Hockey Stick is suitable for teenage and adult players. Sturdy and durable, it features holes in the blade for less air resistance, allowing for faster...
(2)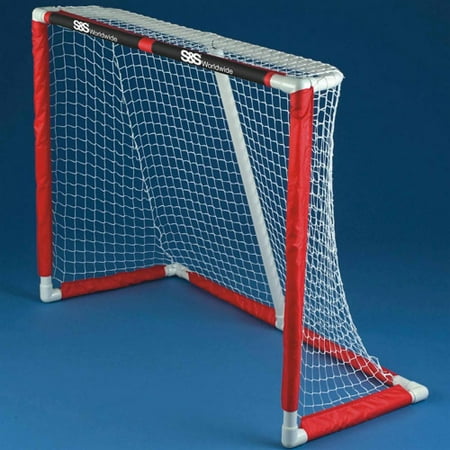 $55.99
$48.21
The Spectrum Pro Hockey Goal is made from heavy-duty tubing to ensure enhanced durability.This sports accessory is built for easy set-up and breakdown and is suitable for both recreational and...
(3)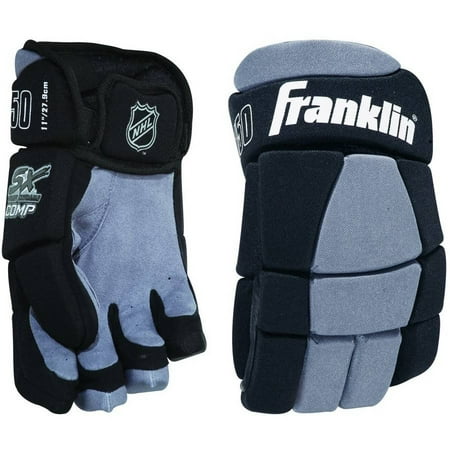 $30.04
$24.99
Franklin Sports NHL Sx Junior Hockey Gloves are anatomically designed for comfort and flexibility. The glove also has full-coverage high-density shok-sorb padding!
(2)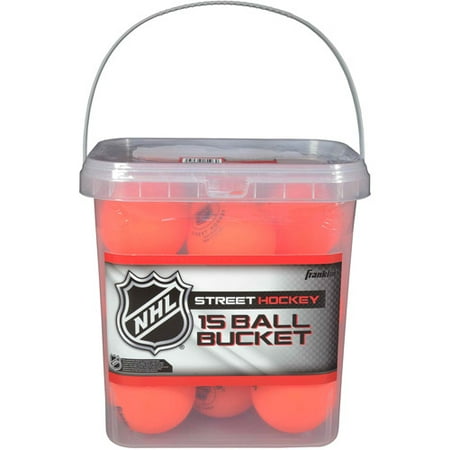 $49.99
$27.99
Franklin Sports NHL High-Density Balls feature AGS (Active Gravity System), a patented design that uses a superior no-bounce technology to sustain a lower center of gravity in each ball. A...
(1)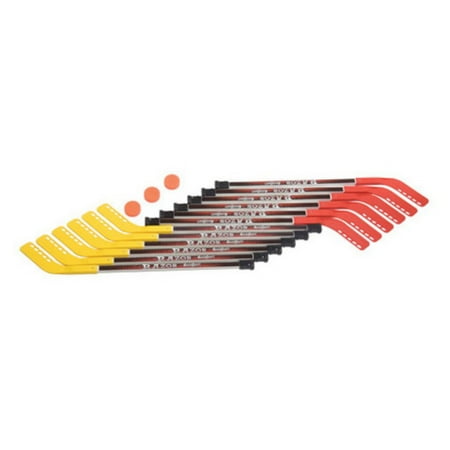 $86.12
$82.92
The GameCraft 36" Floor Hockey Set provides the basics for fun games with up to 12 players. It features six red team and six yellow team sticks with durable plastic...
(1)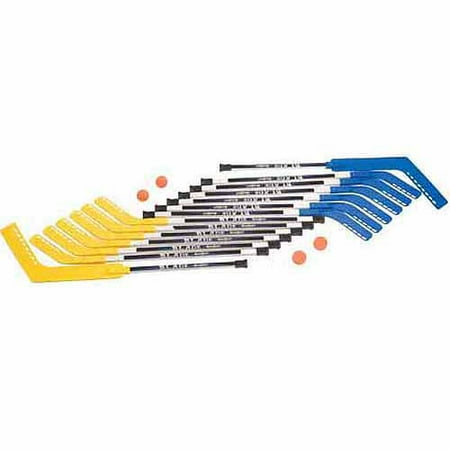 $128.52
$125.95
Enjoy an exciting game of pickup hockey with friends and family with this GameCraft 43" Floor Hockey Set. It includes 12 plastic hockey sticks in blue and yellow, two plastic...
(1)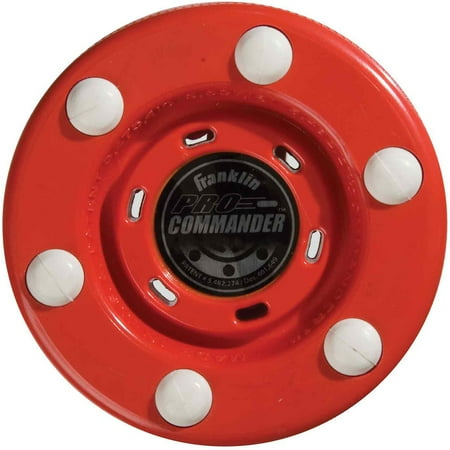 $16.21
$11.35
Franklin Sports NHL Pro Commander Puck has a high performance design. The puck also has a knurled edge for enhanced control. The vented design prevents a floating disk effect!
(1)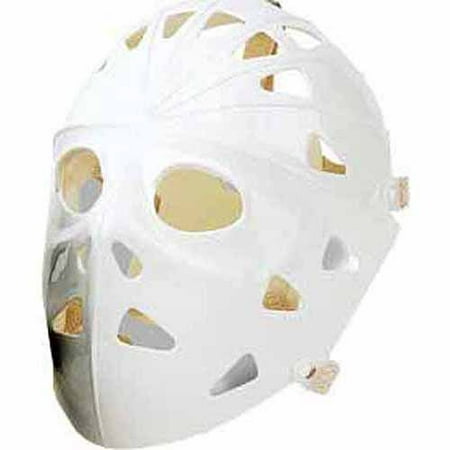 $16.21
$26.06
This goalie mask features a traditional design and is safe for street and floor hockey.
(2)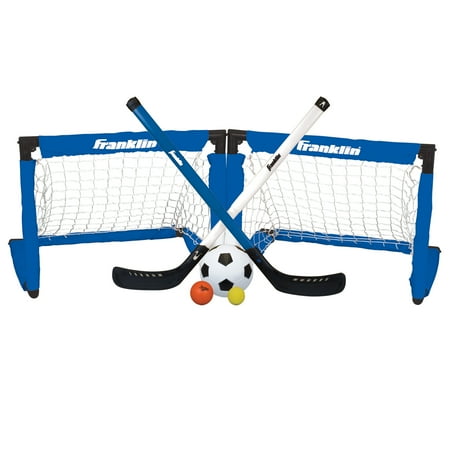 $67.48
$31.99
Have fun with the Franklin Mini Hockey Set, 3-in-1 Indoor Sports. Insta-set goal design allows for easy set up. In addition to the two goals, the set also comes with...
(3)