Best seller Lacrosse in Team Sports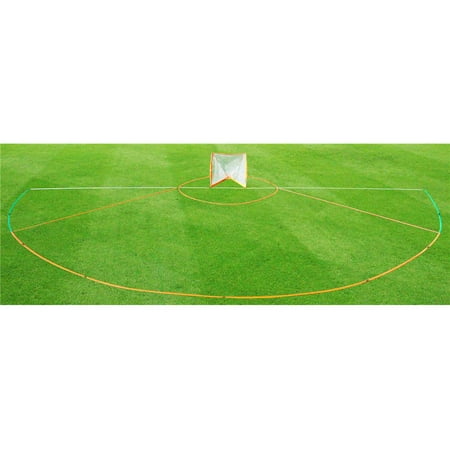 $9999
$399.99
Lacrosse goal, women's crease not included. Set up time: 4 min (2 people). Weight: 40 lbs.. The bownet arc is a great and much anticipated addition to the portable Crease....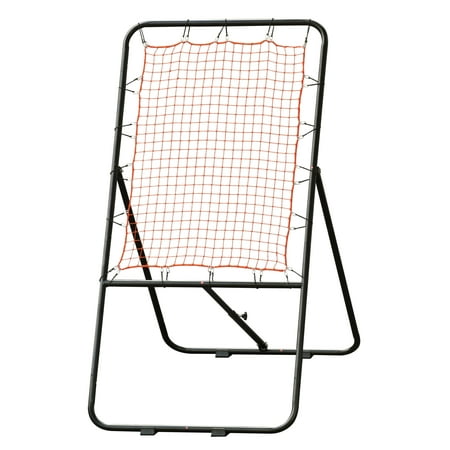 $153.58
$99.99
Need to improve your passing skills on the lacrosse field? Turn to the Champion Sports Lacrosse Bounce Back Target. This target features a sturdy steel frame with a 4' x...
(3)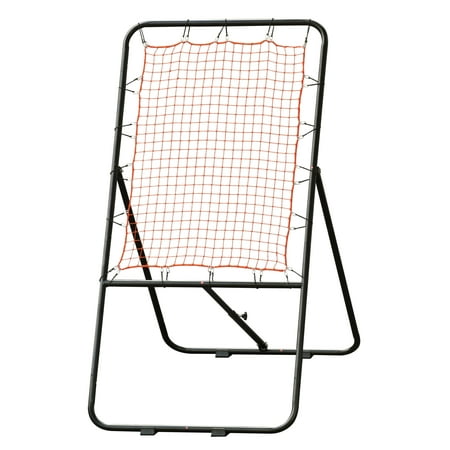 $61.35
$48.15
Champion Sports Champion Official Square Lacrosse Goal Nets 2.0 Mm
(3)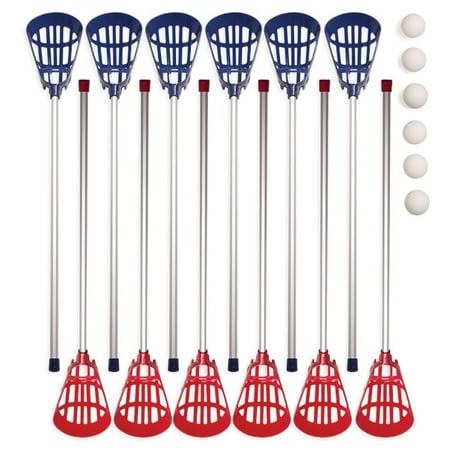 $148.74
$101.35
The Champion Sports Soft Lacrosse Set is great for P.E. or recreational groups. Each set, which can be used indoors or outdoors, includes twelve aluminum sticks with a collapsible soft...
(1)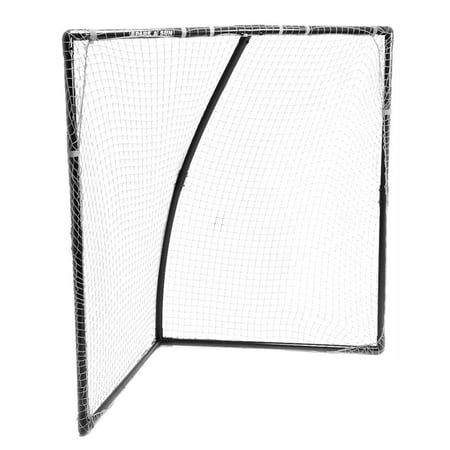 $111.1
$64.65
6 ft. x 6 ft. Poly and PVC lacrosse goal. 1.63 in. Dia. Black frame. Bungee slip White net with velcro ties. 2 pc. Ground anchors. Constructed of PVC in...
(1)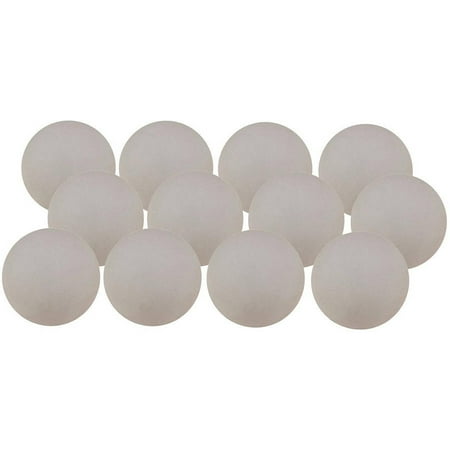 $22.99
$15.67
Lightweight, soft sponge rubber lacrosse balls are ideal for indoor use and for training. These balls weigh about half as much as an official game ball.
(3)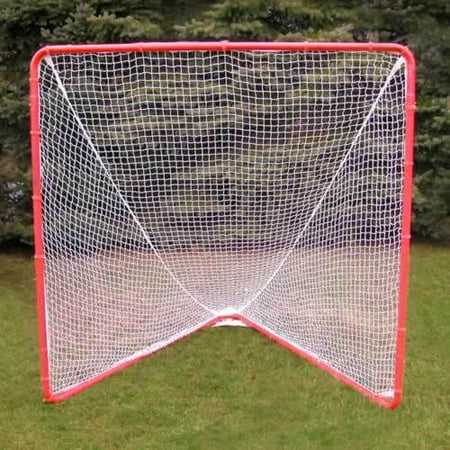 $132
$94.13
Net Size: 2.5mm; Includes lacing cord. Knotless white netting. Squares: 1.5 in..
(3)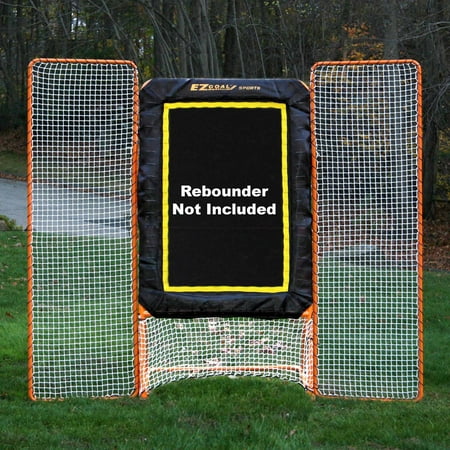 $79.27
$69.48
Shoot hard corners like a pro without having to chase the ball hundreds of feet down the street or into the woods. No more dented garage doors, broken windows or...
(7)