Best seller Lacrosse in Team Sports
$9999
$145
The 8' x 4' Pro Monster Rocket Back Rebounder is the ultimate throwback, even the pros are using it. Throw hard like a pro for practice and fun. Rockets back...
(27)
$134.99
$119.99
Tune up your lacrosse skills without having to tune up your cross country skills too, with the EZ Goals Foldable Lacrosse Goal. This lacrosse goal lets you practice your shot...
(5)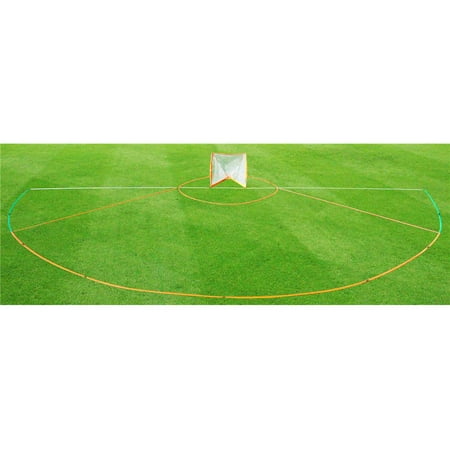 $499.99
$399.99
Lacrosse goal, women's crease not included. Set up time: 4 min (2 people). Weight: 40 lbs.. The bownet arc is a great and much anticipated addition to the portable Crease....
(5)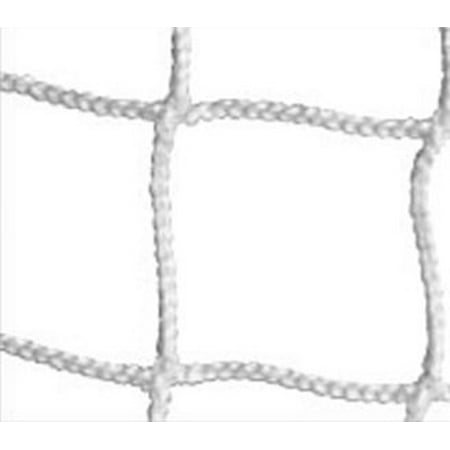 $56.75
$43.55
Champion Sports Champion Official Square Lacrosse Goal Nets 2.0 Mm
(4)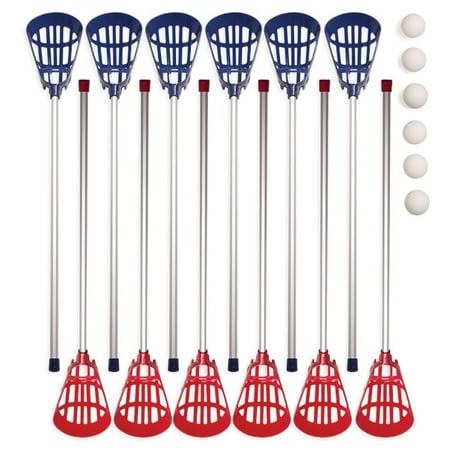 $89.34
$88.66
The Champion Sports Soft Lacrosse Set is great for P.E. or recreational groups. Each set, which can be used indoors or outdoors, includes twelve aluminum sticks with a collapsible soft...
(1)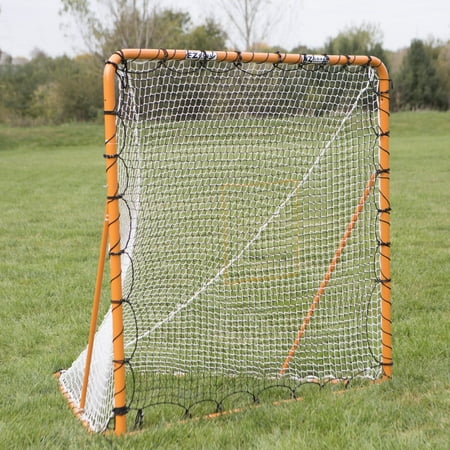 $9999
$123.57
Includes goal netting and rebounder net. Net removes to play games. Heavy duty pro tubing. Tilts to adjust for different shots. Folds flat in minutes for storage. "Practice like the...
(2)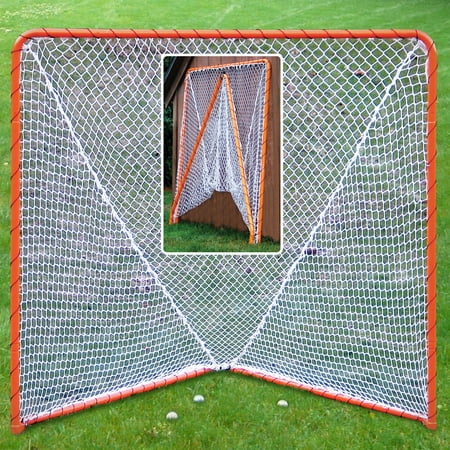 $83.99
$82.5
The EZgoal Official 6' x 6' Goal is what the pros use. The heavy-duty steel regulation goal has a patented rock-solid folding system that folds flat for easy storage. This...
(2)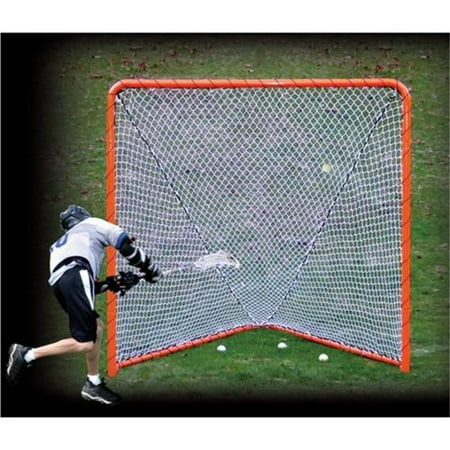 $107.57
$79.58
Promote your name by improving your aim with the EZGOAL Steel Folding Lacrosse Goal. This first-class training tool will quickly perfect your shot. It's built from optimum materials to ensure...
(2)
$18.08
$15.67
Even the pros started with the basics. The Champion Sports Practice Lacrosse Ball is perfect for training and indoor practices. The soft sponge ball will not destroy your gym the...
(3)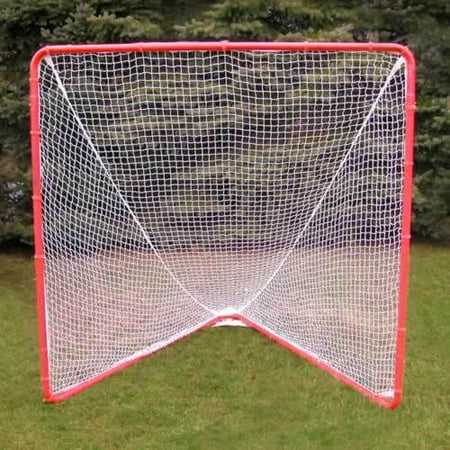 $132
$86.63
Net Size: 2.5mm; Includes lacing cord. Knotless white netting. Squares: 1.5 in..
(3)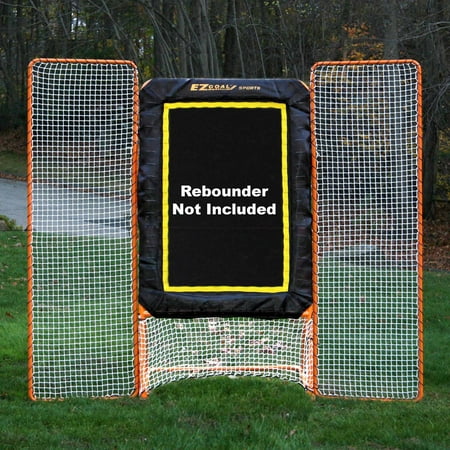 $79.27
$53.45
Shoot hard corners like a pro without having to chase the ball hundreds of feet down the street or into the woods. No more dented garage doors, broken windows or...
(7)