Best seller Other Sports Safety Equipment in Team Sports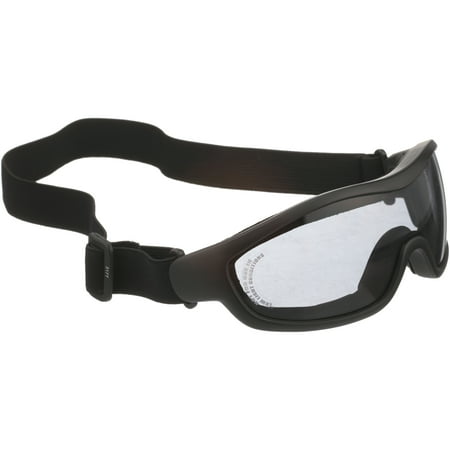 $7.99
$6.72
The Crosman Airsoft Battle Goggles are a required and vital piece of equipment for all of your Airsoft games or shooting practice. The anti-fog airsoft goggles meet the National Safety...
(5)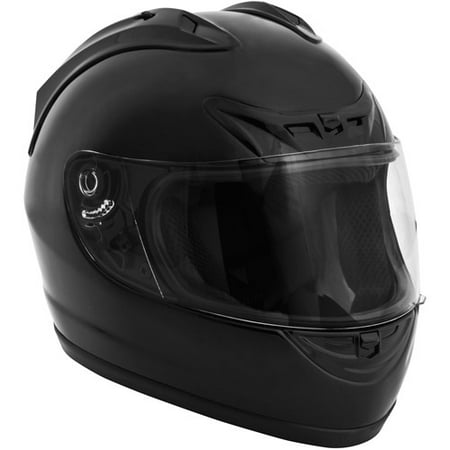 $74
$41.28
The Full-Face Helmet offers a durable, reliable and efficient method for protecting and securing the head during motorcycling or other sporting activities. This Fuel helmet features removable and washable cheek...
(77)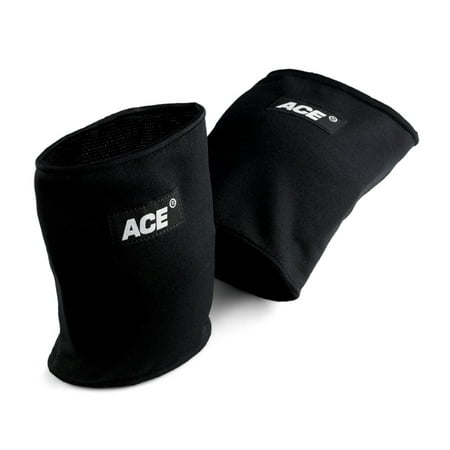 $74
$6.07
These Ace Knee Pads can be used to protect your knees or elbows. Each one features a shock-absorbing cushion that helps protect against impact. These sports knee pads are made...
(26)