Best seller Other Sports Safety Equipment in Team Sports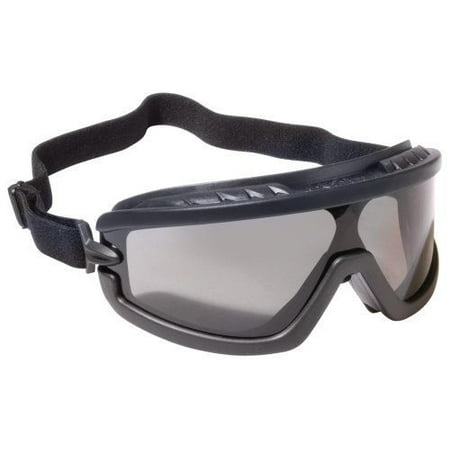 $31.9
$15.29
The U.S. Marines Airsoft Goggles are an important piece of equipment for your Airsoft games or shooting practice. Play like the pros while also protecting your eyes from stray BBs....
(5)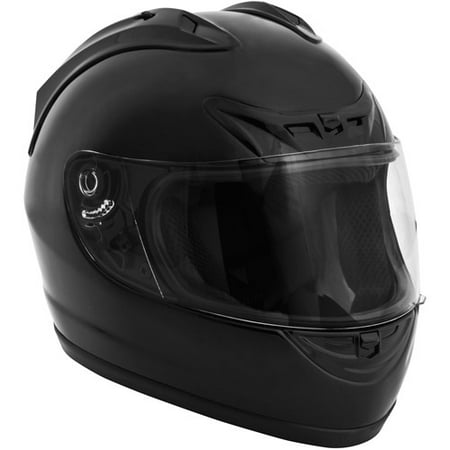 $74
$41.28
The Full-Face Helmet offers a durable, reliable and efficient method for protecting and securing the head during motorcycling or other sporting activities. This Fuel helmet features removable and washable cheek...
(81)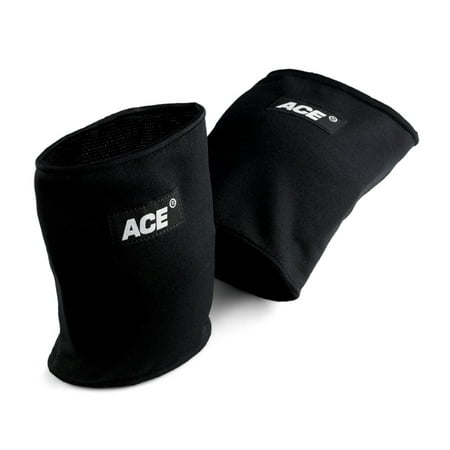 $74
$6.07
These Ace Knee Pads can be used to protect your knees or elbows. Each one features a shock-absorbing cushion that helps protect against impact. These sports knee pads are made...
(26)