Best seller Other Scoreboad Equiptment in Team Sports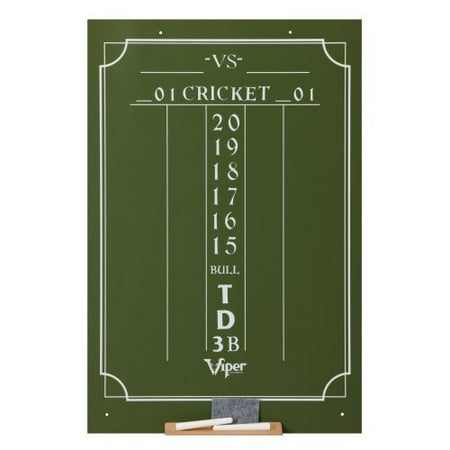 $16.99
$12.74
"Have the Viper Cricket Chalk Scoreboard, Green - 15.5"" W x 23.5"" H and never lose track of the game score. Featuring a large writing area, you can clearly see...
(3)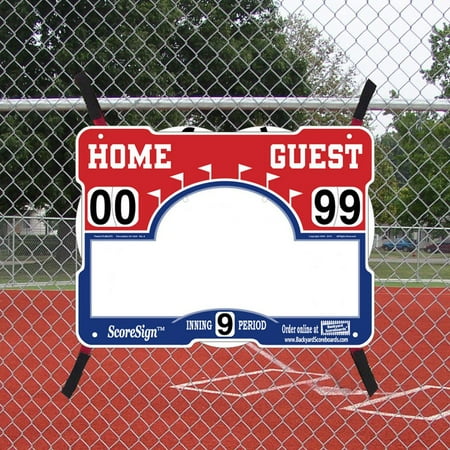 $16.99
$54.35
Keeping track of scores can be difficult, especially when you don't have a board to reference. And even when there is a scoreboard, it's way across the field and nearly...
(1)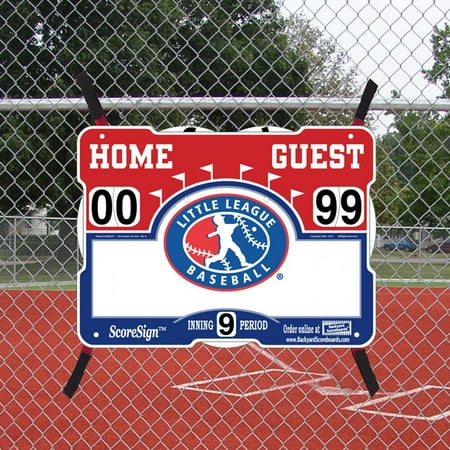 $54.99
$50.96
Just because you're at a Little League game doesn't mean you should have to squint to see the little scoreboard. That's where the ScoreSign Little League Baseball Portable Scoreboard comes...
(1)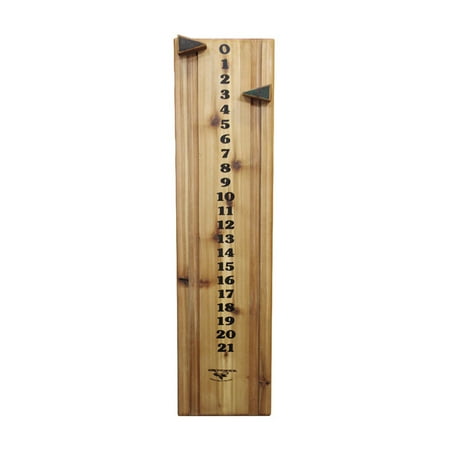 $183.03
$135.48
Complete your collection of well-made yard games with a Gronomics Red Cedar Multi-Game Score Tower. This beautiful wood piece is crafted in the U.S.A. from Western Red Cedar and finished...
(1)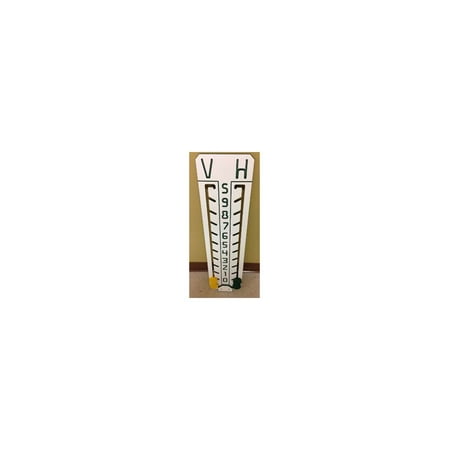 $204
$139.99
Each CEI Ultrak T-200 Basketball Shot Clock includes two shot clock displays and one control console. Each shot clock display, which can be wall mounted or used with a standard...
(1)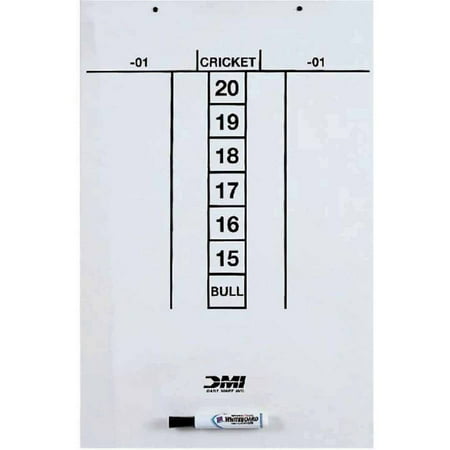 $204
$29.83
This DMI Scoreboards Dry Erase Board makes a great addition to your game room.
(1)