Best seller Gymnastics in Team Sports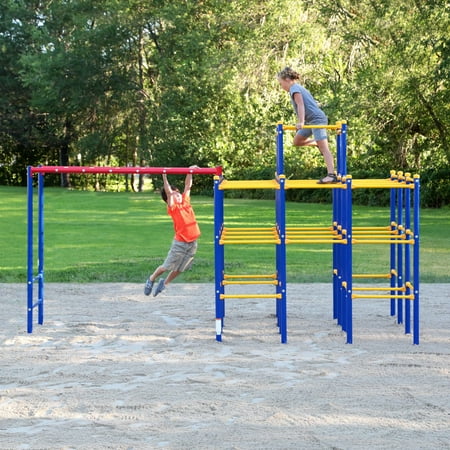 $169
$144.99
Monkey around all day with the Skywalker Sports Modular Jungle Gym Monkey Bars! This jungle gym accessory is a great addition to the Skywalker Sports Modular Jungle Gym base unit...
(5)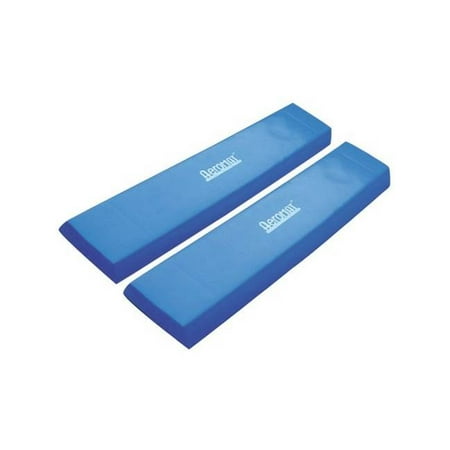 $129
$89.89
Set of two. Trapezoid shape design. Wider side down for greater stability. Narrow side down for more challenging instability. Closed cell foam structure. Durable and easy to clean. Made in...
(5)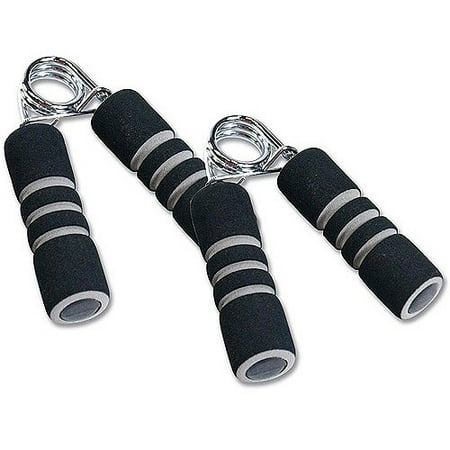 $9.99
$4.83
Build strength without the pain with these Handgrips.
(51)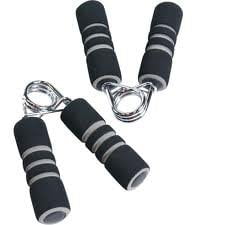 $9.99
$10.3
The Gold's Gym Hand Grips help in increasing finger, hand, and forearm strength. These exercise hand grips use foam resistance to strengthen hand and forearm muscles. Ideal for sports that...
(26)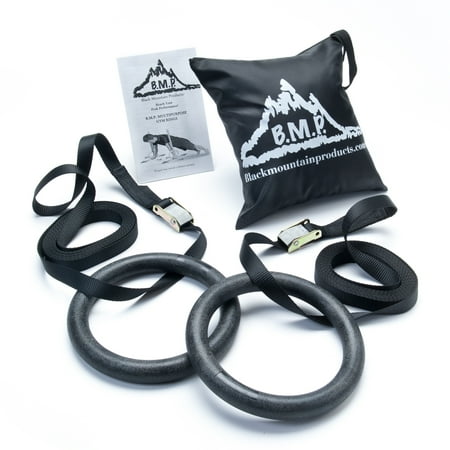 $59.99
$34.99
Get your workout in with the Black Mountain Products Multi-Use Black Gymnastics Rings. These accessories are designed for use by athletes of different fitness levels. The Black Mountain rings, set...
(26)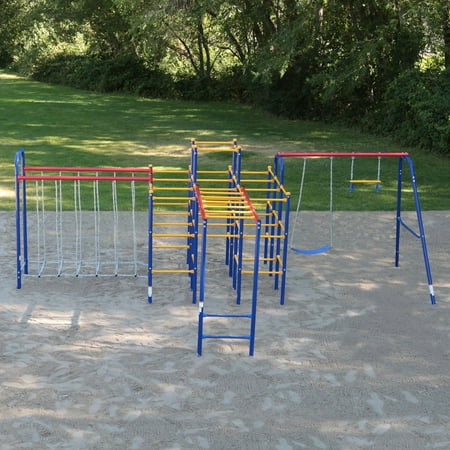 $1199
$931.99
The mother of all outdoor playtime, the Skywalker Sports Modular Jungle Gym with Accessories features an endless supply of fun and outdoor activities for your child. Customize and build a...
(6)