Best seller Dodgeball in Team Sports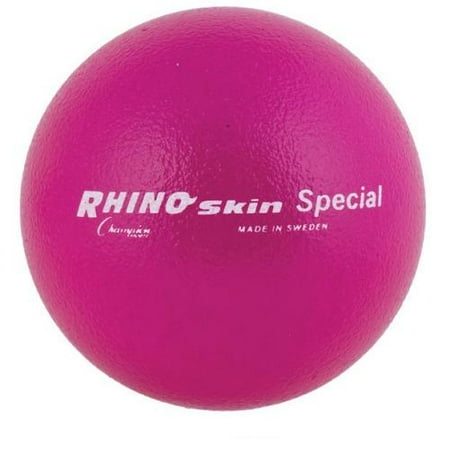 $30.68
$23.81
Have fun with your friends while playing the Dodgeball by Champion Sports - Neon Purple 8.5" Rhino Skin Special. This brightly colored ball features maximum durability and comfort with its...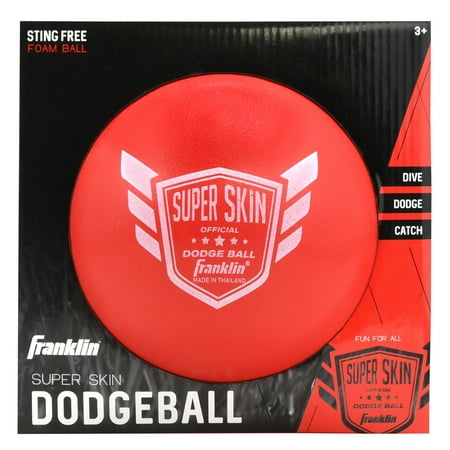 $49.99
$44.99
TOUGH OUTER COATINGThe Franklin Sports Superskin Dodge Ball set includes six balls in assorted bold colors: yellow, dark red, purple, blue, green, red. Easy to grip, these balls are made...
(10)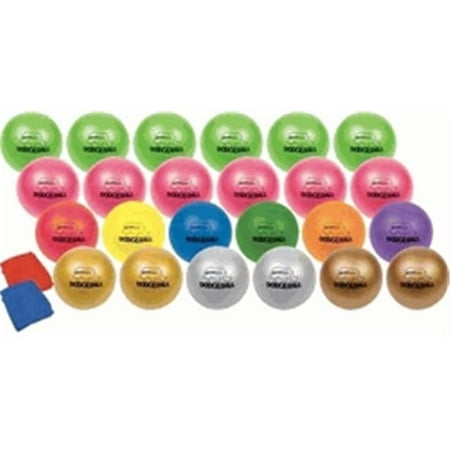 $460.01
$338.38
This deluxe 26 piece Rhino Skin_ dodgeball pack includes 6 each neon green, 6 each neon pink, 2 each gold metallic, 2 each silver metallic, 2 each bronze metallic and...
(10)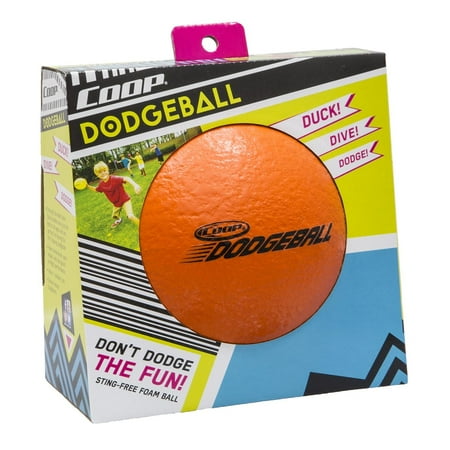 $20.99
$17.59
Duck, Dive and Dodge your way to family fun with this durable dodgeballStrong and durable foam ball has a textured grip to provide easy handling for kids of all agesFoam...
(10)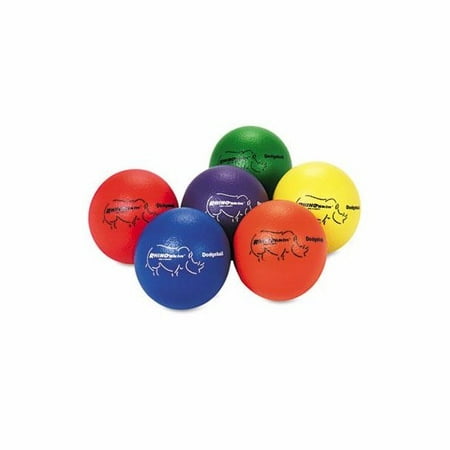 $20.99
$115.41
Features Rhino Skin® so that even smaller kids can get a secure grip on the ball. Brightly colored balls offer high visibility for play, day or night. These 6-inch diameter...
(10)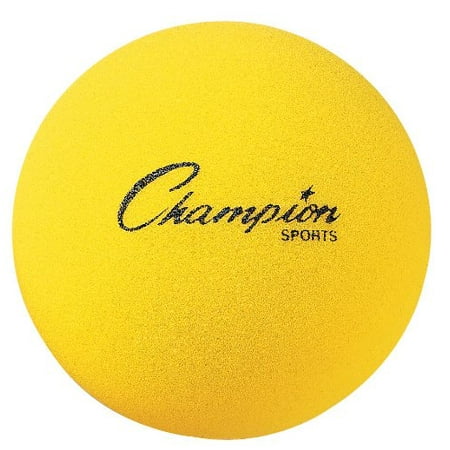 $18.89
$13.99
The Uncoated Foam Ball is great for younger children. Soft enough to be tossed or thrown without the fear of painful impact, these yellow balls are made of medium-density foam.
(10)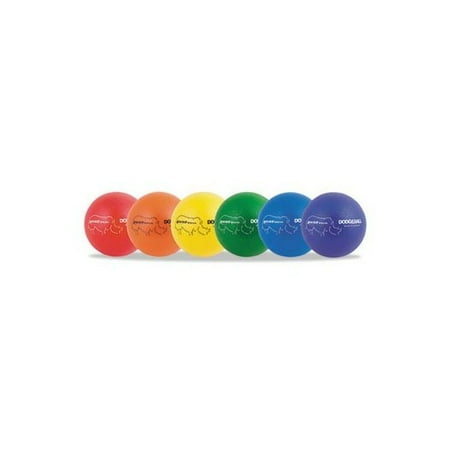 $18.89
$192.79
Low bounce ball made with Rhino® skin patented tear-proof, safe, no-sting coating. High-density foam core is ideal for group play. Durable for outdoor use yet designed for indoor use. Diameter:...
(10)