Best seller Bowling in Team Sports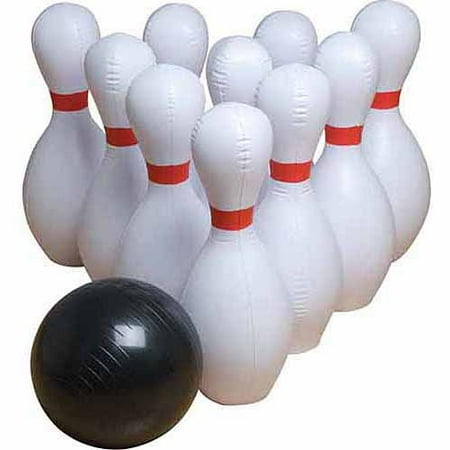 $79.98
$57.59
This Jumbo Inflatable Bowling Set is fun and exciting for all ages.
(2)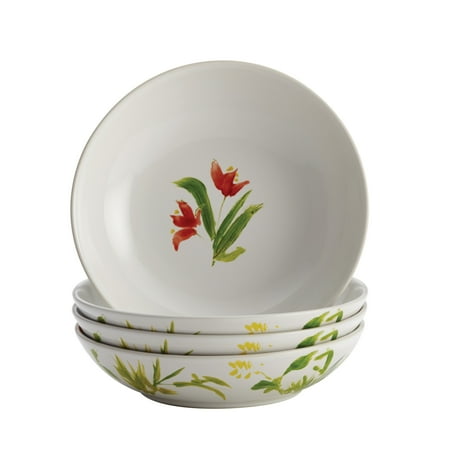 $34
$9.99
Add some style and utility to your existing kitchenware when you choose the BonJour Dinnerware Meadow Rooster Bowls. With a nod to popular French country design, the BonJour Meadow Rooster...
(2)
$37.8
$33.6
The Champion Sports Mini Bowling Set has the look of a real bowling ball and pins in a smaller size. It's great for all ages and helpful in developing bowling skills safely at...
(2)