Best seller Bowling in Team Sports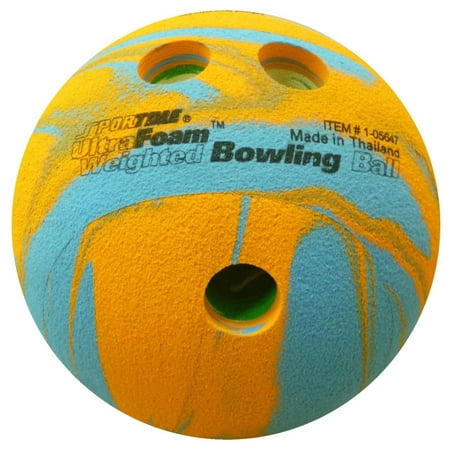 $80.68
$20.17
The UltraFoam Weighted Bowling Ball is manufactured from the same foam rubber material that we developed for our extensive line of UltraFoam products, including bats, balls, polo sticks and Round-N-Flat...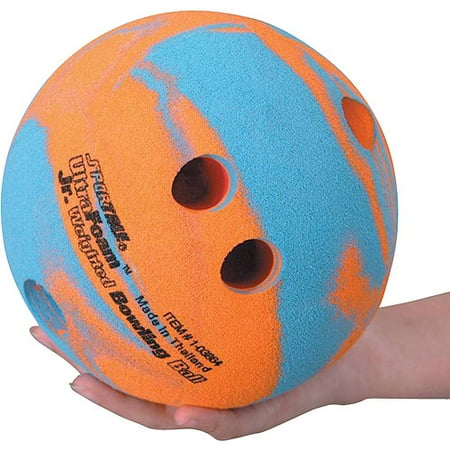 $23.8
$12.97
This bowling ball is six inches in diameter.
(2)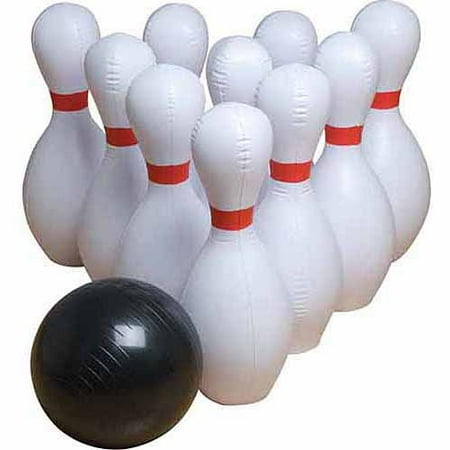 $23.8
$57.59
This Jumbo Inflatable Bowling Set is fun and exciting for all ages.
(2)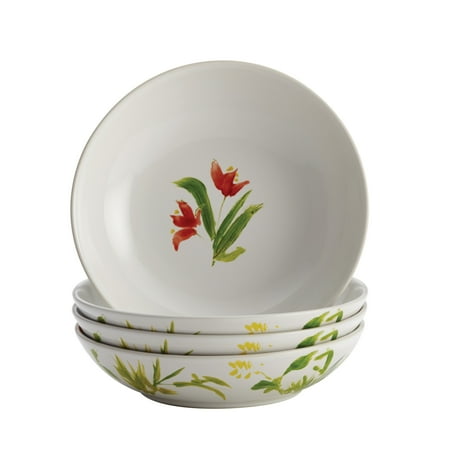 $34
$8.12
Add some style and utility to your existing kitchenware when you choose the BonJour Dinnerware Meadow Rooster Bowls. With a nod to popular French country design, the BonJour Meadow Rooster...
(2)
$37.8
$23.42
The Champion Sports Mini Bowling Set has the look of a real bowling ball and pins in a smaller size. It's great for all ages and helpful in developing bowling skills safely at...
(2)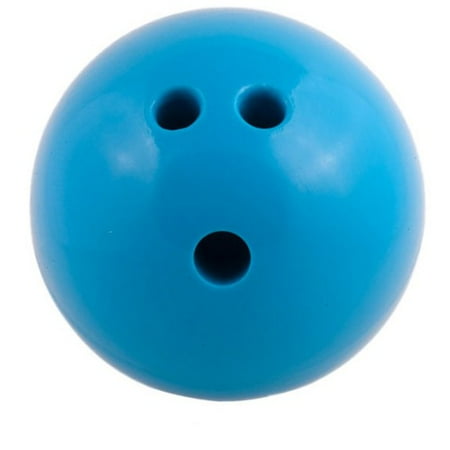 $9999
$34.81
Roto molded seamless. Easy to grip and easy to use. Perfectly round 3-finger holes. Configuration to fit all ages. 4 lbs..
(2)