Best seller Office Fan Shop in Sports Fan Shop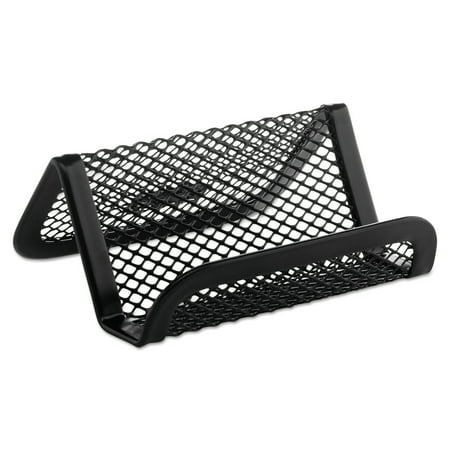 $4.29
$3.69
Rolodex Mesh Business Card Holder, Capacity 50 2 1/4 x 4 Cards, Black
(17)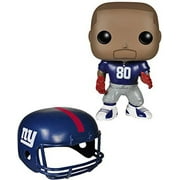 $11.28
$9.99
New York Giants wide receiver and former Massachusetts standout Victor Cruz stands 3-3/4 inches tall in Pop! Vinyl Format and comes packaged in a window display box.
(2)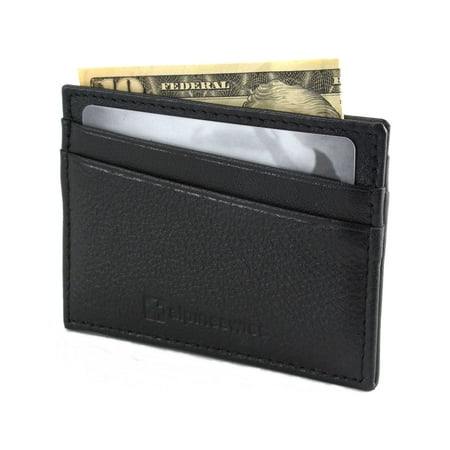 $35
$8.99
FREE SHIPPINGSuper Slim Card Case WalletBy Alpine SwissMSRP: $35.00A simple wallet for everything you need with out the backpain of carrying a big wallet. A leather business card case is...
(1)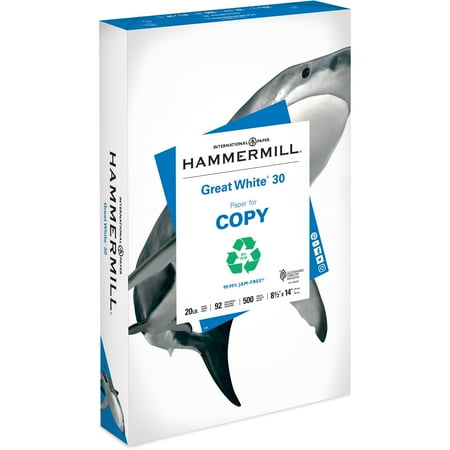 $29.17
$11.59
The Hammermill Recycled Copy Paper is friendly to the environment with its quality construction. It is formulated with a flat, even surface for consistently high readability, keeping eyes comfortable as...
(1)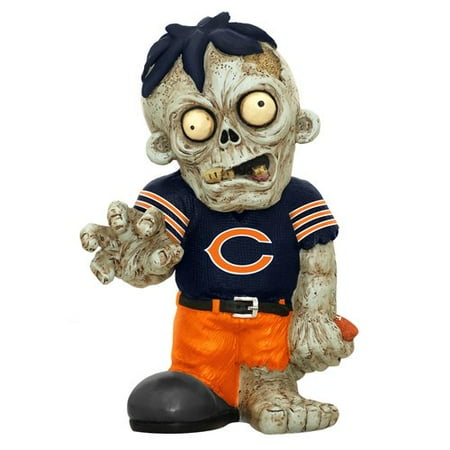 $47.99
$20.99
Indulge your appreciation of zombies and display your team spirit at the same time with the Forever Collectibles NFL Resin Zombie Figurine. It has come back from the dead wearing...
(4)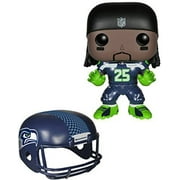 $12.99
$8.27
Richard Sherman talks a mean game, but has the game to back up the mouth! As arguably one of the best corners in the game, Richard Sherman dares any QB...
(4)