Best seller Baby Fan Shop in Sports Fan Shop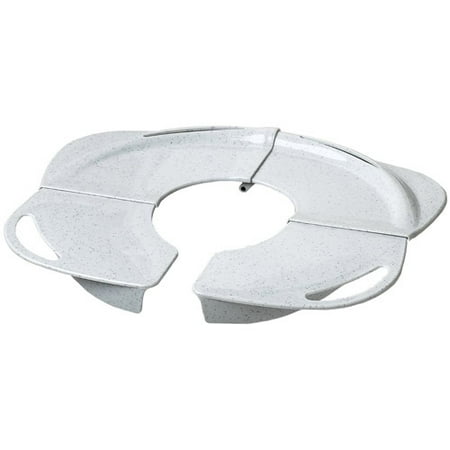 $8.99
$8.88
The Primo Folding Potty Seat with Handles is a handy, collapsible toilet reducer for traveling away from home. Particularly with a small child, toilet cleanliness is a must! With this...
(20)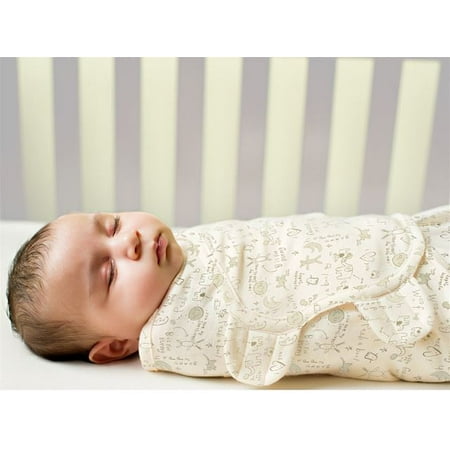 $16.99
$12.99
Envelop your little one in the comfort of the Summer Infant SwaddleMe Swaddling Blanket, the original adjustable baby wrap. Swaddling soothes newborns by recreating the familiar, comforting snugness of the...
(1)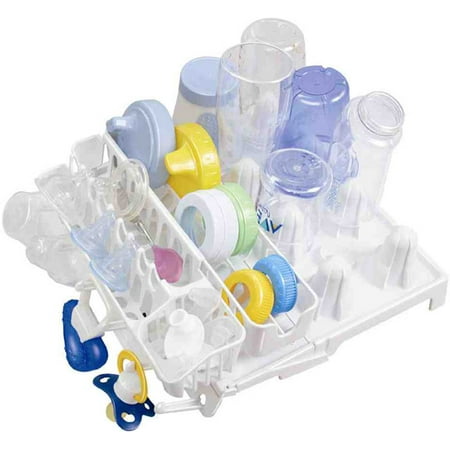 $18
$12.99
You can dry baby bottles and other baby stuff with ease using the Prince Lionheart Complete Drying Station. This drying station is designed to hold all sizes of sippy cups,...
(63)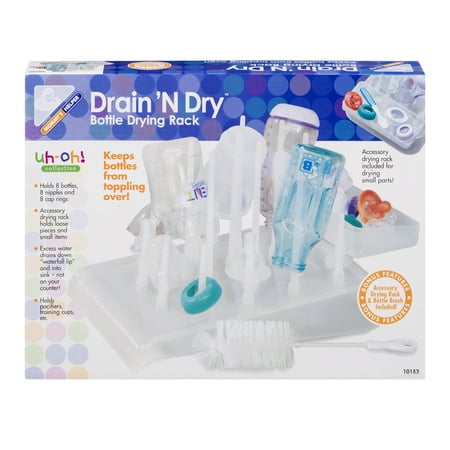 $18
$7.95
Mommy's Helper™ Drain 'N Dry™ Bottle Drying Rack. Holds bottles, nipples, cap rings and also pacifiers, training cups. Accessory drinking rack & bottle brush included. Keeps bottles from toppling over....
(34)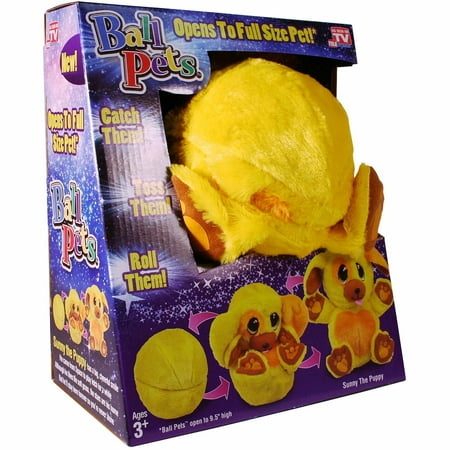 $18
$10.27
Ball pets are the roly-poly plush balls with a secret surprise friend inside!
(34)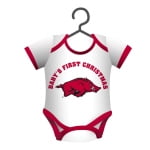 $14.99
$10.44
Show your team pride with this Baby shirt Bodysuit ornament. Measures 4" X 3" and even has an area on the back to personalize a name if you want.
(34)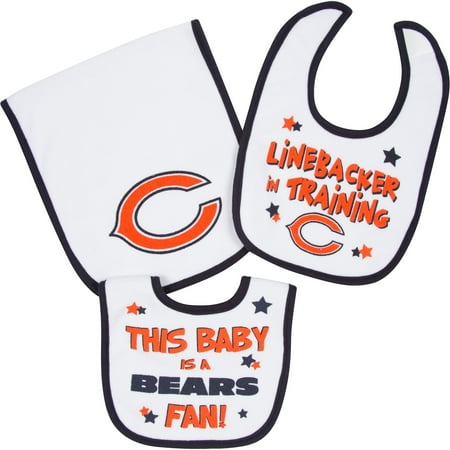 $22.49
$17.99
Tackle sweet sideline style and keep your little one clean with this NFL feeding set. Sporting fan favorite team colors and a soft neck closure, this football-friendly set scores a...
(34)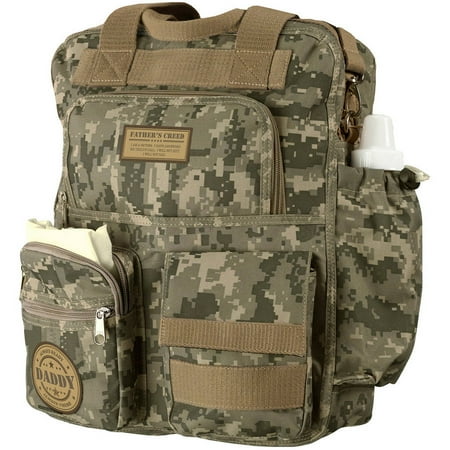 $36
$30
Military Diaper Bag for Men
(13)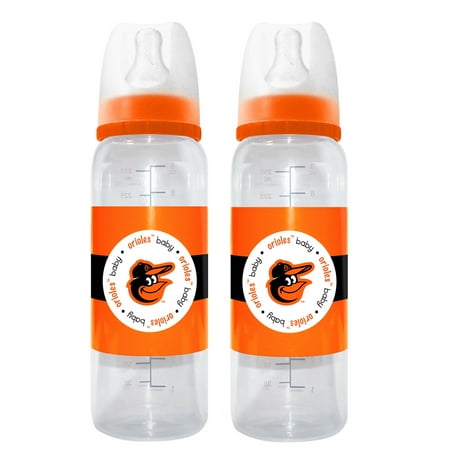 $19.68
$14.99
Get your little one started on the road to fandom with this two-piece baby bottle set from Baby Fanatic. Each one features a silicone nipple, boasts a measuring scale on...
(13)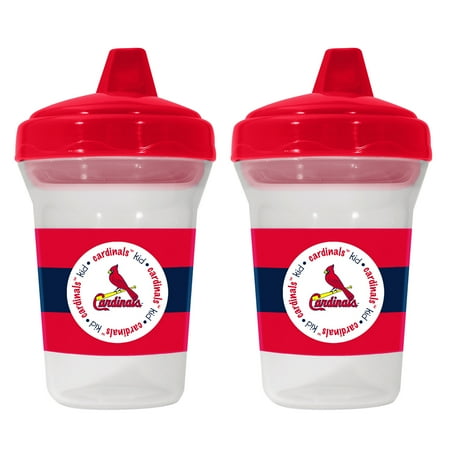 $25.26
$14.66
Keep your rookie fan satisfied with this officially licensed Sippy Cup 2-Pack. Each five-ounce sippy cup is spill-proof, dishwasher safe and decorated with team graphics and colors. The cups are...
(13)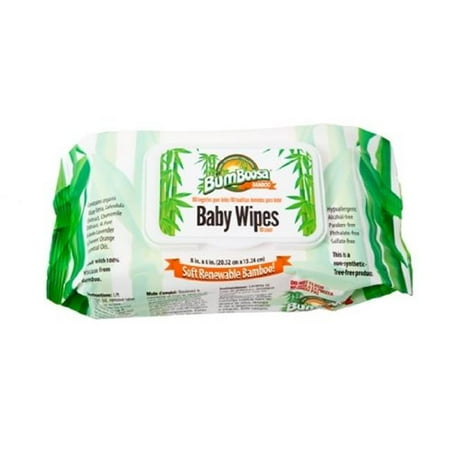 $127.06
$97.64
Bum Boosa Bamboo Baby Wipes is a unique product that replaces the traditional synthetic or tree-pulp wet wipe using an immensely renewable and sustainable grass bamboo. Nourishing plant-based ingredients such...
(13)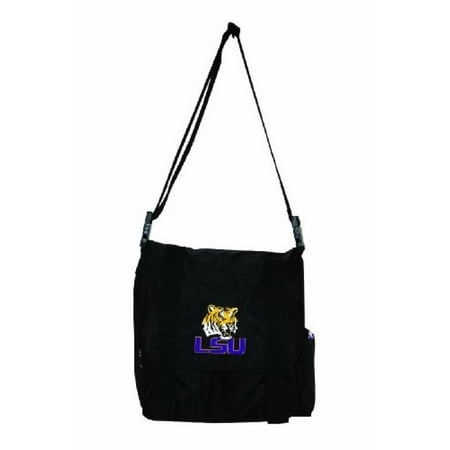 $51.99
$16.82
NCAA LSU Fightin Tigers Sitter Diaper Bag
(13)