Best seller New Age Music on CD or Vinyl in Music on CD or Vinyl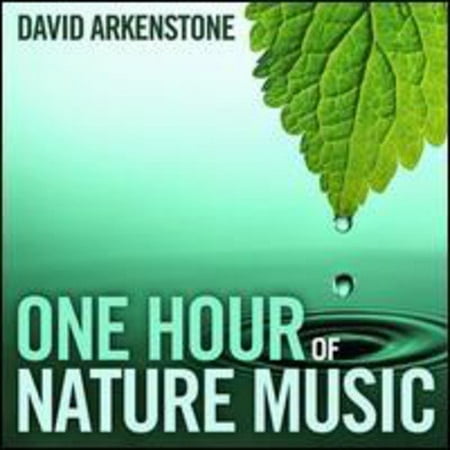 $17.97
$6.59
David Arkenstone - One Hour Of Nature Music: For Massage Yoga & Relax (CD NEW)Label: Green Hill ProductionsFormat: CDRelease Date: 22 Oct 2012No. of Discs: 1UPC: 792755587027Album Tracks1. Rejuvenation2. Along...
(1)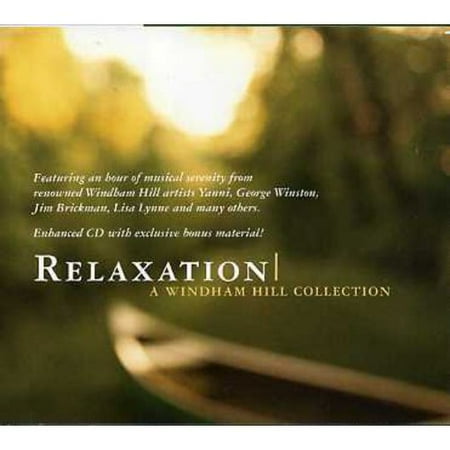 $10.98
$6.99
Relaxation: A Windham Hill Collection
(2)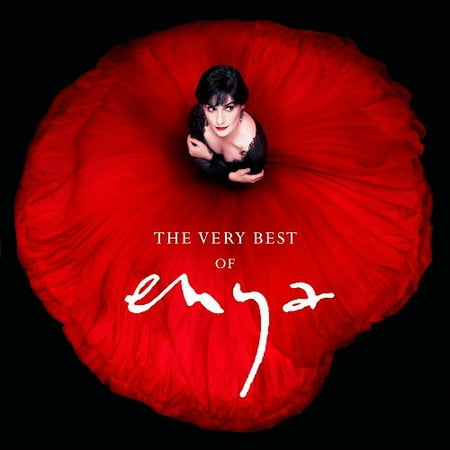 $18.98
$11.88
The Very Best of Enya brings together for the first time so much of the earth-spanning music created alongside her close friends and partners in music, Nicky and Roma Ryan....
(10)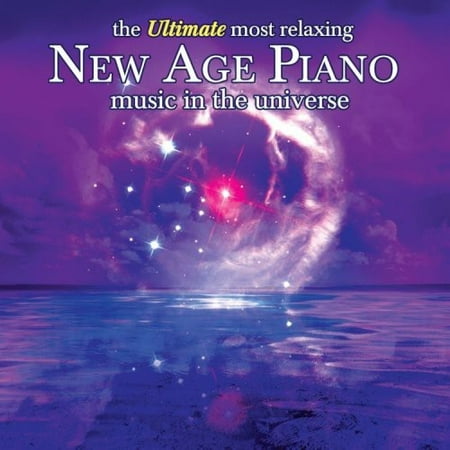 $11.98
$7.57
Kin Kous Sound Scan-charting, Relaxing New Age series presents the first in a series of instrument-focused albums, THE ULTIMATE MOST RELAXING NEW AGE PIANO MUSIC IN THE UNIVERSE features over...
(6)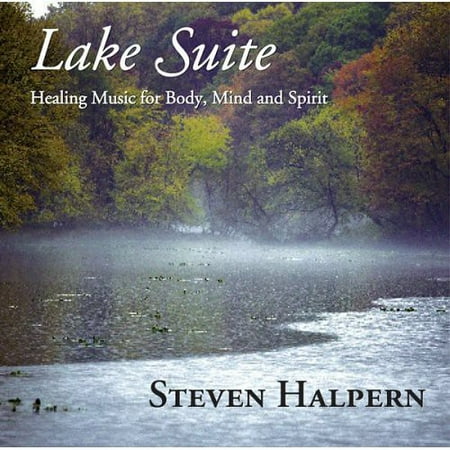 $14.99
$11.99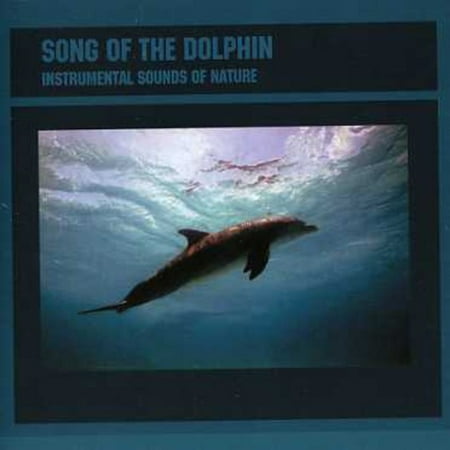 $4.95
$4.34
This CD contains the therapeutic sounds of dolphins. Their universal appeal, serentiy, grace and joy will uplift your spirit, relax your mind and ease the stresses of the day. Fabulous....
(6)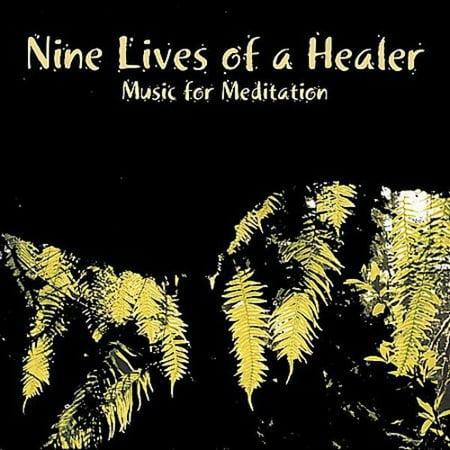 $4.95
$11.58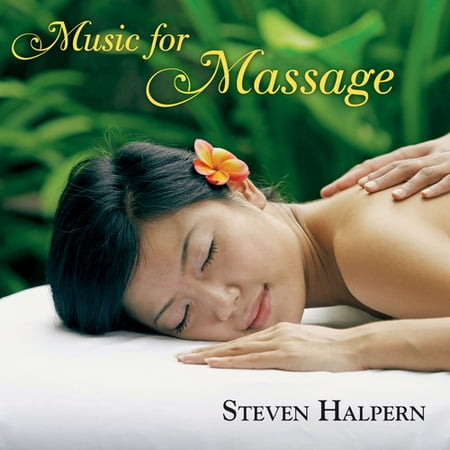 $14.99
$11.99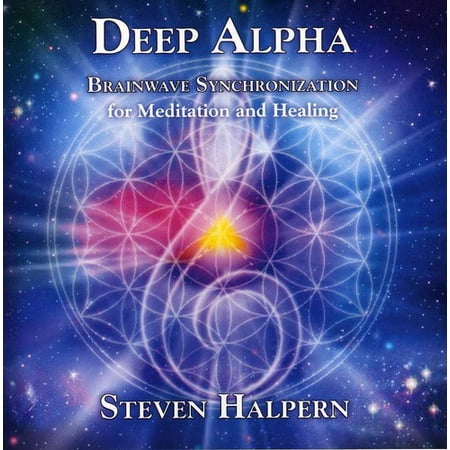 $14.99
$11.99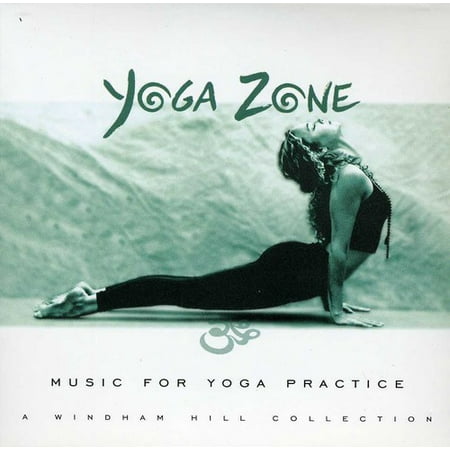 $6.99
$4.99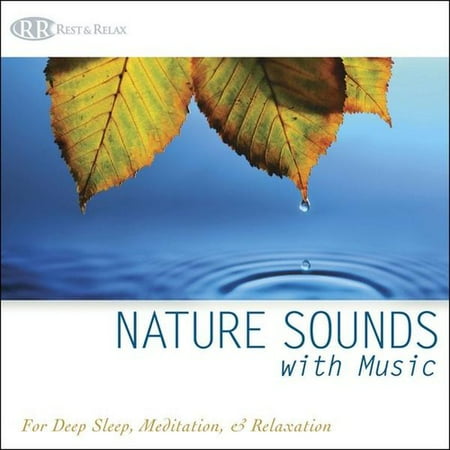 $12.98
$11.98
For deep sleep, meditation, and relaxation. NATURE SOUNDS WITH MUSIC is a digitally mastered CD containing over one hour of crisp clear nature sounds paired together with the beautiful music...
(1)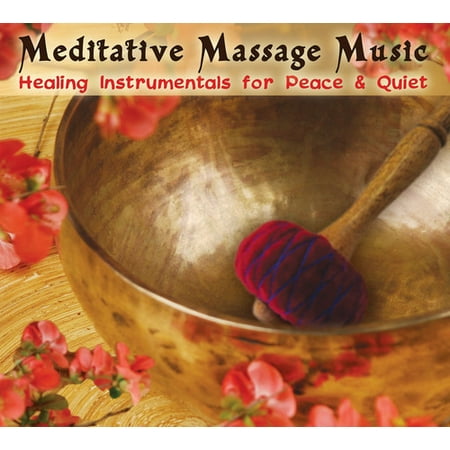 $16.98
$12.99
Luxuriate in magnificent stillness with this calming collection of music specifically selected for it;s tranquil, soothing nature. These 16 tracks - chosen and sequenced by a professional massage therapist -...
(1)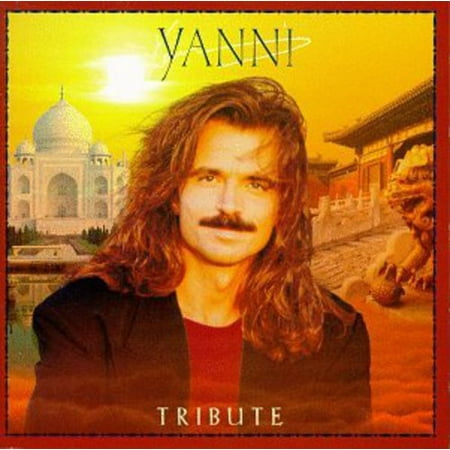 $13.95
$10.96
When Yanni selects an ancient backdrop for a performance, the result is spectacular; Live at the Acropolis sold 7 million albums worldwide and the PBS Special was seen in 15...
(3)