Best seller Vinyl Records in Music on CD or Vinyl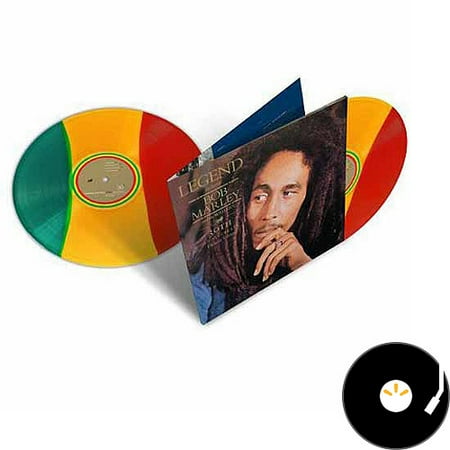 $34.98
$26.62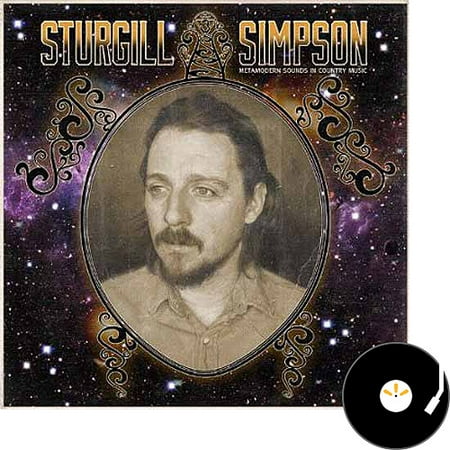 $18.99
$14.96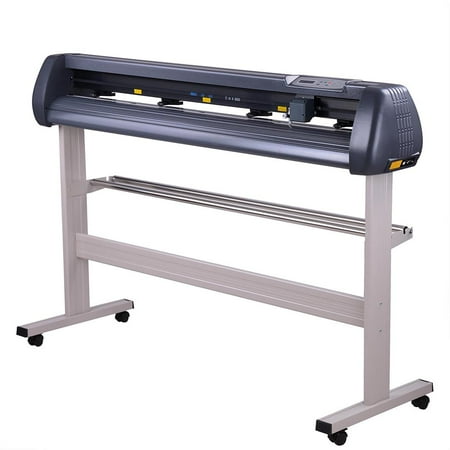 $746.95
$348.95
Features: USB connection is accomplished support the data transmissionFour pinch-rollers can be adjustable on the guide rail according to different paper width Roland compatible blade holder gives you access to...
(4)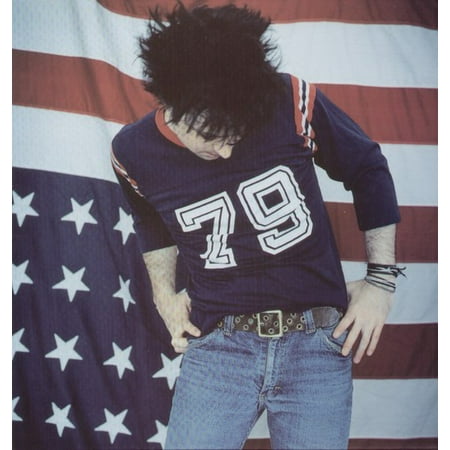 $13.98
$12.64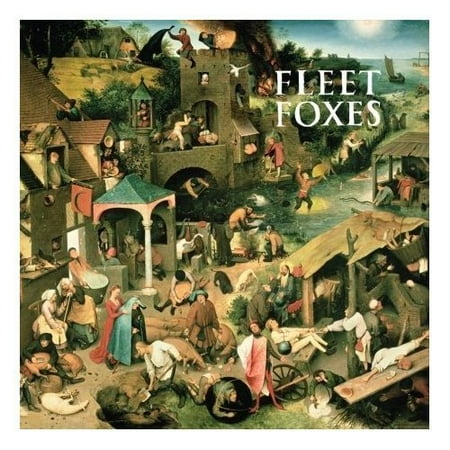 $17.98
$15.98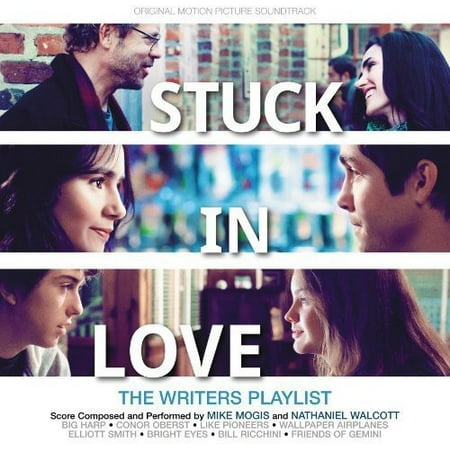 $19.98
$16.9
Vinyl LP pressing. Original soundtrack to the 2013 motion picture. The Stuck in Love score was composed, arranged, performed and produced by Mike Mogis and Nathaniel Walcott (from Bright Eyes)....
(4)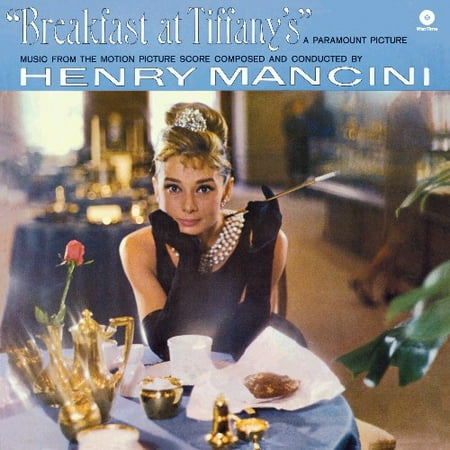 $16.99
$15.01
Limited 180gm vinyl LP pressing of the soundtrack to the 1961 motion picture including bonus tracks. Wax Time.
(4)