Best seller Science & Technology in TV Shows
$14.98
$9.96
Blasting off where the Sci-Fi Channel's longest running show, Stargate SG-1, left off, this thrilling feature thrusts the Stargate team – Daniel Jackson (Michael Shanks), Vala (Claudia Black), Teal'c (Christopher...
(59)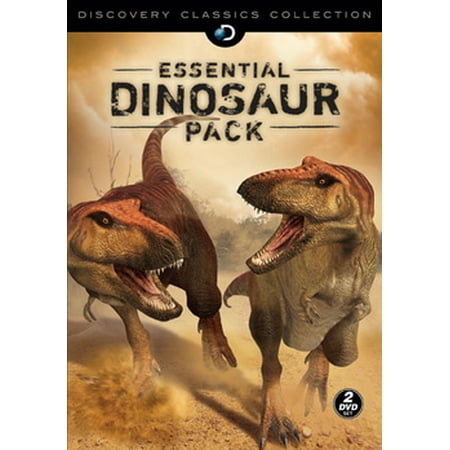 $19.98
$15.26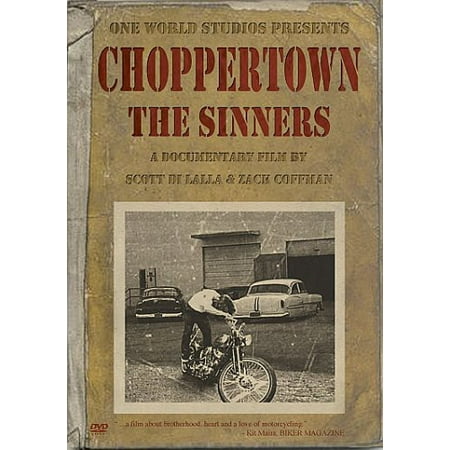 $29.98
$19.99
Custom chopper builder and punk rock guitarist Kutty Noteboom builds his Working Mans chopper from the ground up with the help of his good friend Rico and the rest of...
(2)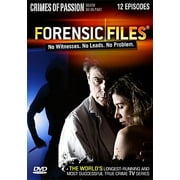 $20.86
$8.93
ATTENTION: REQUIRES NTSC REGION 1 COMPATIBLE PLAYERForensic Files: Crimes of Passion [2 Discs] (DVD NEW)Label: Tgg DirectFormat: DVD-STANDARDRegion: 1Release Date: 09 Aug 2011Video Format: NTSCNo. of Discs: 2UPC: 011891515504
(2)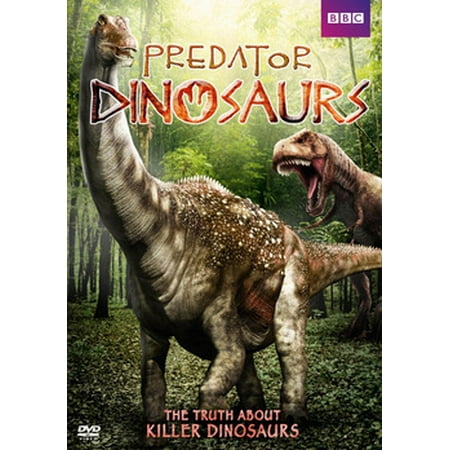 $19.92
$8.12
In the fight for the title of ultimate predator of the Jurassic period, there are a number of contenders. However, all could be eclipsed by a startling discovery deep in...
(1)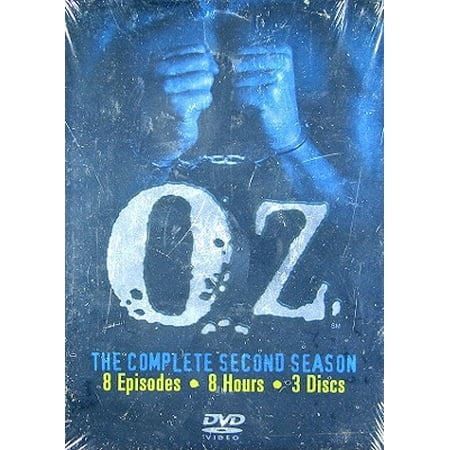 $24.98
$21.85
All that glitters is not Emerald City. Following the bloodbath that ended the prison riot, life is returning to far from normal for those who survived in the experimental unit...
(1)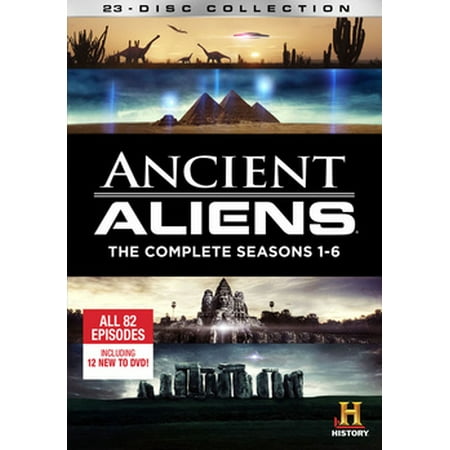 $50.82
$39.82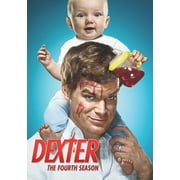 $10.29
$8.95