Best seller Miniseries in TV Shows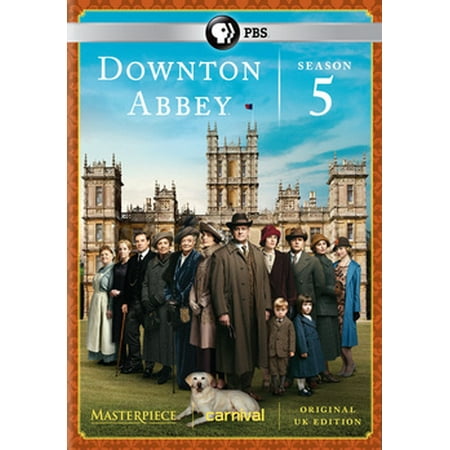 $20.76
$20.29
The acclaimed ensemble, lead by Maggie Smith, Hugh Bonneville, Michelle Dockery, and Elizabeth McGovern, is joined by guest stars Harriet Walter (Atonement), reprising her role as Lady Shackleton, and Peter...
(20)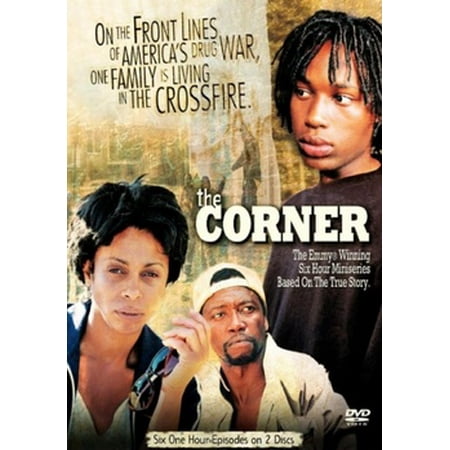 $19.97
$13.99
This film presents the world of Fayette Street using real names and real events. The miniseries tells the true story of men, women and children living amid the open-air drug...
(2)
$14.99
$9.47
Led by Stephen F. Austin and Sam Houston, settlers take their fight for independence to the Alamo.
(2)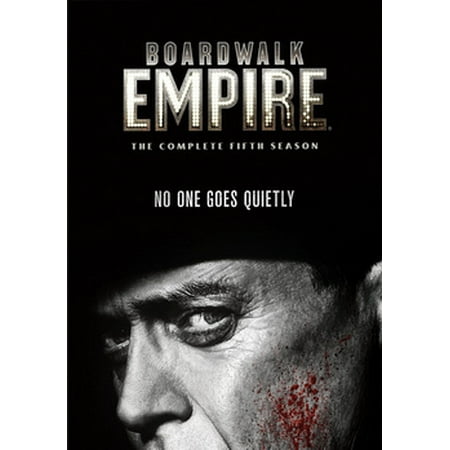 $29.98
$17.11
Concluding a powerful and groundbreaking five-season run, Boardwalk Empire is an Emmy®-winning HBO drama series from Academy Award® nominee/Emmy® Award winner Terence Winter and Academy Award®-winning director Martin Scorsese. Season...
(6)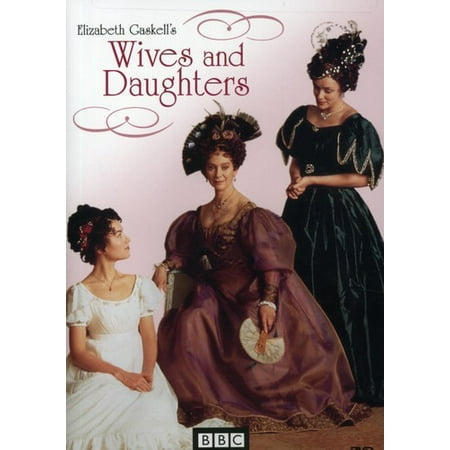 $39.98
$34.99
Francesca Annis, Sir Michael Gambon. From the creators of Pride & Prejudice comes this masterful new Masterpiece Theatre drama! Based on the novel by Elizabeth Gaskell, this production earned multiple...
(4)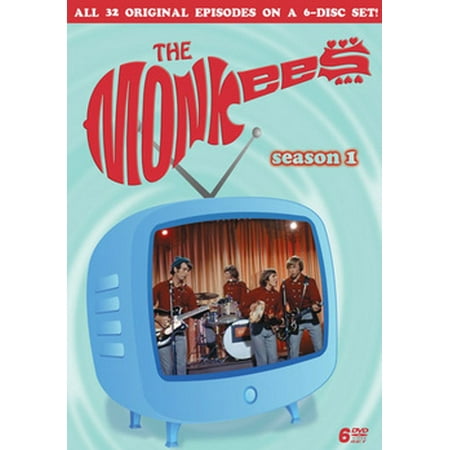 $39.98
$26.79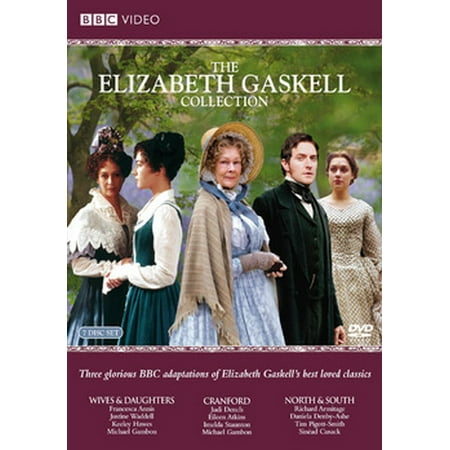 $79.98
$52.74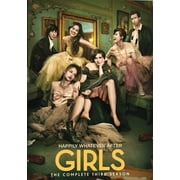 $24.98
$16.12
In Season 3 of the Emmy® and Golden Globe-winning HBO® comedy series, the friendships between the girls are more volatile than ever, proving that female friendship is its own kind...
(3)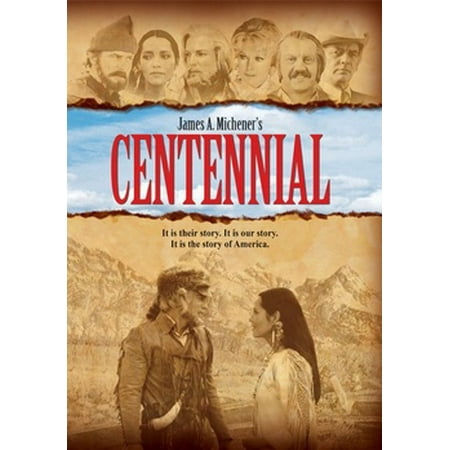 $17.08
$16.99
Follow the town of Centennial, Colorado, from its inception in 1795 through its maturity in the present day. Relive the drama, the love, the betrayal and the history as it...
(18)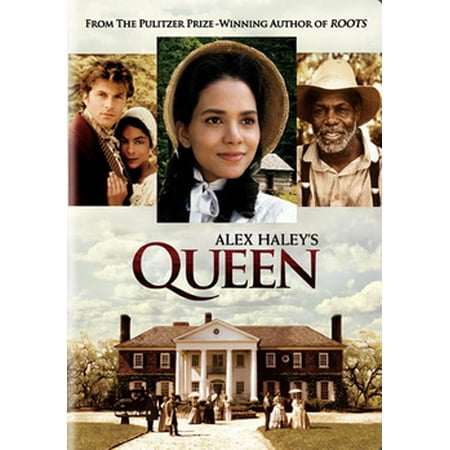 $24.98
$12.67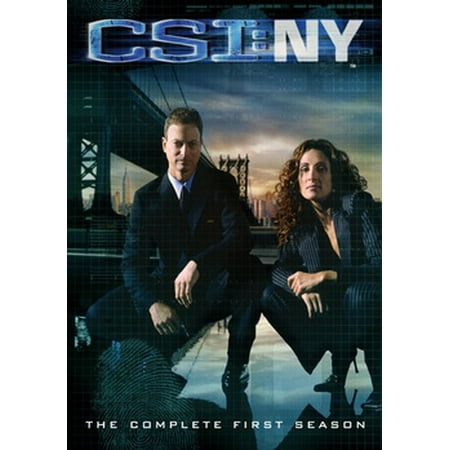 $11.99
$10.49
The complete first season of the TV series CSI: New York.
(10)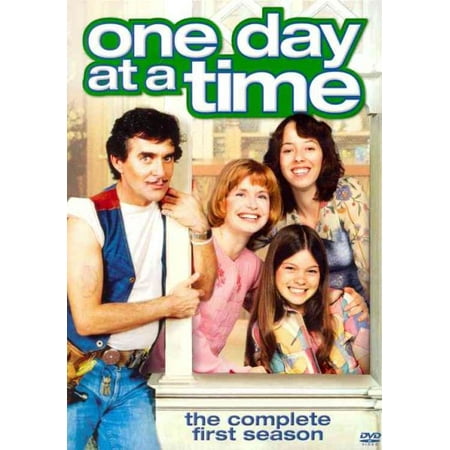 $19.99
$12.4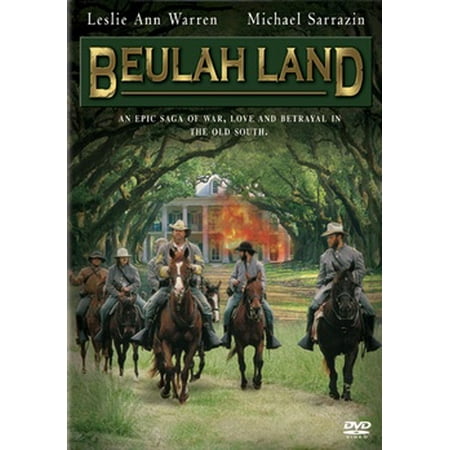 $14.99
$9.96