Best seller War & Military in Movies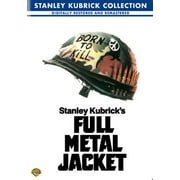 $9.96
$8.96
A Marine is followed from basic training to the 1968 Tet offensive. Directed by Stanley Kubrick.
(13)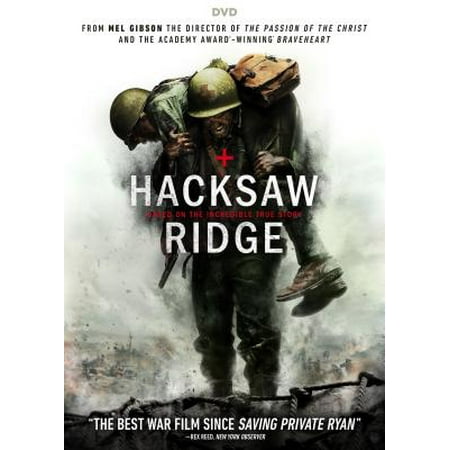 $14.98
$9.96
The extraordinary true story of Desmond Doss [Andrew Garfield] who, in Okinawa during the bloodiest battle of WWII, saved 75 men without firing or carrying a gun. He was the...
(6)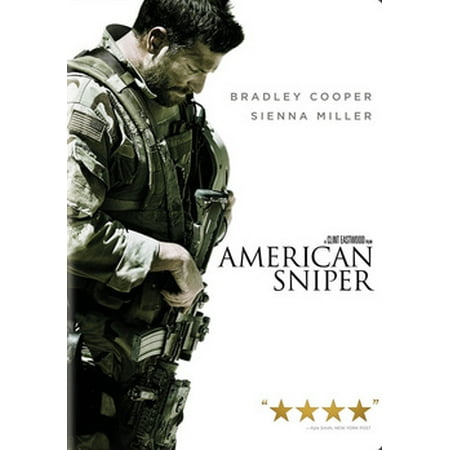 $9.96
$8.96
U.S. Navy SEAL Chris Kyle is sent to Iraq with only one mission: to protect his brothers-in-arms. His pinpoint accuracy saves countless lives on the battlefield and, as stories of...
(3)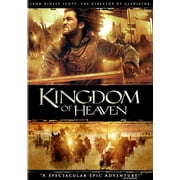 $9.98
$9.96
A commoner rises to the rank of knight and must lead a band of fighters in a decades-long war.
(3)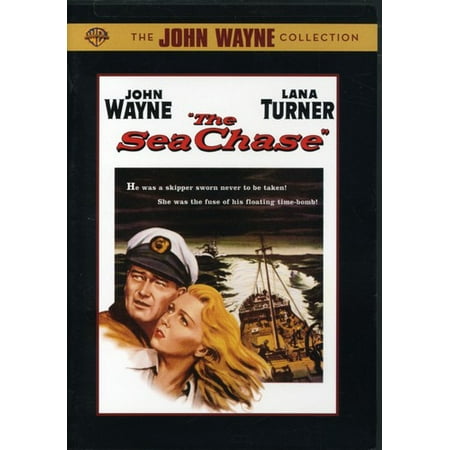 $12.97
$7.89
An anti-Nazi German romances a Nazi spy on his rusty freighter, as the British navy hunts it down.
(3)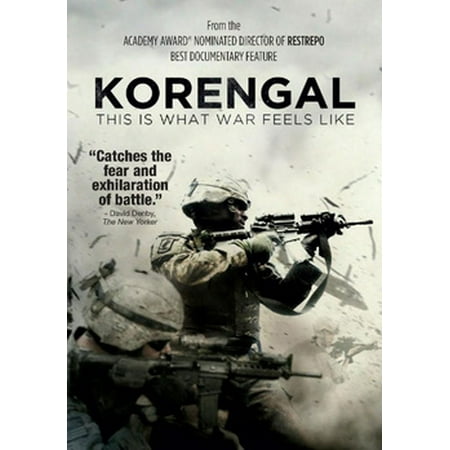 $6.59
$4.12
KORENGAL picks up where RESTREPO left off; the same men, the same valley, the same commanders, but a very different look at the experience of war. KORENGAL explains how war...
(3)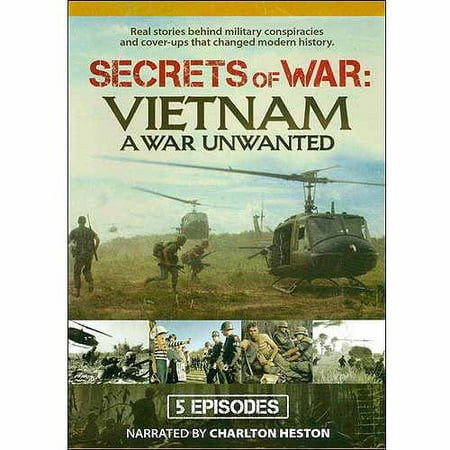 $9.98
$6.83
ATTENTION: REQUIRES NTSC REGION 1 COMPATIBLE PLAYERSecrets of War: Vietnam - A War Unwanted [2 Discs] (DVD NEW)Label: Mill Creek EntFormat: DVD-STANDARDRegion: 1Release Date: 14 May 2013Video Format: NTSCNo. of...
(3)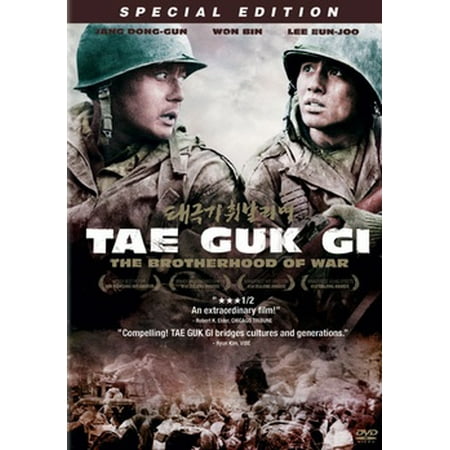 $14.94
$9.98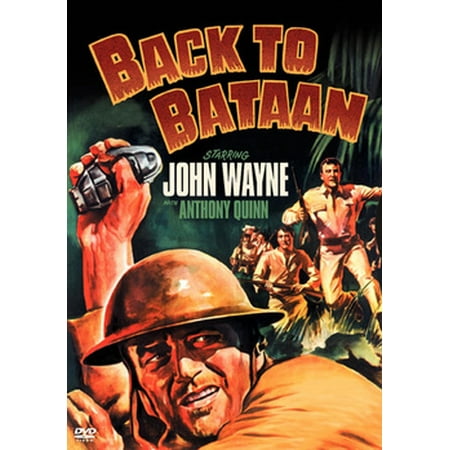 $12.97
$4.78
A U.S. colonel and a Filipino captain lead guerrilla raids on the Japanese. Directed by Edward Dmytryk.
(2)
$12.97
$9.96
A French manufacturer's playgirl fiancee hides a downed Allied pilot from the Gestapo.
(3)
$19.98
$13.89
After meeting his girlfriend's brother, a college student gets involved in the wild-partying lifestyle of professional freestyle motocross riders, and is taught the ins and outs of their world. The...
(3)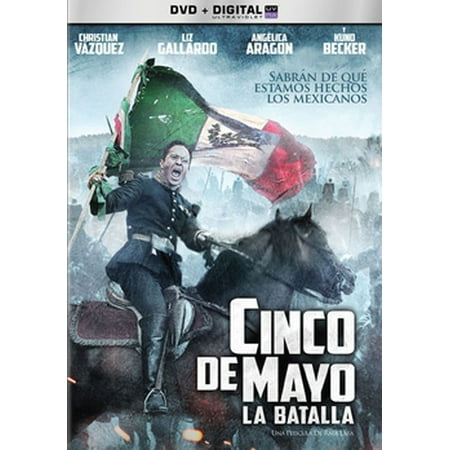 $19.98
$9.09
On May 5th, 1862, a few thousand Mexican soldiers put their lives on the line against the world's largest and most powerful army in one legendary battle for freedom and...
(3)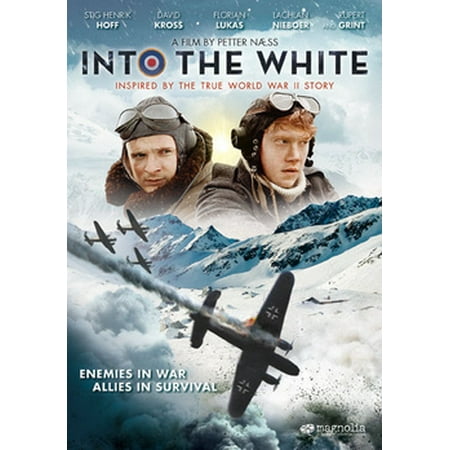 $13.97
$7.36
On April 27, 1940, two enemy fighter planes were shot down. When the soldiers crash-landed, the stranded survivors, both German and British crew members, were driven into an isolated cabin...
(3)