Best seller Instawatch Mystery & Suspense Movies in Instawatch Movies By VUDU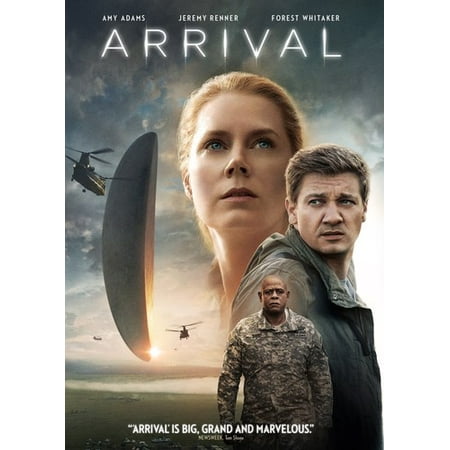 $22.98
$9.96
When mysterious spacecrafts touch down across the globe, an elite team - led by expert codebreaker Louise Banks (Amy Adams) - is brought together to investigate. As mankind teeters on...
(7)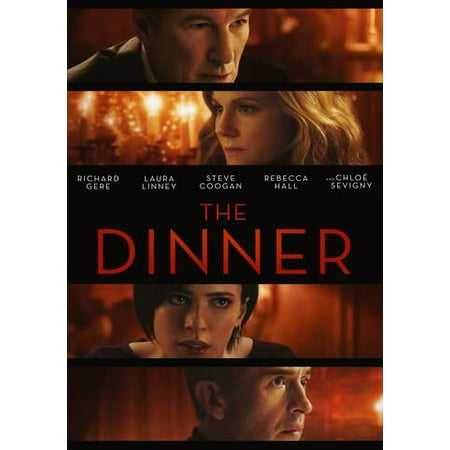 $22.98
$12.99
Two estranged brothers and their wives meet at a restaurant to discuss a grotesque crime committed by their sons. With their involvement still a secret, they must decide how far...
(7)
$22.98
$3.99
Clive Owen delivers a critically acclaimed performance in The Boys Are Back, the heartwarming and uplifting drama about a man who is suddenly thrust into the role of single parent....
(7)
$22.98
$3.99
From visionary director Jonathan Glazer (SEXY BEAST, BIRTH) comes a stunning career transformation, a masterpiece of existential science fiction that journeys to the heart of what it means to be...
(7)