Best seller Under $5 in Movies & TV Shows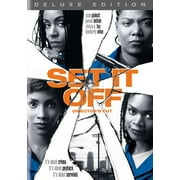 $9.96
What do you do if you've been abused by the system and mistreated by the police? Four women take the law into their own hands and try to get some...
(32)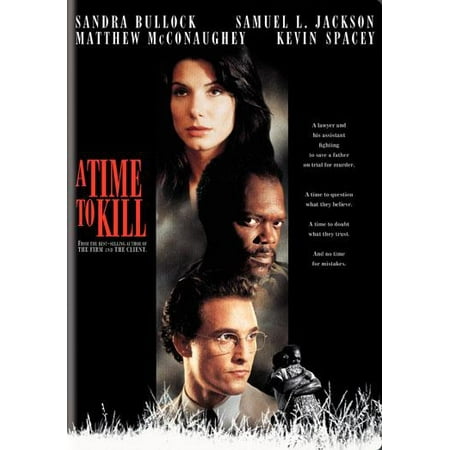 $9.96
Two men are dead. The man who gunned then down sits in a cell and a small Mississippi town becomes a powderkeg that explodes into a frenzy of activist marches,...
(18)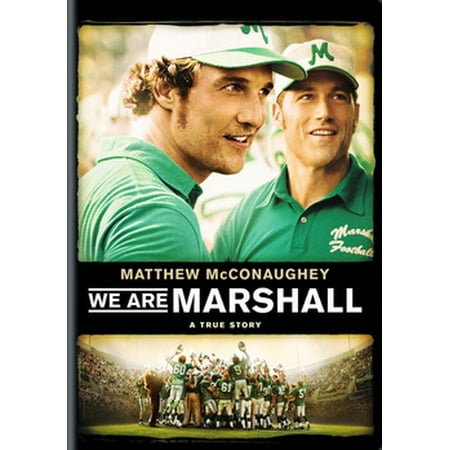 $9.96
A true story, based on devastating events, set in Huntington, West Virginia, about a small town steeped in the rich tradition of college football. For decades, players, coaches, fans and...
(22)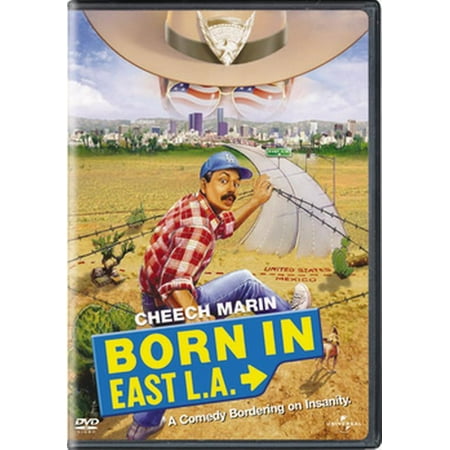 $9.96
Cheech Marin writes, directs and stars in "Born in East L.A.", a hip, outrageous comedy that?s based on his best-selling record parody. The story follows Rudy (Marin), an American of...
(14)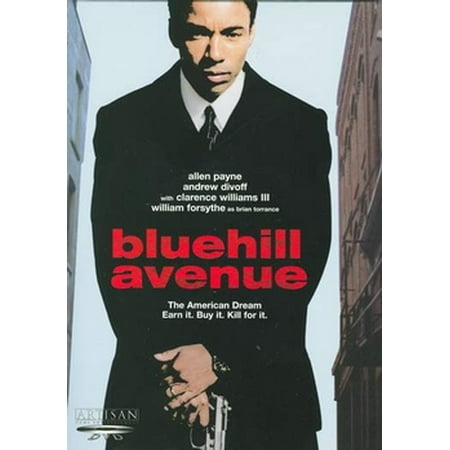 $9.98
$9.96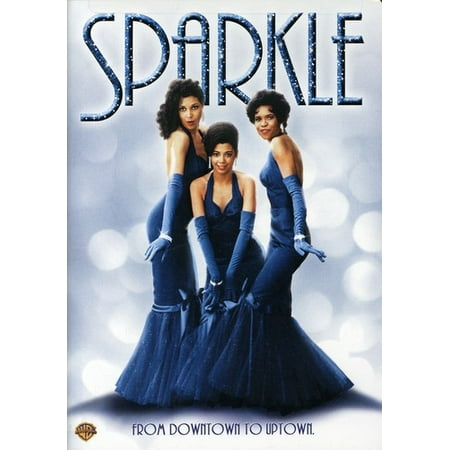 $9.99
$9.96
A promoter helps three Harlem sisters find fame as singers in the '50s. Music by Curtis Mayfield.
(28)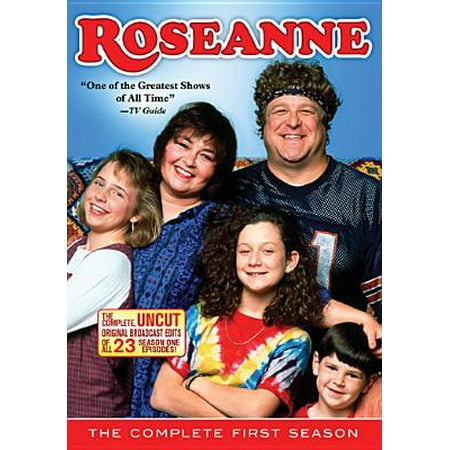 $14.98
$7.17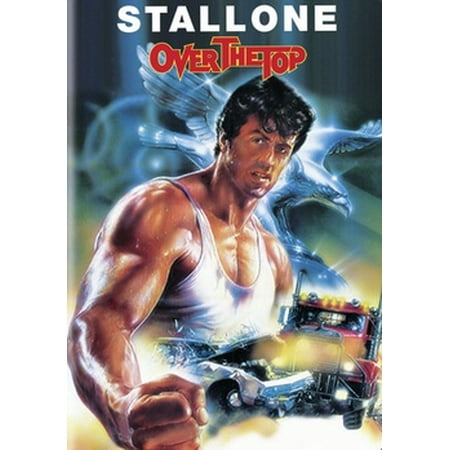 $9.99
$9.96
A trucker yanks his snooty son out of military school and goes to Las Vegas to arm-wrestle.
(9)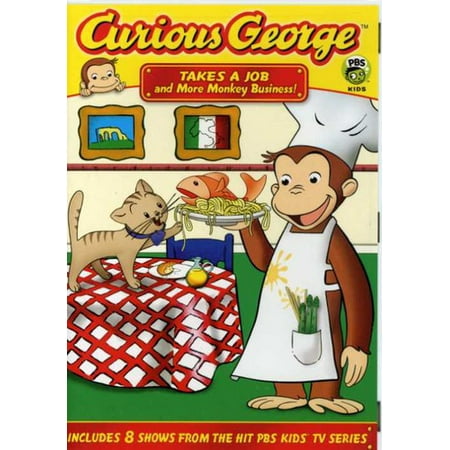 $9.99
$9.96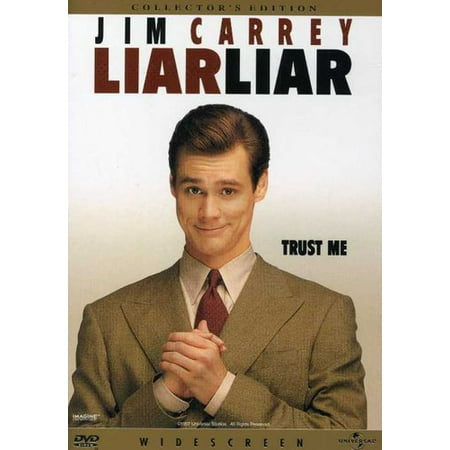 $9.99
$9.96
DVD, PG13, 87 minutes, MCA / UNIVERSAL
(2)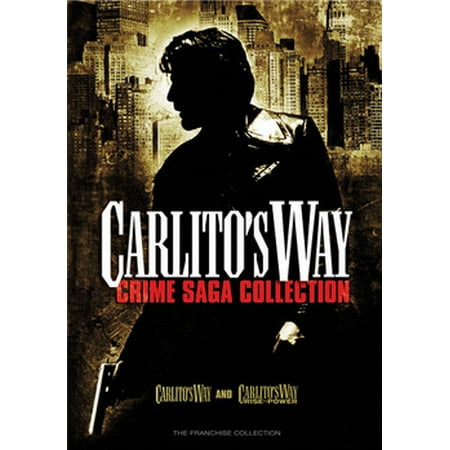 $14.98
$9.99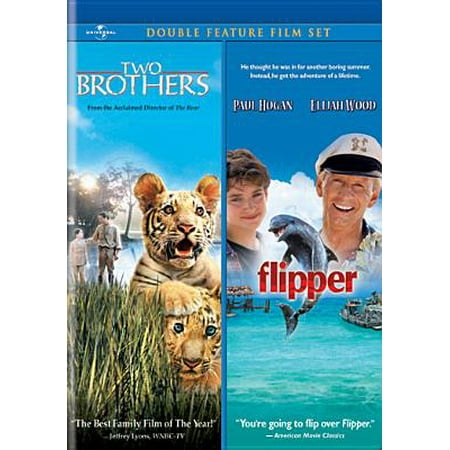 $9.99
$7.99