Best seller Dishwashers in Appliances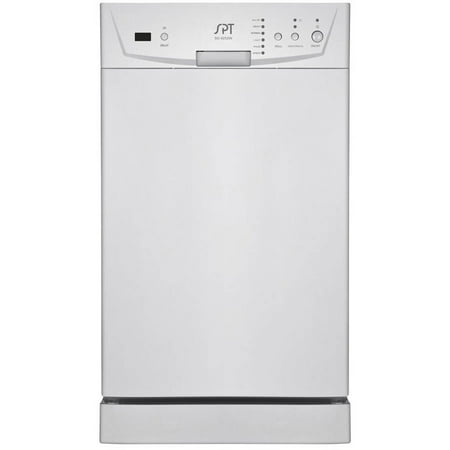 $397.15
$349.99
This built-in, eight-place-setting dishwasher is a great addition to any home. At 18 inches wide, this unit takes up minimal space and is a great replacement for older appliances. It...
(8)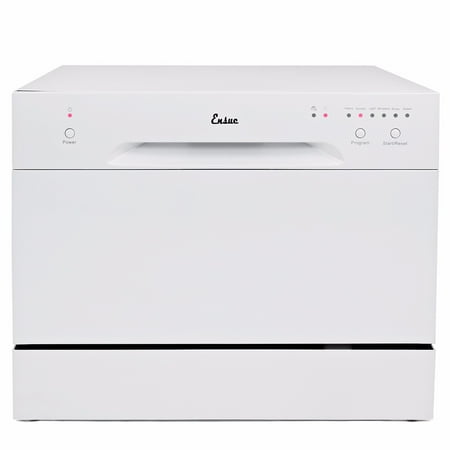 $324.94
$209.95
Make your home or professional space more convenient with the Ensue Countertop Dishwasher Energy Star Certified 6 Place, 6 Program Settings. It's an ideal choice for apartments, office kitchens or...
(12)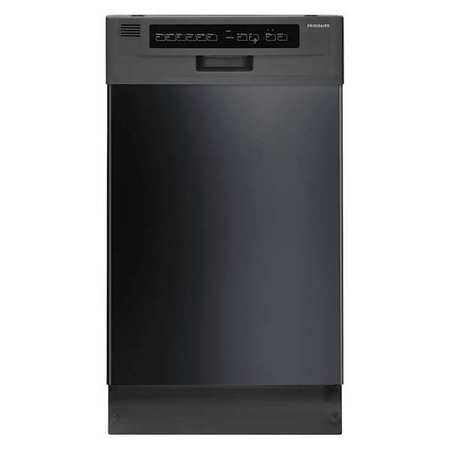 $699
$649.01
Dishwasher, Installation Type Undercounter, Color Black, Width 17-1/2 In., Depth 23 In., Voltage 120, ADA Compliant Yes, Number of Wash Cycles 6, Residential, Amps 8.5, Wash Cycle Settings 4, Features...
(68)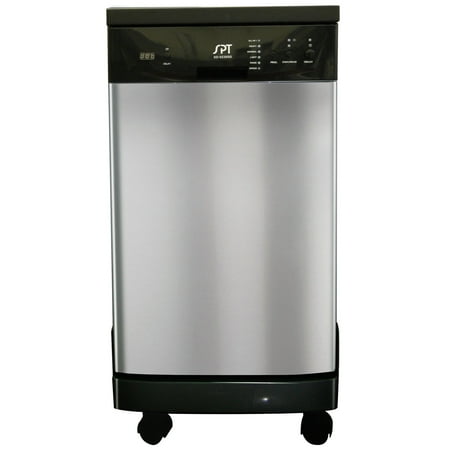 $523.99
$449
Spacious cavity loads up to eight standard place settings. Features easy controls, durable stainless steel interior and water temperature up to 154°F. Quick connect to any kitchen faucet eliminates the...
(6)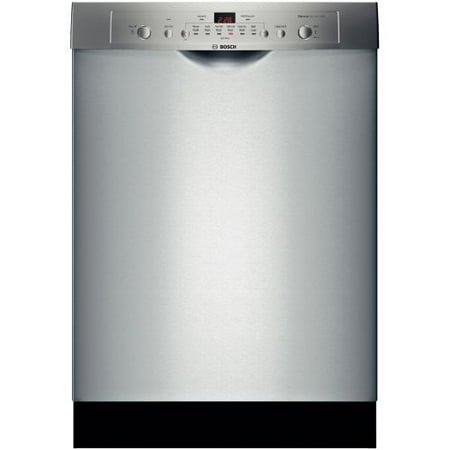 $916.91
$764.09
Features:Quietest dishwasher brand, creating a mere 50 decibels of sound this dishwasher is quieter than a normal conversationStainless steel tall tub retains heat better than plastic tubs while delivering more...
(1)