Best seller Dishwashers in Appliances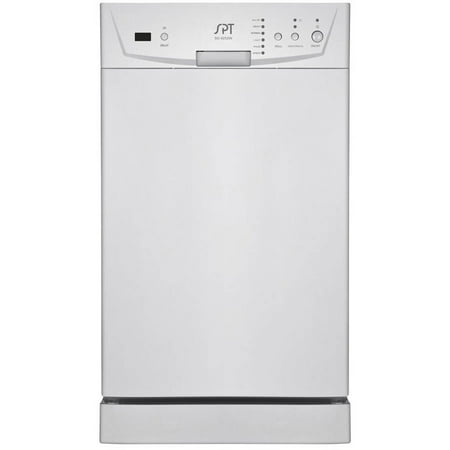 $397.15
$389.49
This built-in, eight-place-setting dishwasher is a great addition to any home. At 18 inches wide, this unit takes up minimal space and is a great replacement for older appliances. It...
(7)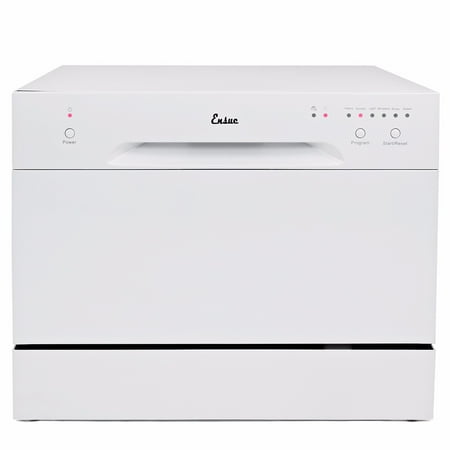 $324.94
$209.95
Ensue present you a new 6 program washing Cycles compact countertop dishwasher perfect for apartments, office kitchens or any small-sized kitchens, this countertop dishwasher offers full-size power in a compact...
(12)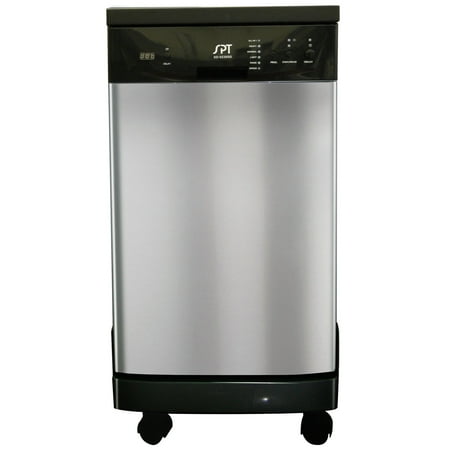 $524.49
$474.99
Time Delay Feature: 1-24 hours*6 Wash Programs: All-in-1, Heavy, Normal, Light , Rinse and Speed*Adjustable upper rack to accomodate larger plates/pots*Faucet adapter included for quick and simple connection*Stainless Steel Interior...
(1)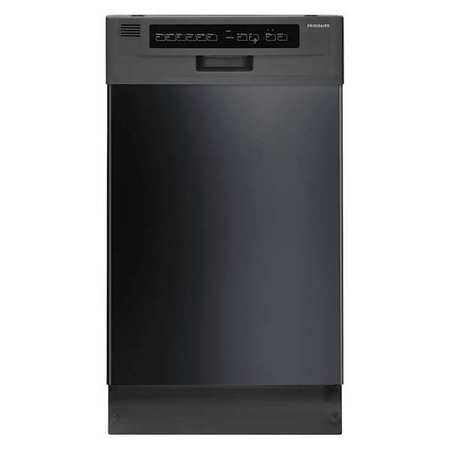 $699
$649.01
"Built-In Dishwasher with Stainless Steel Interior and Delay StartThe Frigidaire 18"" built-in dishwasher is very versatile, durable and extremely efficient. Energy Star qualified means you will save money.Features:Stainless Steel Interior...
(62)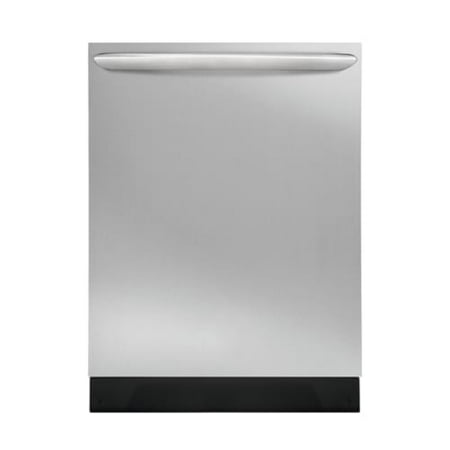 $555.72
$554.72
"Features:This dishwasher runs at 52 dB making it easy to have a conversation while the cycle is runningOrbitClean® spray arm gives you a better cleaning with a wider coverage getting...
(3187)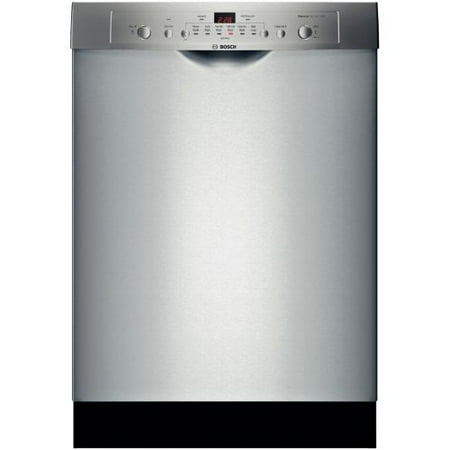 $865.19
$720.99
Features:Quietest dishwasher brand, creating a mere 50 decibels of sound this dishwasher is quieter than a normal conversationStainless steel tall tub retains heat better than plastic tubs while delivering more...
(1)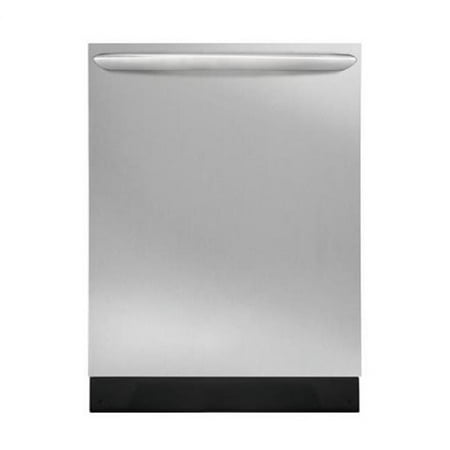 $663.42
$491.32
FeaturesExcellent Cleaning Performance - Our Orbit Clean Technology provides 4 times more water coverage for an excellent clean.Best Drying Performance - With Sahara Dry, there's no need to towel-dry before...
(1)